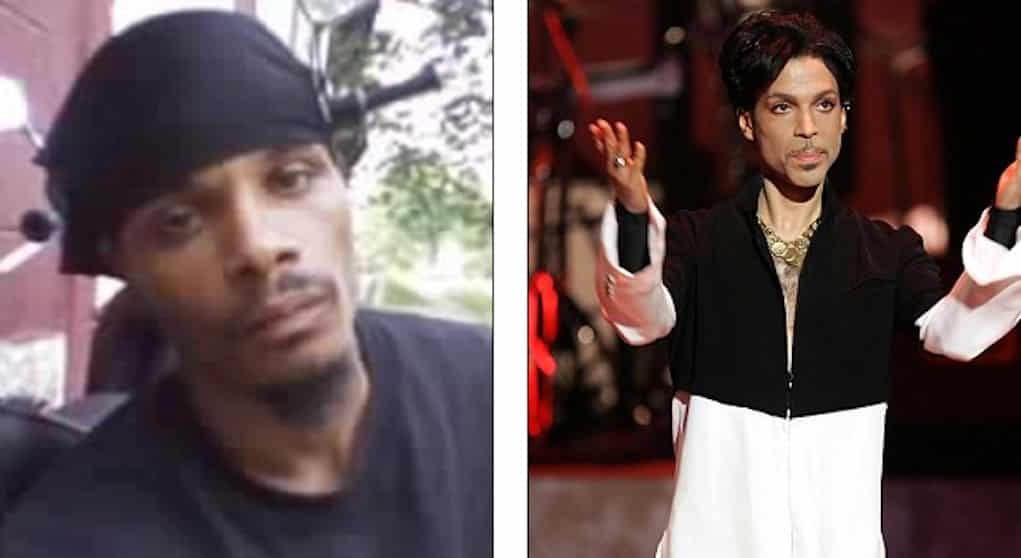 Prince's estate was just hit with its first paternity suit. The man, Carlin Q. Williams, alleges the late legend is his father…so he filed a petition on Monday to be declared Prince's "sole surviving legal heir."
Carlin is currently in a Colorado jail on weapons charges, but he apparently made a website declaring, "I Am Prince The Singer's Son." LOL
A Minnesota judge knew the vultures would be coming out the woodwork following Prince's death, so a sample of the signer's blood was obtained from the coroner prior to him being cremated. This sample will be used to do a DNA test to establish paternity.
His estate is worth an estimated $500 million.
Do you see any resemblance between Carlin and Prince?