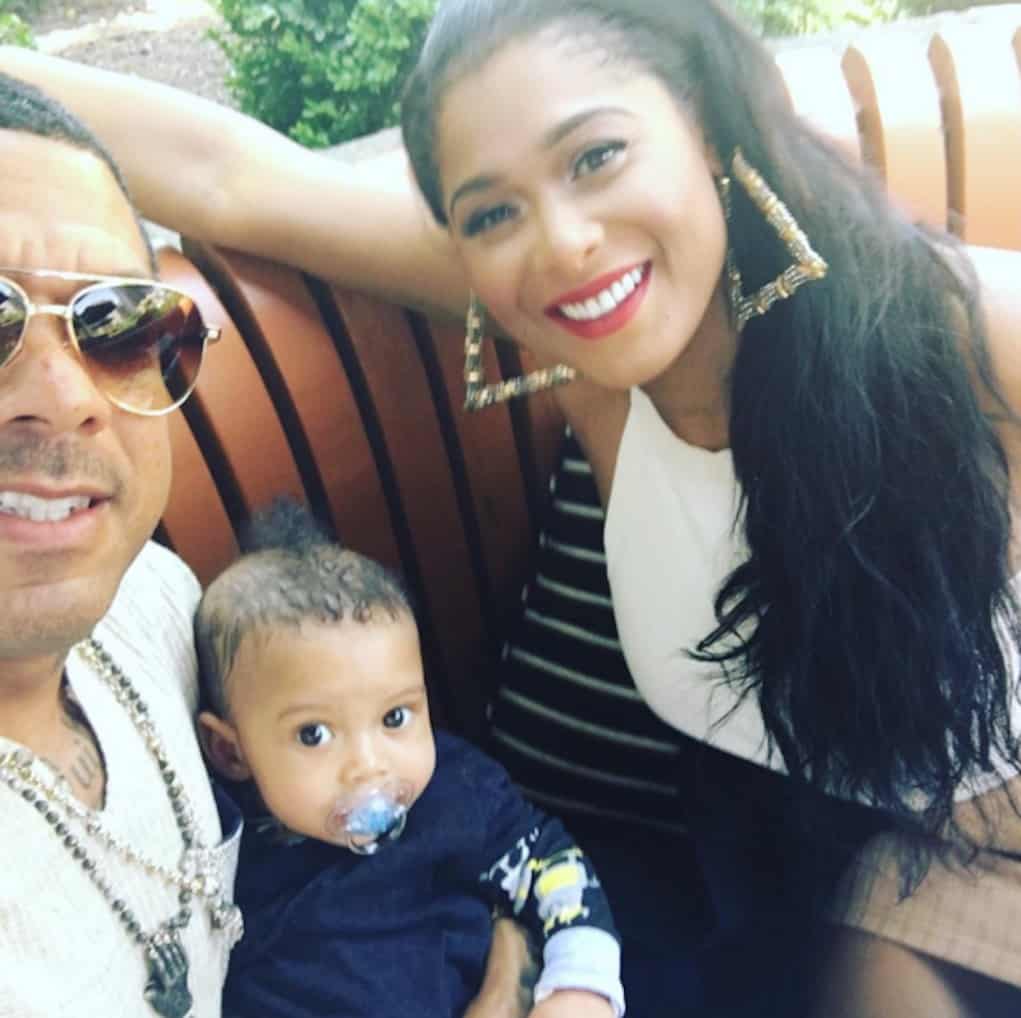 It was all good just two days ago when Benzino and Althea met up to spend Mother's Day together…but the very next day, Althea busted the windows out of Zino's car!
These two are always fighting and beefing, so Althea going all Elin Nordegren on Zino's car is typical.
It all went down on IG. They love to document their struggle relationship, huh?
After the incident went down, Zino had the car towed and promised everything can be fixed "with Love."
Just plain ol' nutty.