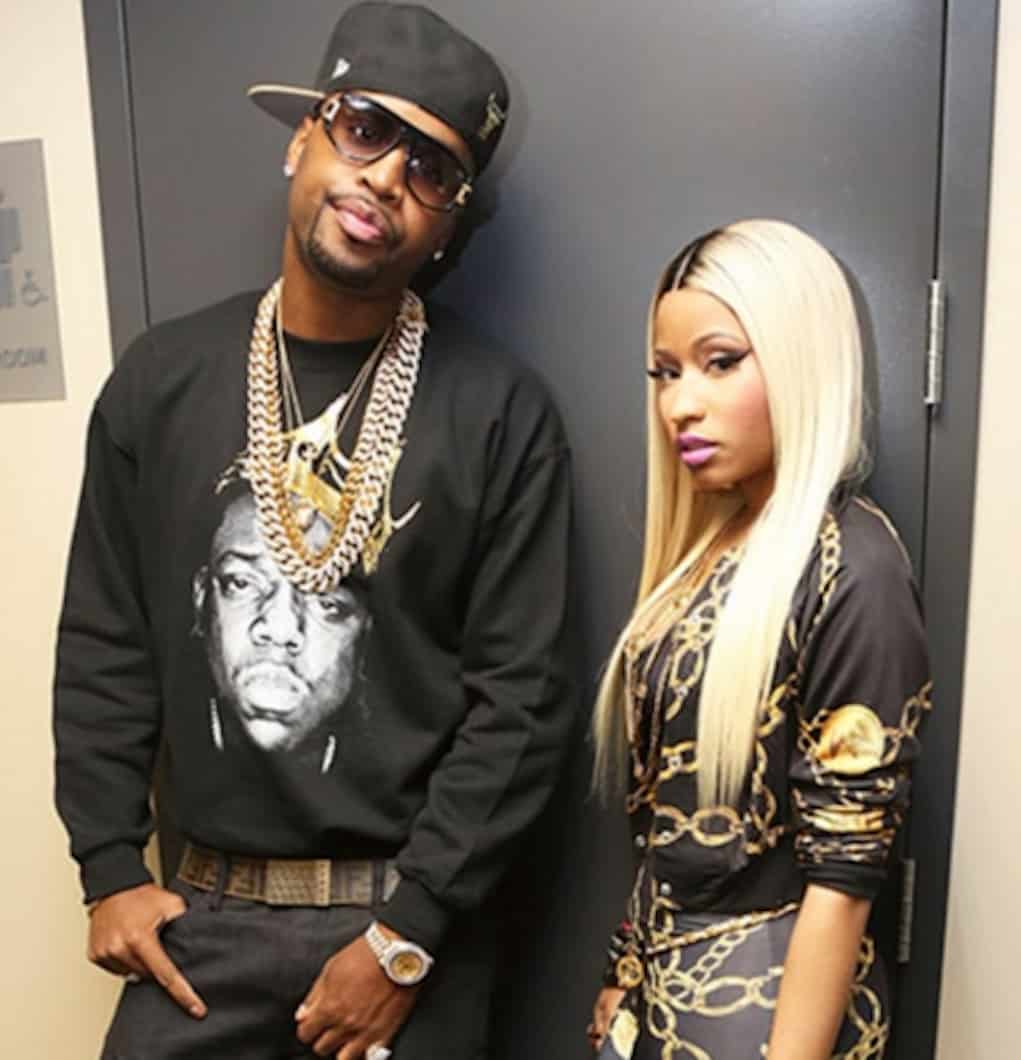 You thought your ex was band? Nicki Minaj has been going through it with her ex-boyfriend, Safaree Samuels, ever since they broke up in early 2015. And now, Nicki has confirmed that Safaree hit her with a lawsuit for physical and emotional abuse!
According to the rapper, she was hit with the lawsuit on May 9, just days after she celebrated Meek Mill's bday.
Nicki goes on to say Safaree is still emailing her, and she's threatening to expose him!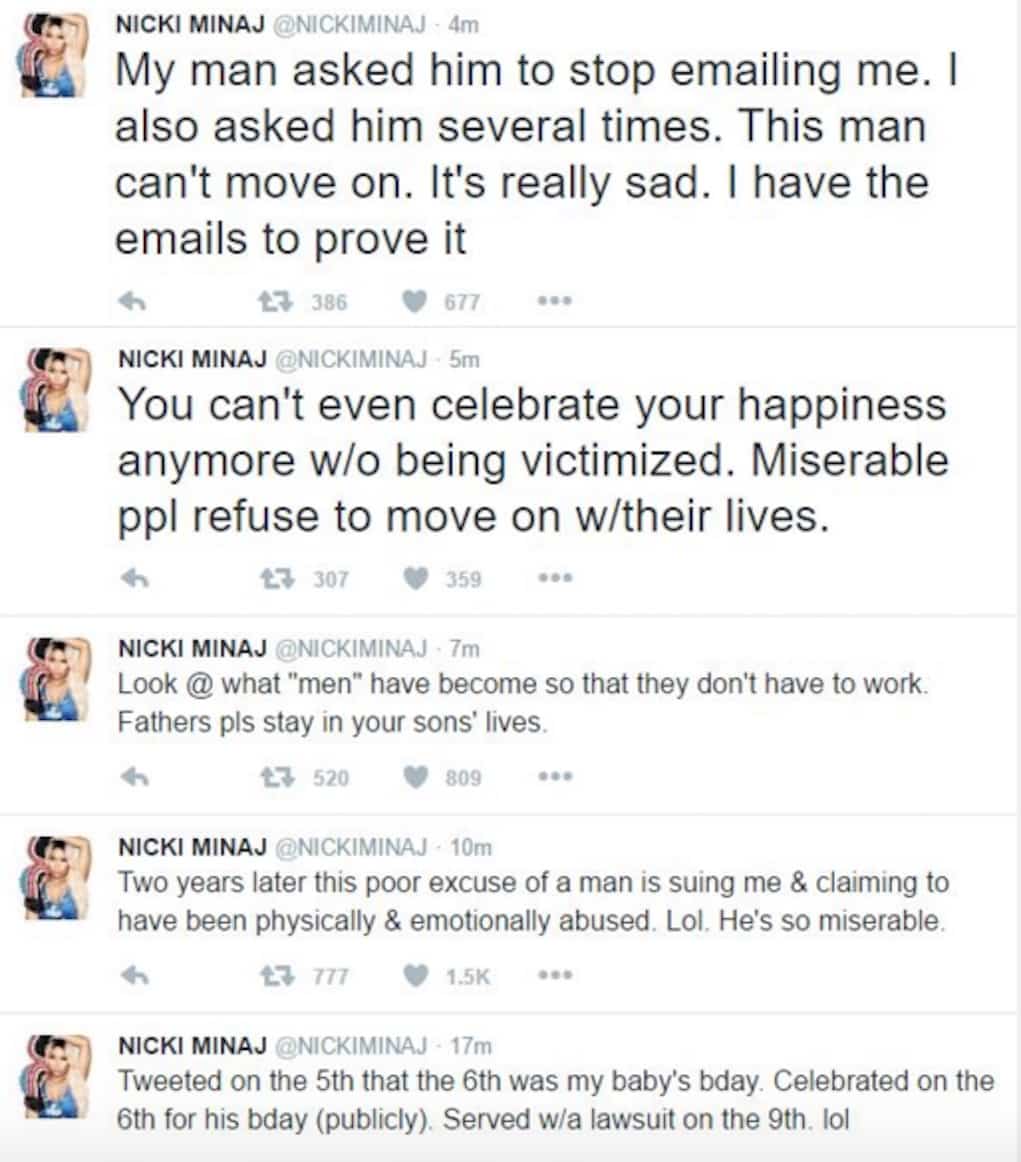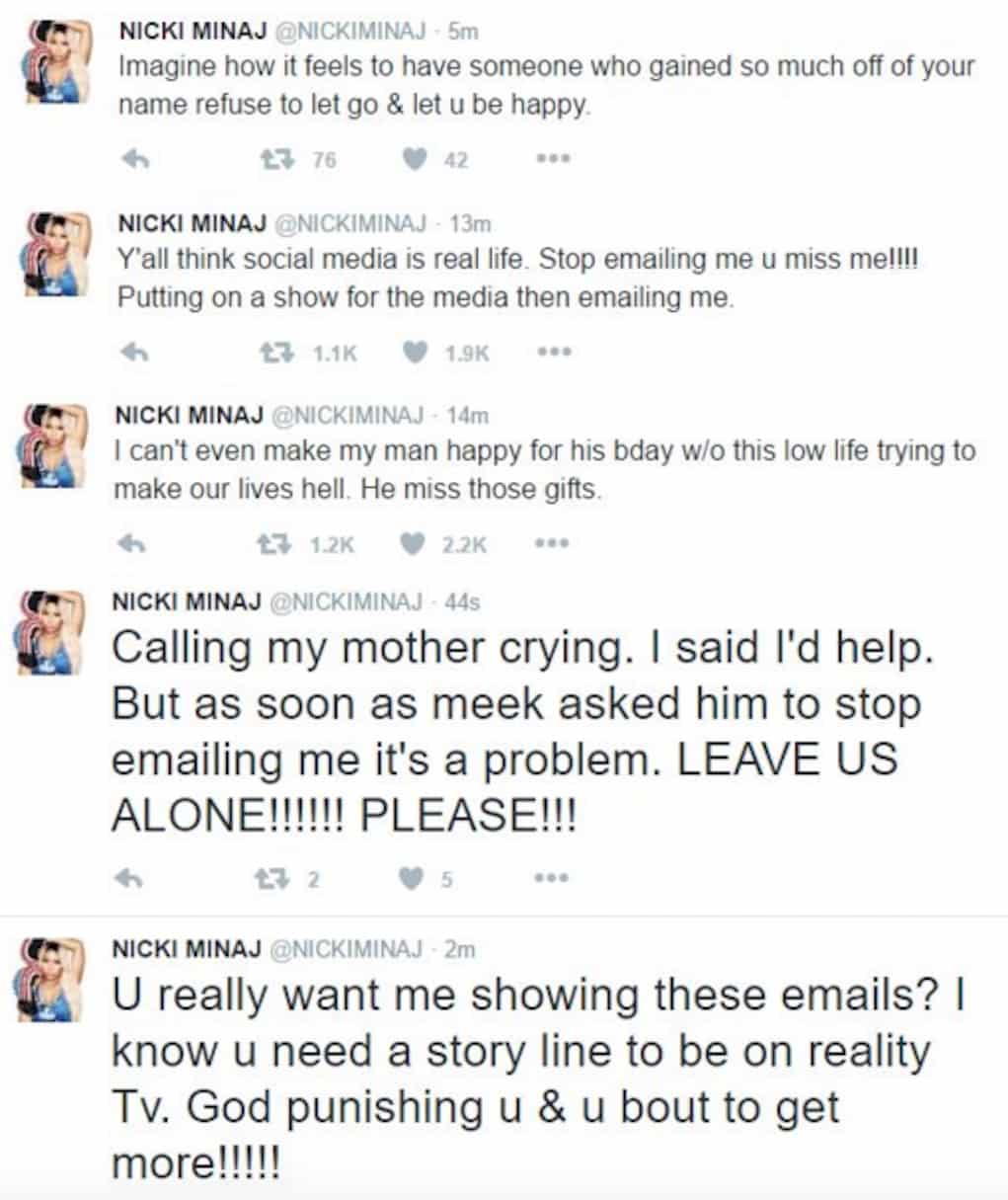 Nicki has alluded to laying hands on Safaree in many of her tracks, like these lyrics from "The Crying Game":
Sayin' that we had enough, but enough of what?
Another slap to the face, another uppercut
I'm just abusive by nature, not cause I hate ya
Not cause I wanna get someone to imitate ya
I know it's hard, I know I intimidate ya
But is you stayin' or goin'?