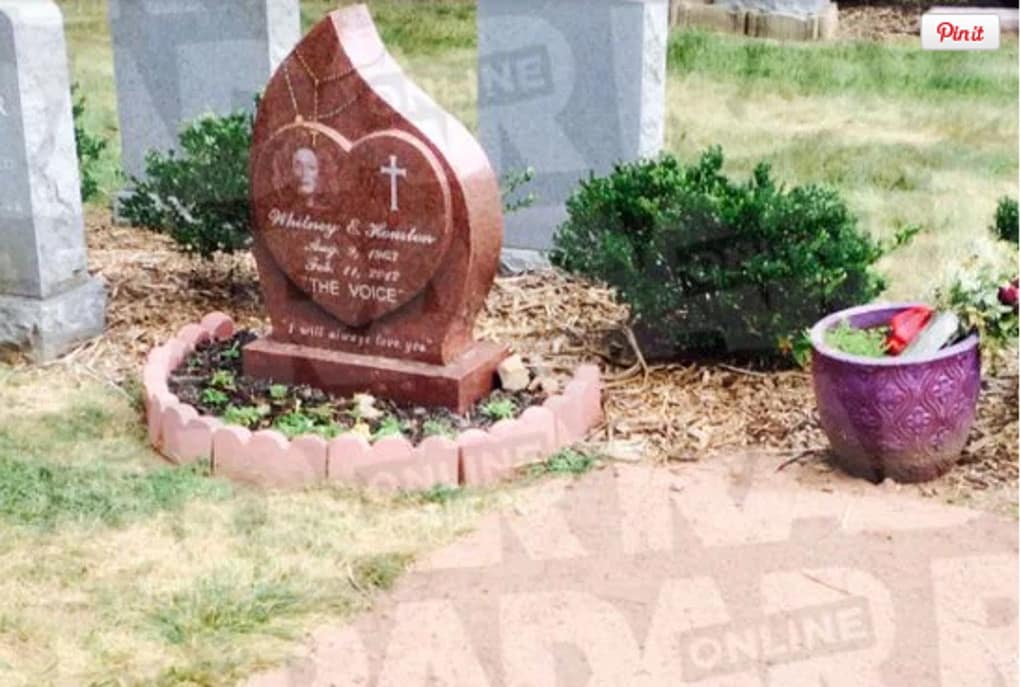 Photos have surfaced of Bobbi Kristina Brown's final resting place.
Bobbi Kristina died on July 26th following a lengthy coma to which the circumstances surrounding it are not fully known.  The 22 year old was laid to rest in a grave next to her mother, Whitney Houston, on August 3rd.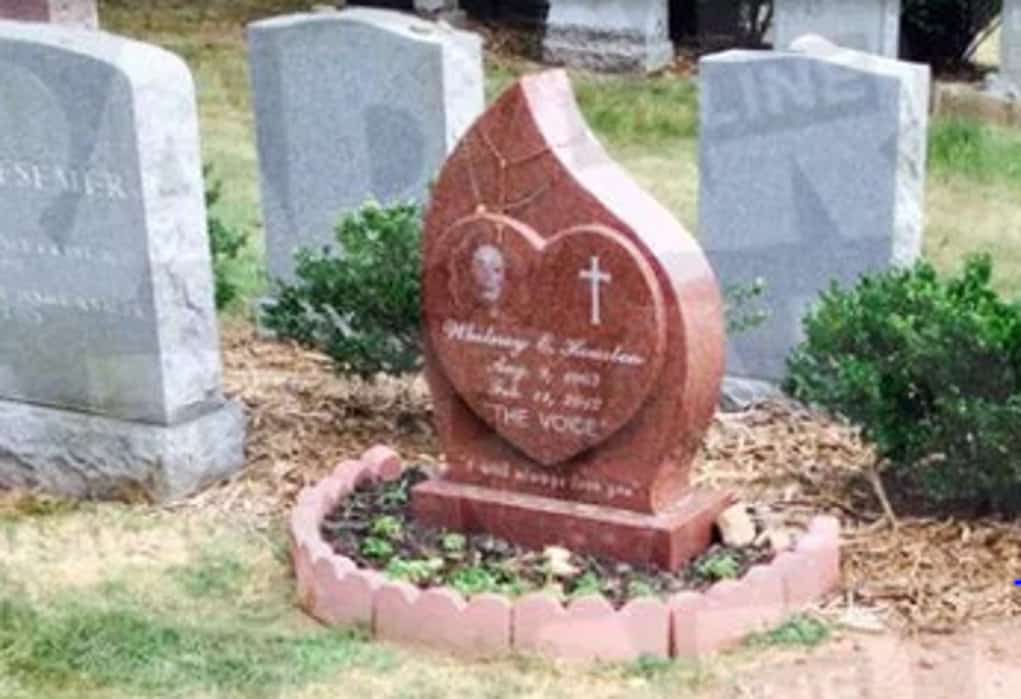 A close friend of the family, Sammy Tawil, has shared the pics and given his insight onto whether Nick Gordon was involved in Bobbi's death.   He says that whenever Bobbi was around Nick she was completely infatuated with him, "When she was with Nick, she couldn't see past him."
The investigation into Gordon has been amped up as authorities are investigating him, and BK's estate has filed a lawsuit against him for theft and his participation in her wrongful death.  Tawil doesn't believe that Nick was behind her murder, "I'm 99 percent convinced he didn't intentionally hurt her."  The family friend continues, "I don't think Nick would ever kill Krissi. I'd be shocked. If any evidence came out that he touched her, I'd be shocked and devastated."
Recently, Nick Gordon admitted that he and Kristina were doing a lot of drugs in her last days, but would not take a lie detector test to answer questions about an alleged toxic cocktail her served her right before she slipped into a coma.