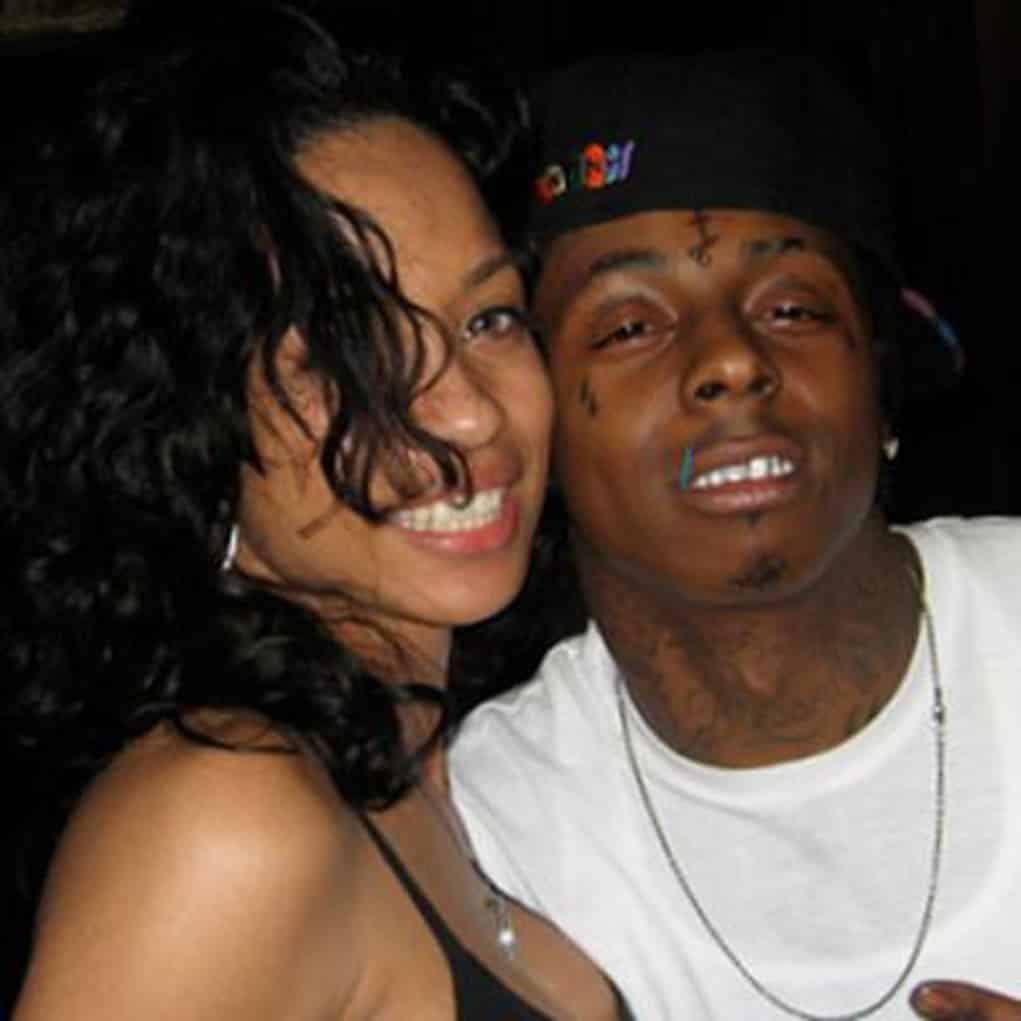 Karrine Steffans broke down in a recent interview and revealed she had a miscarriage.
One of the most infamous video vixens of all time, Karrine Steffans (aka Superhead), sat down for an in-depth interview and revealed that while on tour for her latest book she suffered a miscarriage.  This was the first time Karrine has had a miscarriage, and she believes it was going to be a girl.
Breaking down during the interview, she says that she'll never forget the feeling of losing her baby.  Apparently her husband won't talk on the issue because he doesn't have any kids.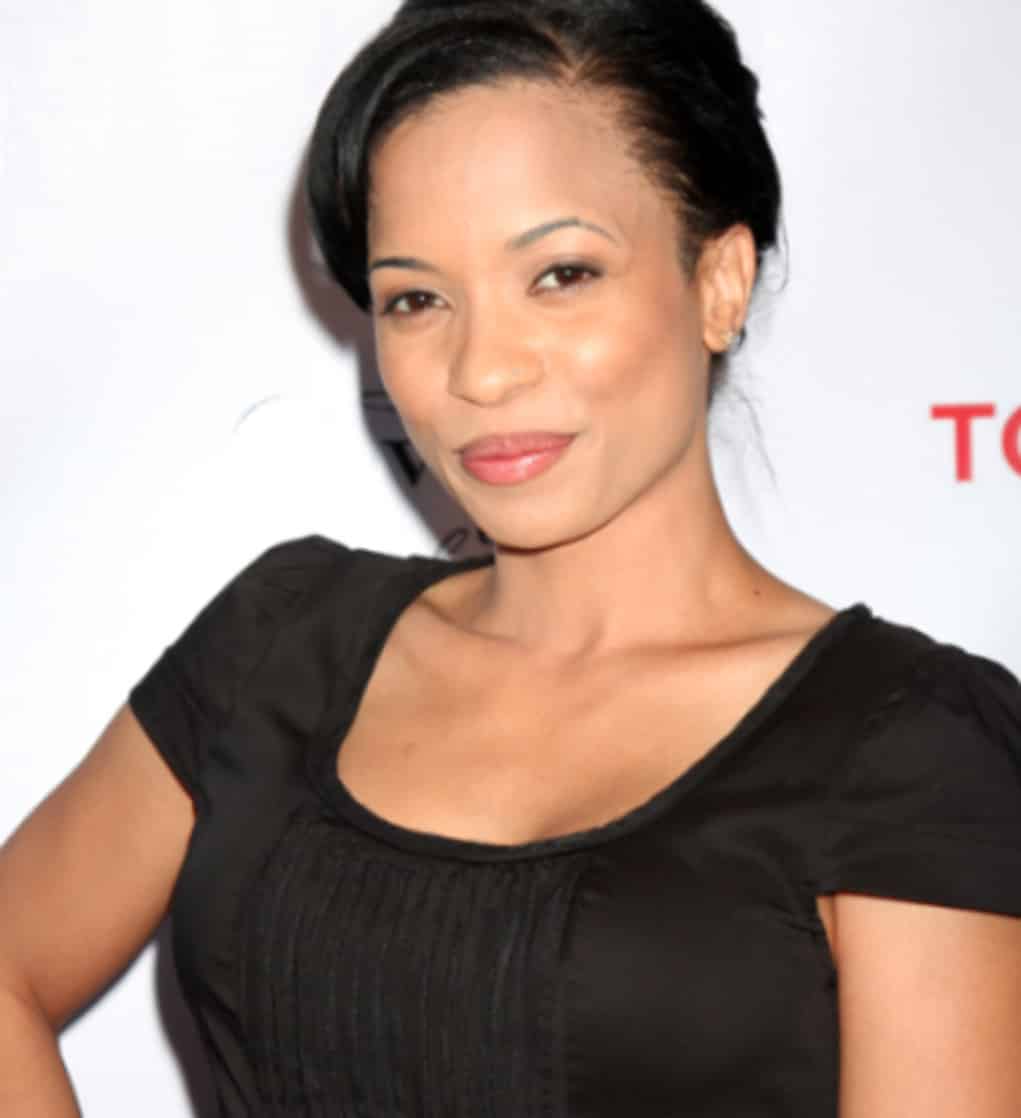 She also opened up about her current relationship with her ex, Lil Wayne.  Steffans says she has not seen Wayne in person since 2014, and the two haven't spoken in months.  Superhead feels it's inappropriate for her to be chilling with Weezy since she has a man and is trying to move past that part of her life.
Karrine feels that Weezy could be in serious danger with the beef between him and Birdman.  The former vixen says she still considers the rapper a good friend, and she would be devastated if anything happened to him.