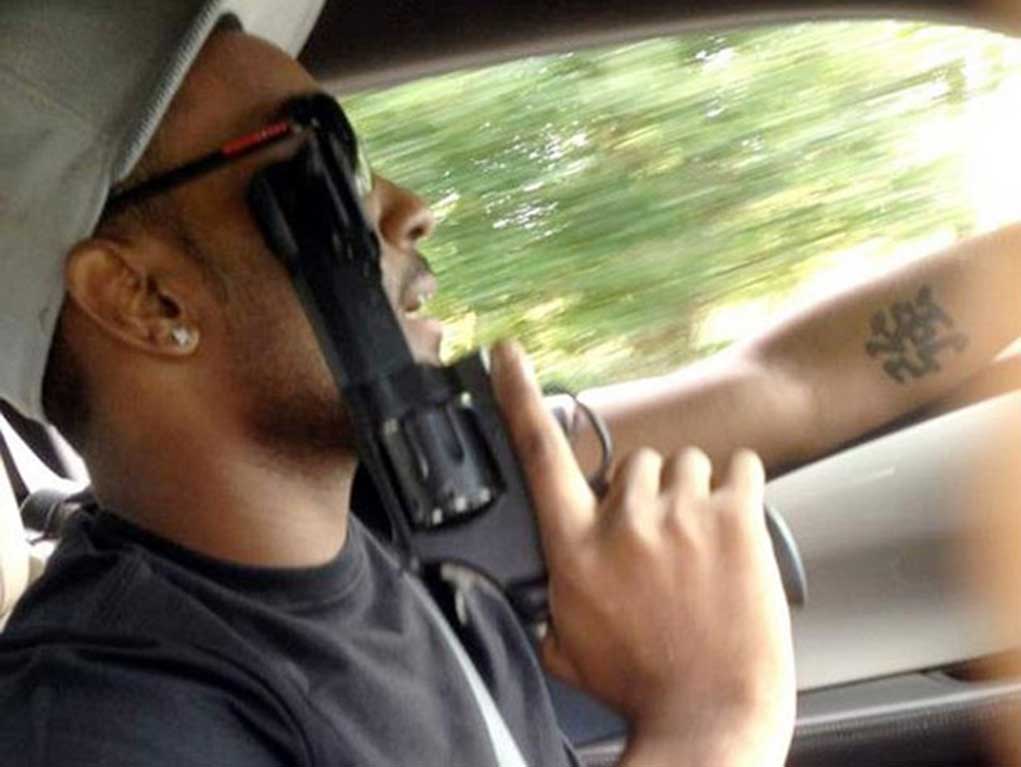 Nick Gordon is under serious heat with Bobbi Kristina's life likely coming to an end soon.  While Bobbi is expected to pass any day now, Gordon is being investigated for beating her, and stealing her money before and after she was in a coma.
Now a source close to Nick says he is completely innocent, and is just being used as a scapegoat by the estate of Bobbi Kristina.
"He feels – and we all feel – like Nick has been a scapegoat in this case," a close relative of Gordon's tells PEOPLE. "It's scary for him, because he hasn't done anything wrong. He is completely innocent."

"He has always cooperated with police, and he has nothing to hide."
Fulton County announced they are investigating Nick for an "incident" in January that left Bobbi beat, bruised, and in a coma.
Of course Nick Gordon is saying he's innocent and not to blame, but someone has been stealing money from Kristina's estate money.
[Via People]