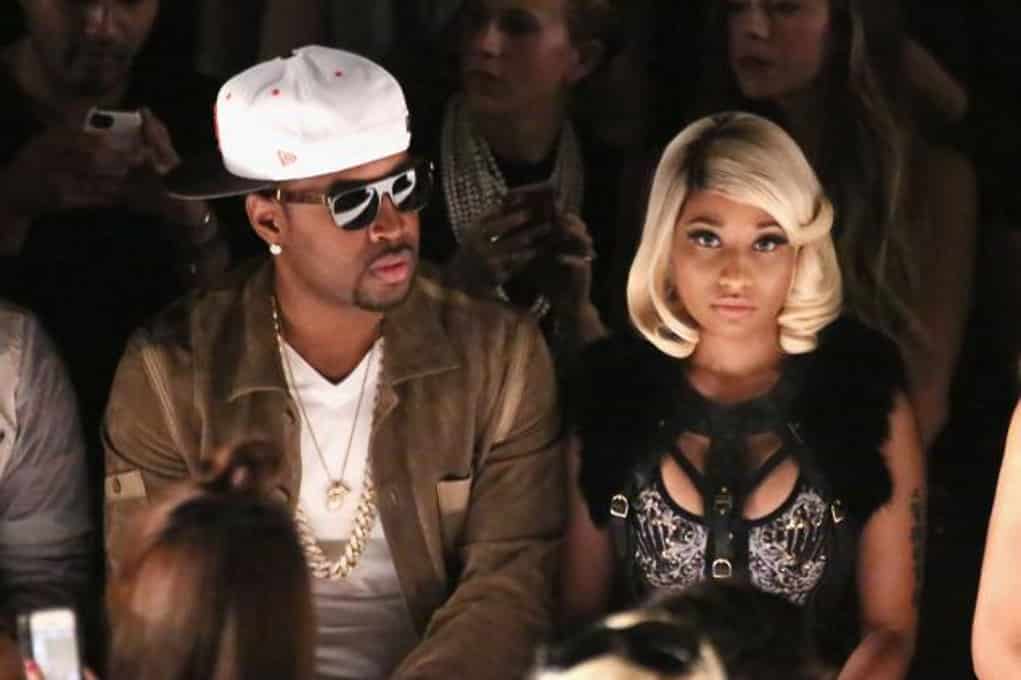 Nicki Minaj's ex, Safaree Samuels, had a tantrum when he got bounced from the BET Awards Red Carpet ceremony.
Originally, when Nicki and Safaree went their separate ways, Samuels revealed on The Breakfast Club that he had written all of the female rapper's lyrics, and he was also responsible for her linking up with Meek Mill.
Later, Safaree backtracked, and said he didn't ghostwrite for Nicki.  Last night he was kicked off the BET Awards Red Carpet – probably for not being relevant enough – then he went on Twitter and threw shade at BET and Nicki Minaj.
"So Bet told my publicist im "Banned" from Bet Red carpet, hmmm wonder why.. dnt recall a situation occurring with them but hey #itiswhatitis…Tell em bitches blow me lance Stephenson …  and to outsiders don't say anything about me quoting that…I wrote it!! Have a goodday"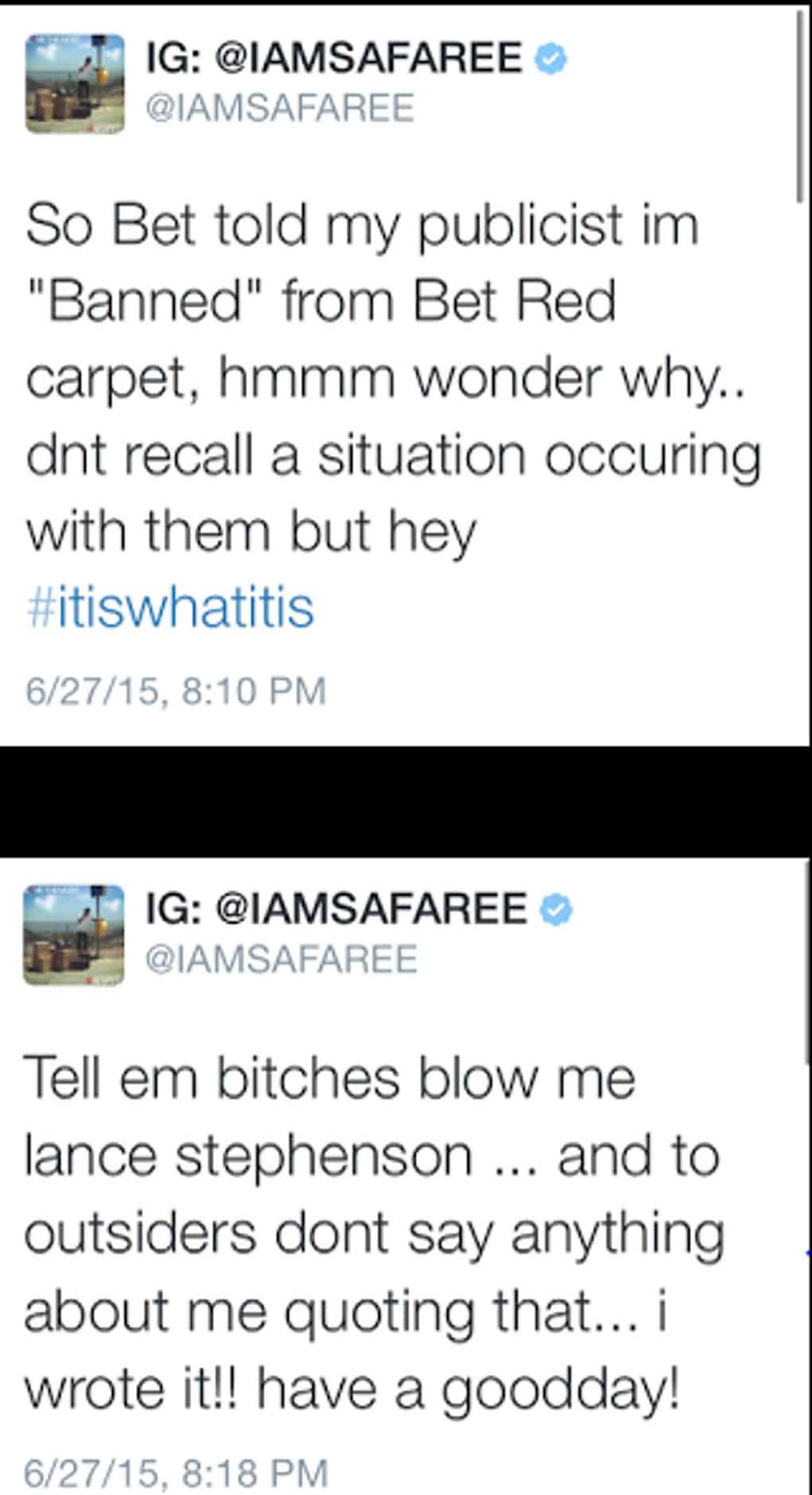 [h/t RhymesWithSnitch]