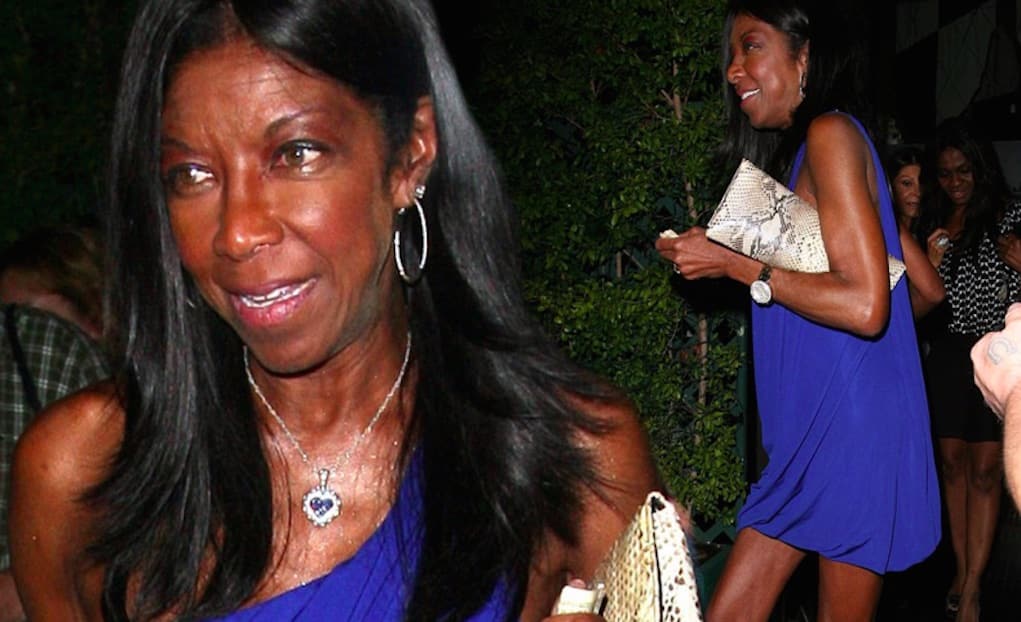 Natalie Cole has died at the age of 65. The singer, best known for performing  "Unforgettable" with her deceased father Nat King Cole, has been suffering from health issues dating back to 2005.
She struggled with drug and alcohol abuse, and required a liver transplant in 2008. She then revealed she had contracted Hepatitis C and was forced to undergo chemotherapy.
Her death is now sparking rumors that the singer was also battling HIV. Numerous blind items hinted at a "legendary R&B singer" contracting the monster after sharing an infected needle while shooting up heroin. Her risky lifestyle definitely put her at risk of coming in contact with the disease.
"In her heyday, she was the ultimate party girl who got paid in drugs (cocaine and heroin) instead of cash. She partied with David Ruffin, Rick James and Ike Turner. She participated in orgies and same-sex liaisons. One evening… she was chasing the dragon and got sloppy, she did the unthinkable and shared a needle,"