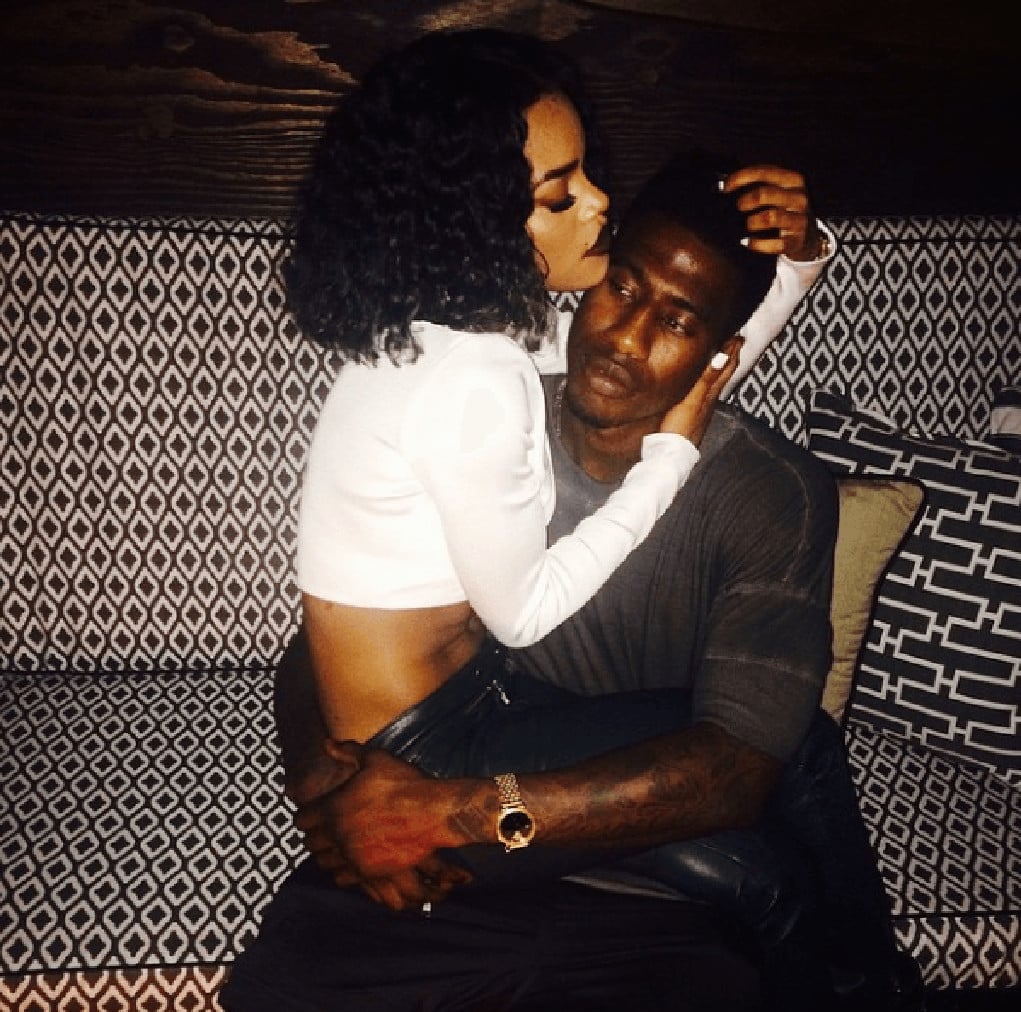 A woman is alleging that Iman Shumpert tried to trick her into a threesome with Kyrie Irving, and when she wouldn't they assaulted her.
She says that her and Iman were texting back and forth after he followed her on Instagram.  Blogs were buzzing about him following her, so he wanted to keep it as down-low as possible, but even while with Teyana Taylor he was sending flirty texts including one with his shirt off.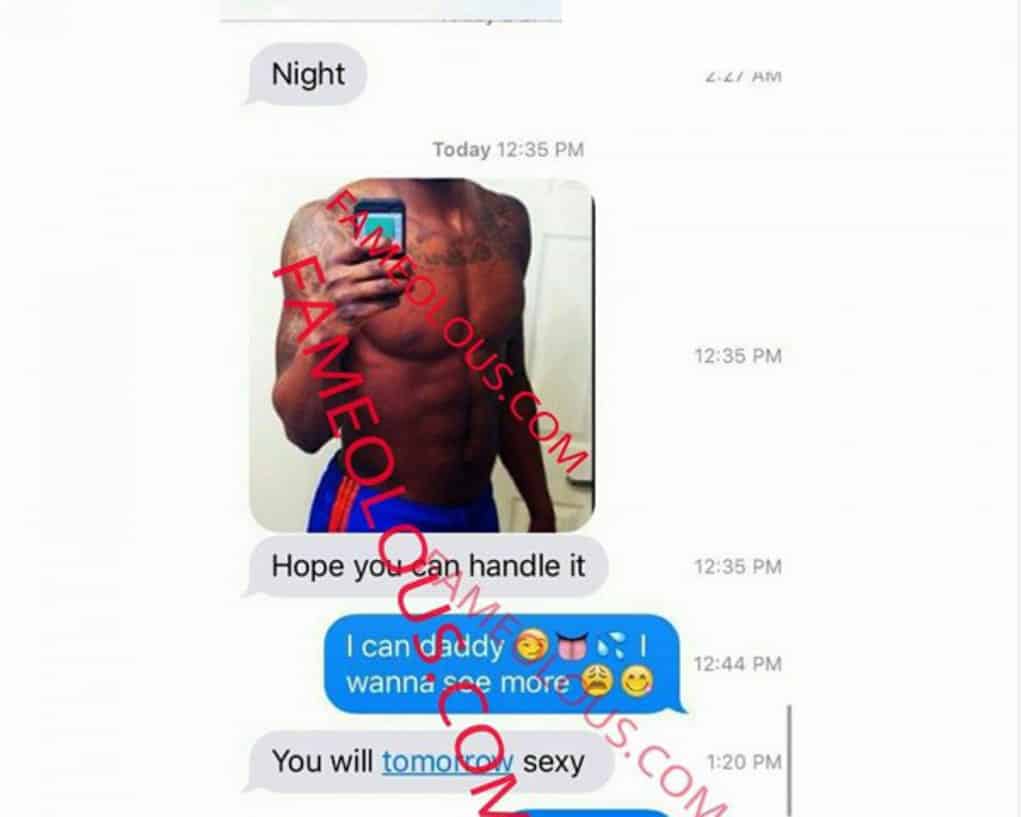 The two made arrangements to meet at the Four Seasons hotel in Denver when the Cavaliers were in town to play the Nuggets.  Shump asked the girl to come to the hotel to hook up and after he would give her tickets to the game.
For more than two hours she knocked on several hotel doors and was given the runaround from Iman so she was about to give up when he finally revealed what room he was staying in.  The Cavs guard asked her to hand her cellphone over to "security" which was actually just Kyrie Irving.  Then Shumpert tried to convince her to have a threeway with the two Cavaliers, but she refused.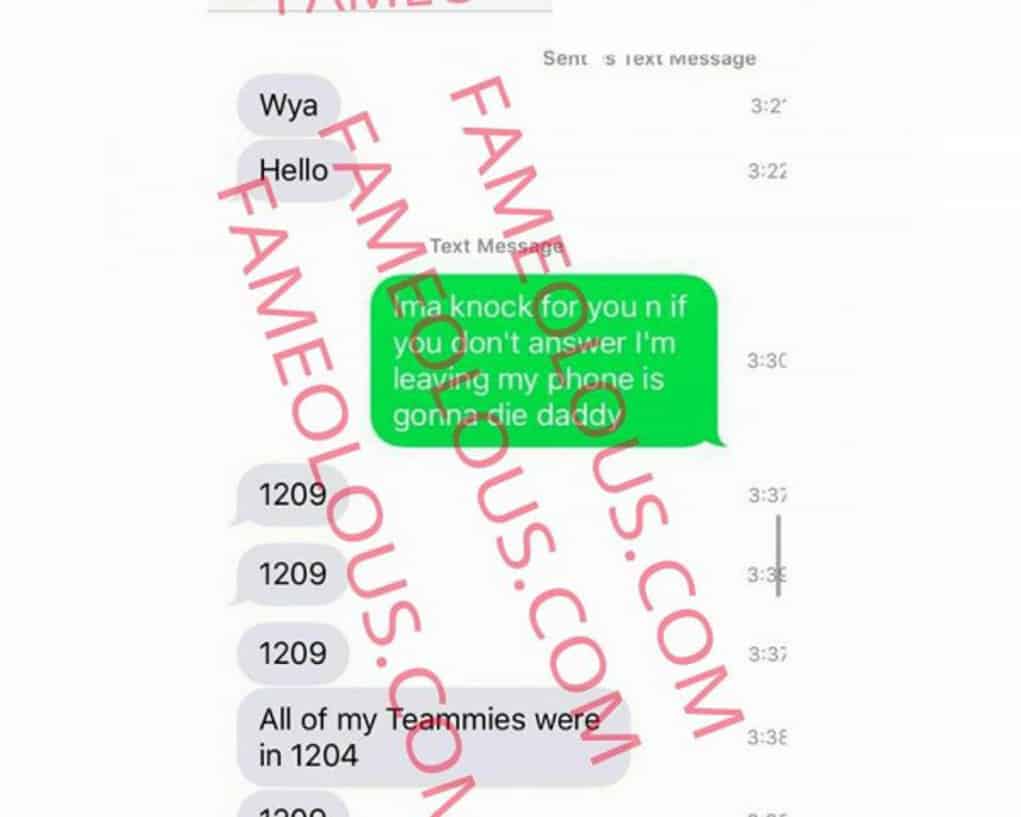 On her way out of the room, Iman threw her phone at her and nailed her with it.  He then blocked her on Instagram, but sent her a text trying to set up a lunch date.  The woman went straight to the police and filed a report, and the next day they went to the hotel to check security footage. Everything was caught on camera, and while at the hotel with the cops the Cavs team walked by and she positively ID'd Shumpert.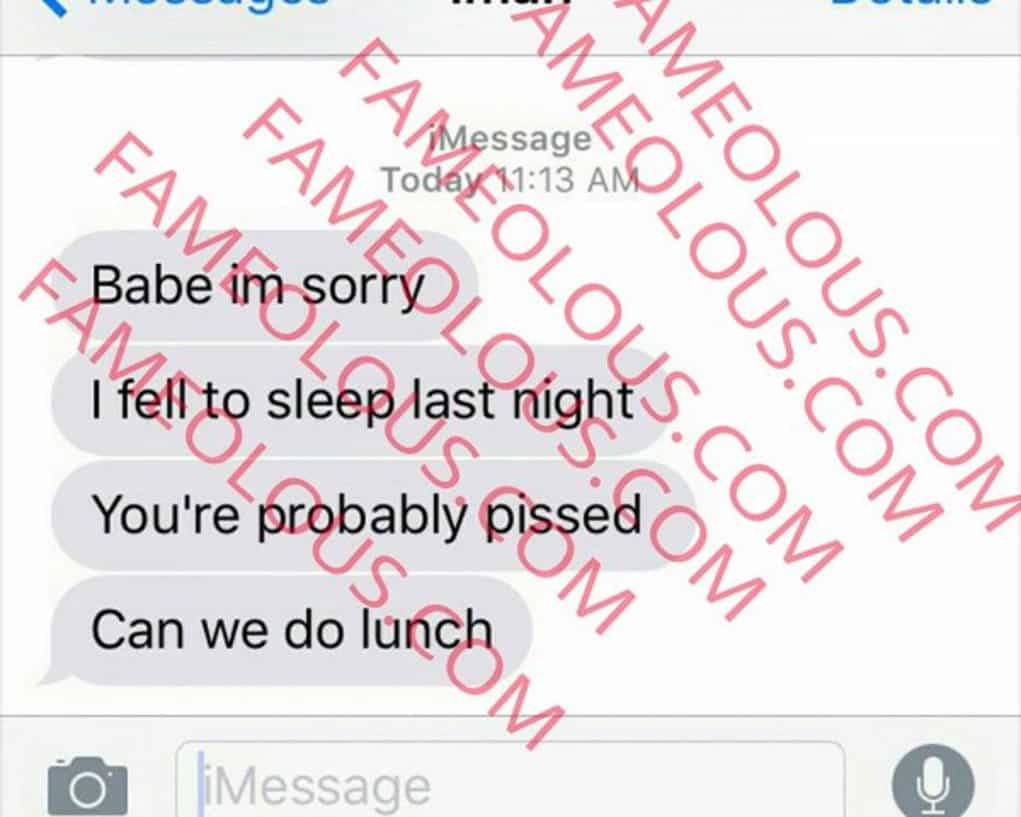 Apparently, the police report will be released soon, and there is an ongoing investigation into the matter that will lead to a warrant for Shump's assault.
Below are audio recordings the woman released explaining how the night went down.