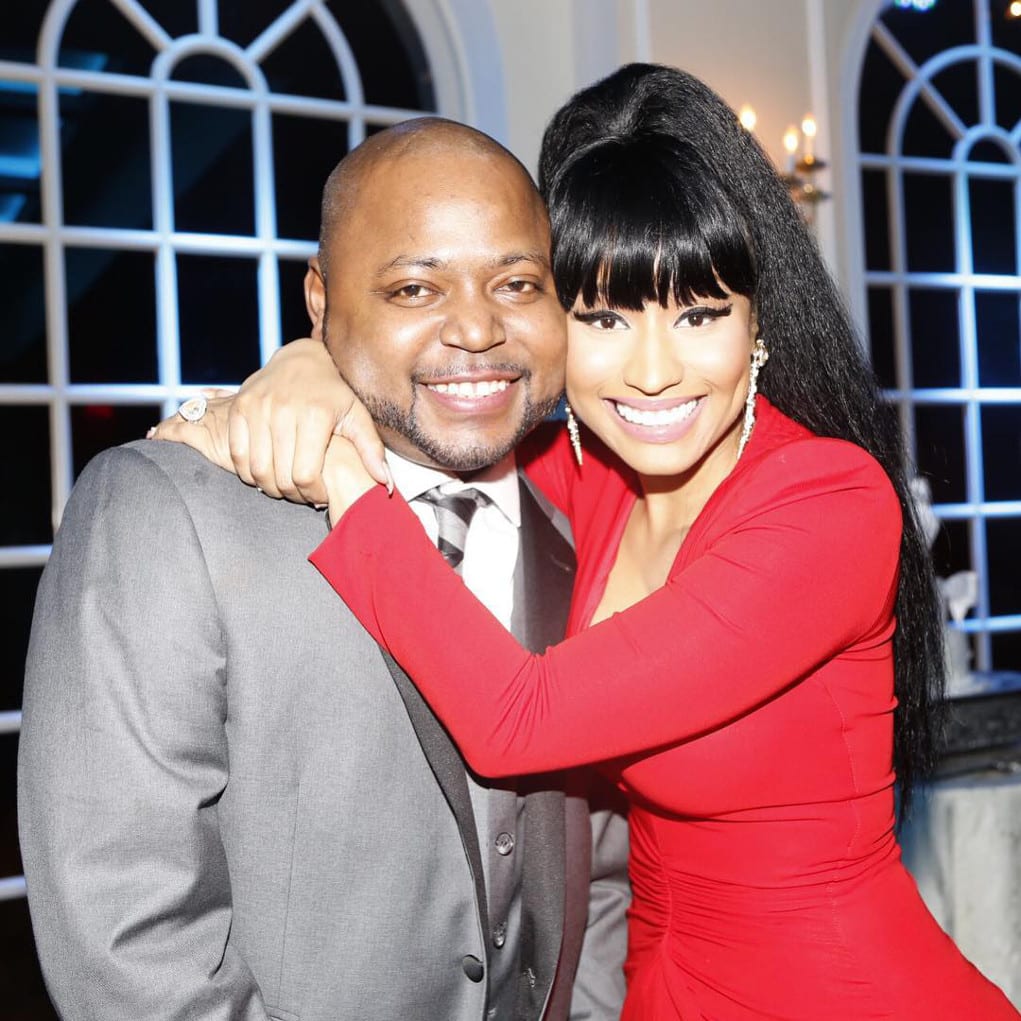 Nicki Minaj continues to show love to her brother even after he was arrested for raping a 12-year-old girl.
She posted a photo on Instagram of her and the family, which included Jamani Maraj, who has been out on bail for a few weeks.  The 37-year-old man was charged less than a month ago with first-degree rape and first-degree sexual assault of a 12-year old.
Luckily for him, Nicki came to the rescue and posted his $100,000 bail.
Over the holidays while spending Christmas with the fam, Minaj posted a family photo with the caption, "Bowling con mi familia."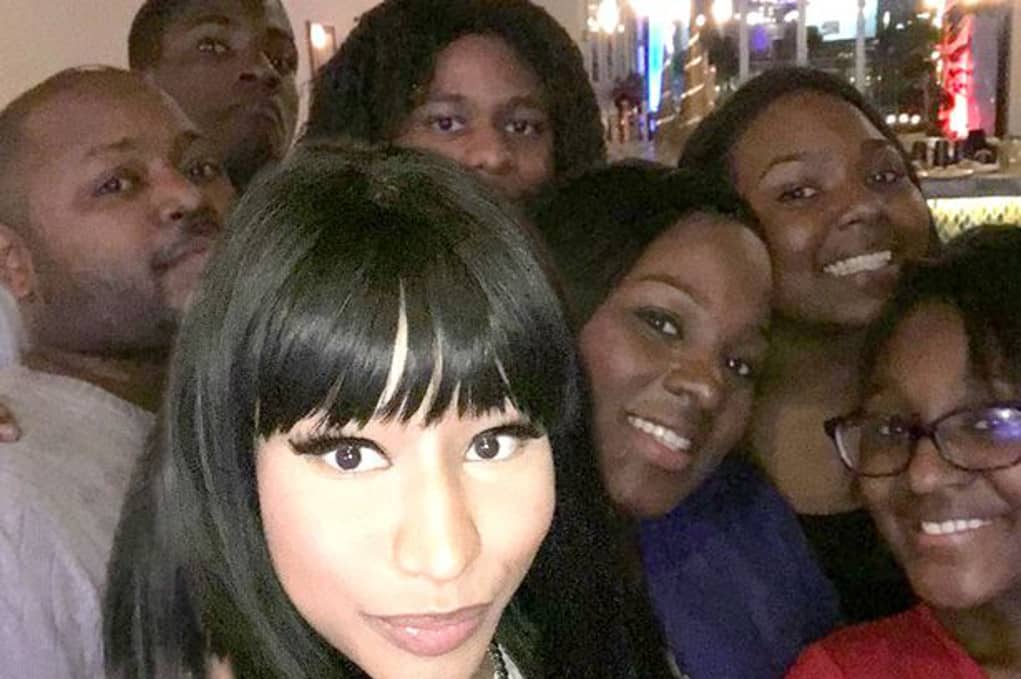 The pic has over 400k likes, but some nasty comments including, "is that her rapist brother right there?"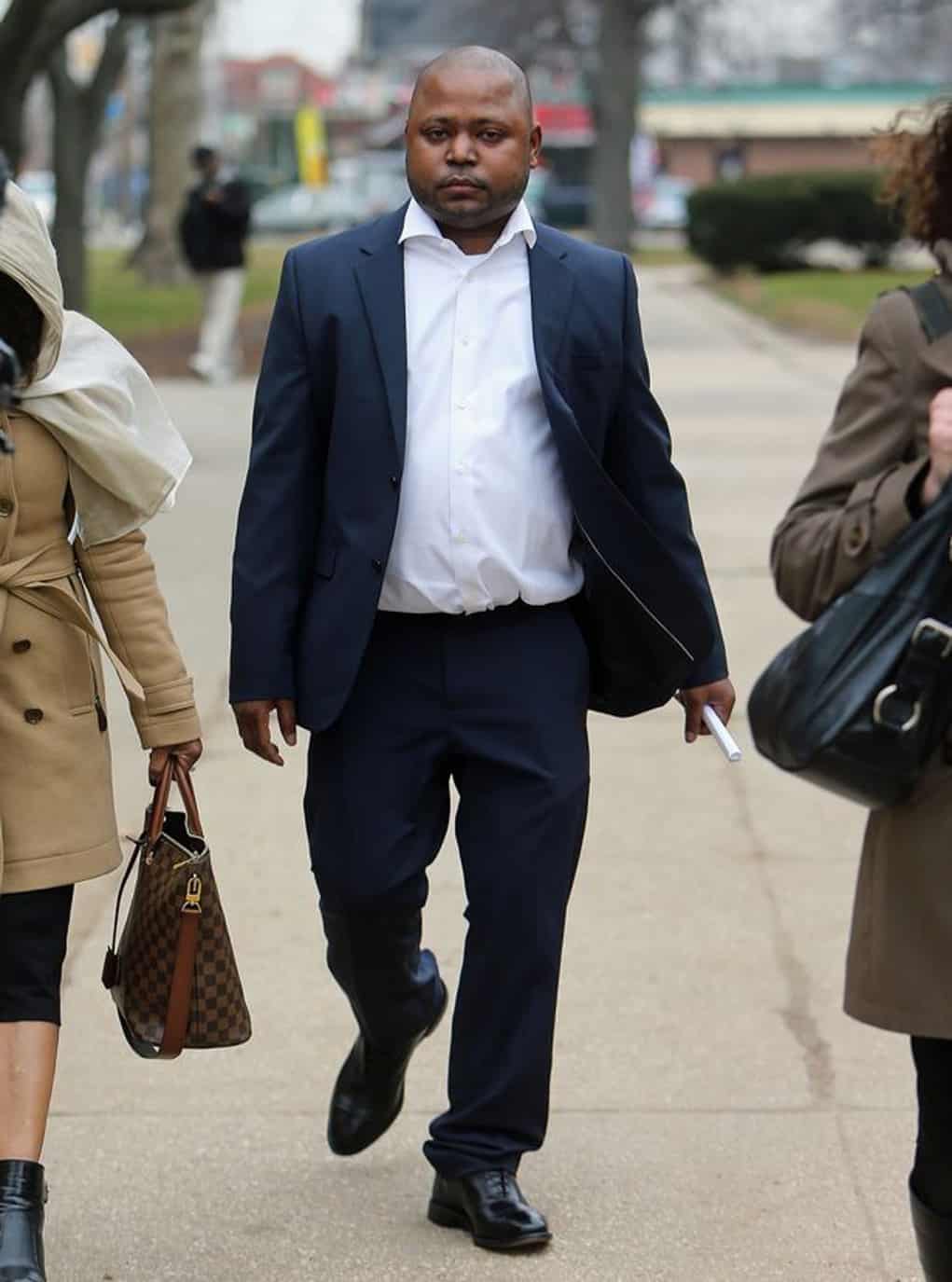 Her brother appeared in court at the Nassau County courthouse in Mineola, New York earlier this month for a hearing to schedule his pending trial.  Just four months ago he married his fiancée, Jacqueline Robinson, and Nicki was in attendance.