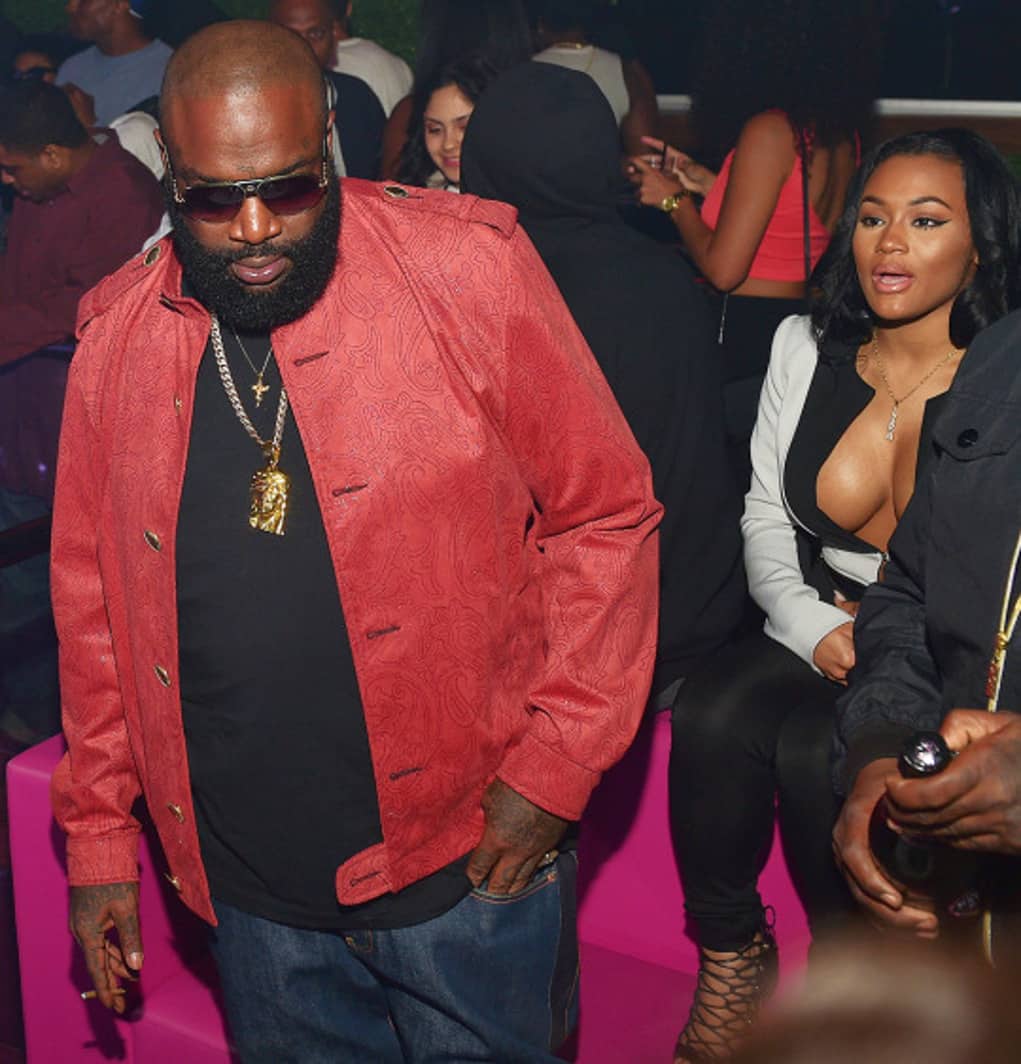 Rick Ross' latest side piece claps back at Lira Galore after she throws shade on Twitter.
It's been well documented that Ross and his wifey, Galore, have an arrangement that he can deal with side chicks just as long as is clean about it and takes care of her, but seems Lira gets jealous when Rozay's women come to the spotlight.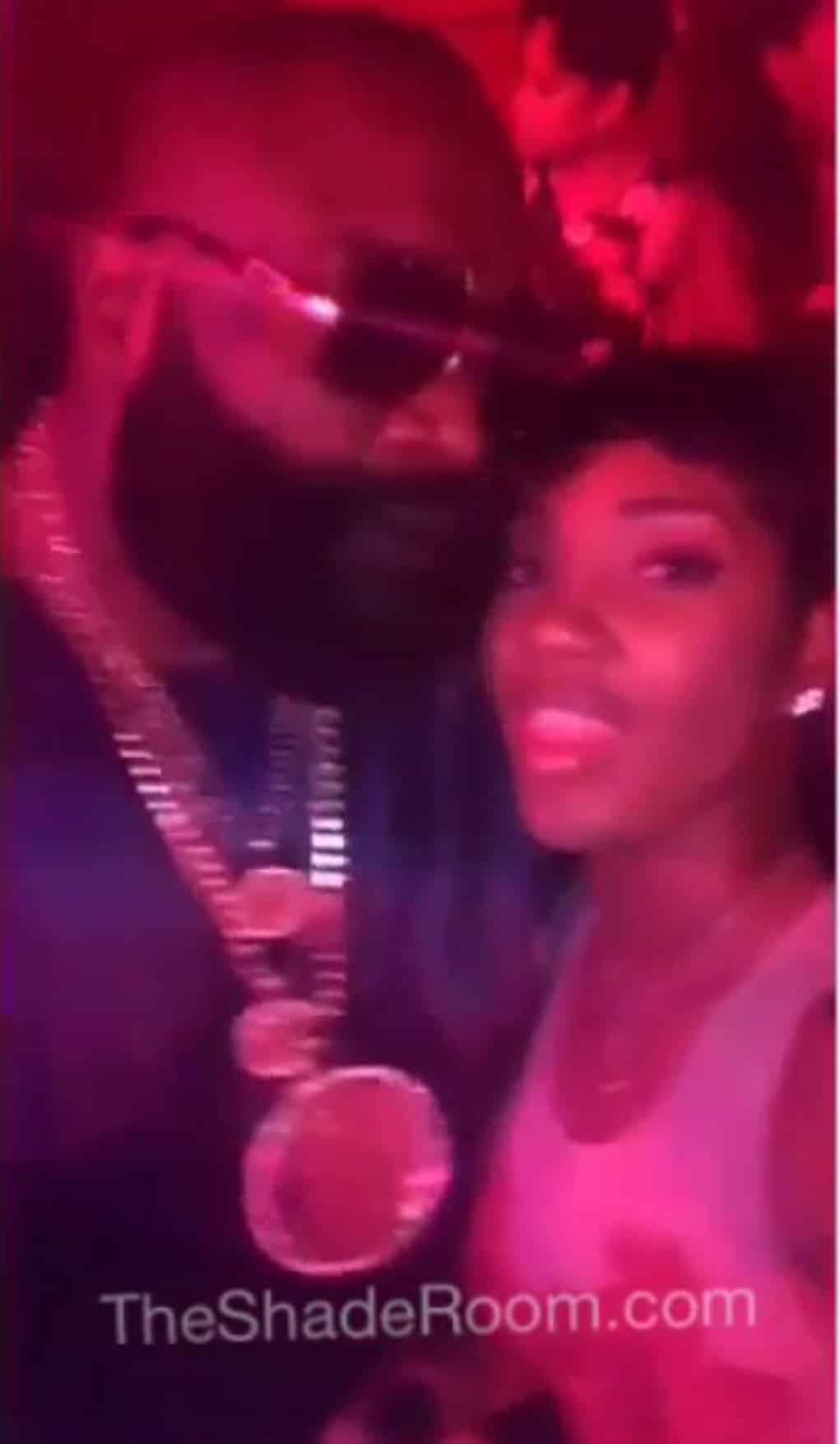 There were rumors circulating that Ross was linking up with Morgan State University student, Jas @SooPrettyJas and Galore went took to Twitter, "Never be the bitch he f**kin w/ when I'm not f**kin w him!…My crib 5 bedrooms, Oh & I'm 22."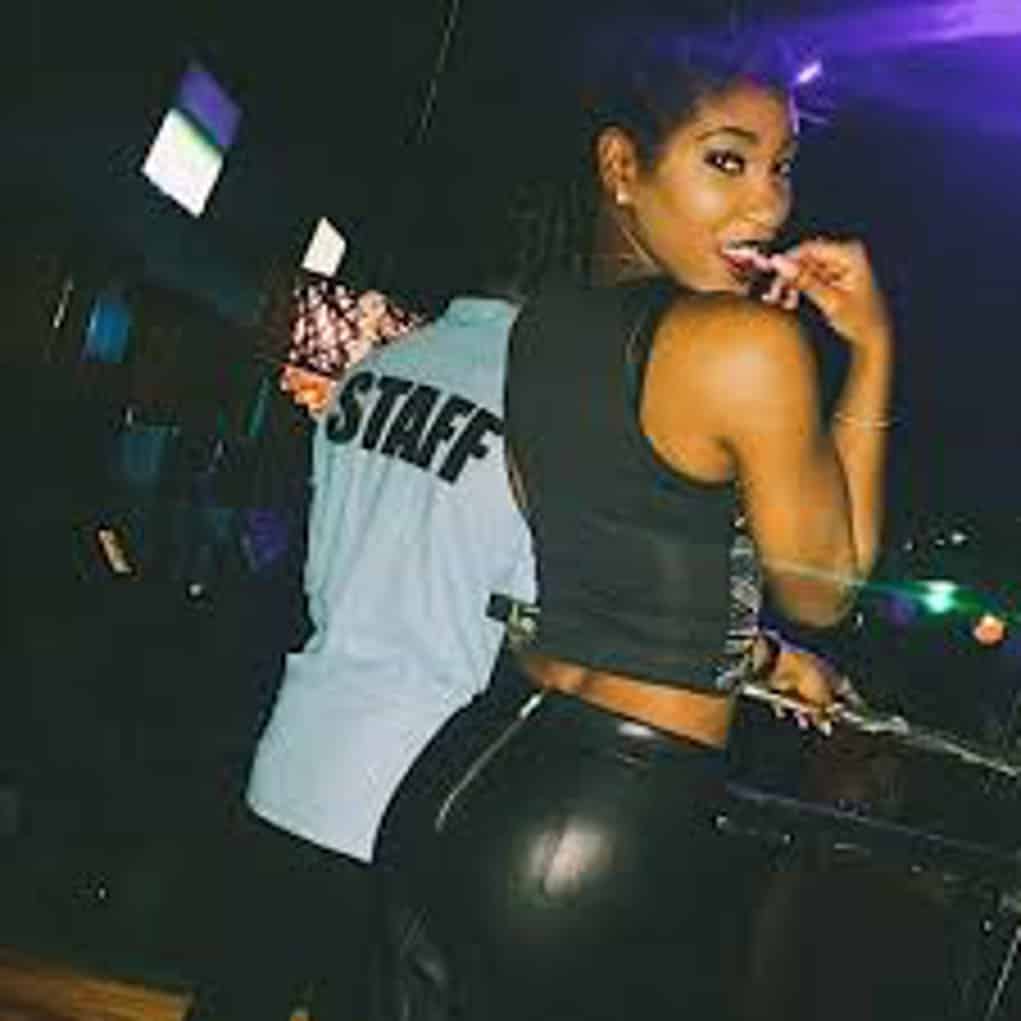 Plus, Bawse's wifey's friend joined in, "She live in a dorm?…He needs to buy her a condo living in a dorm ain't cutting it. Sign on the dotted line!"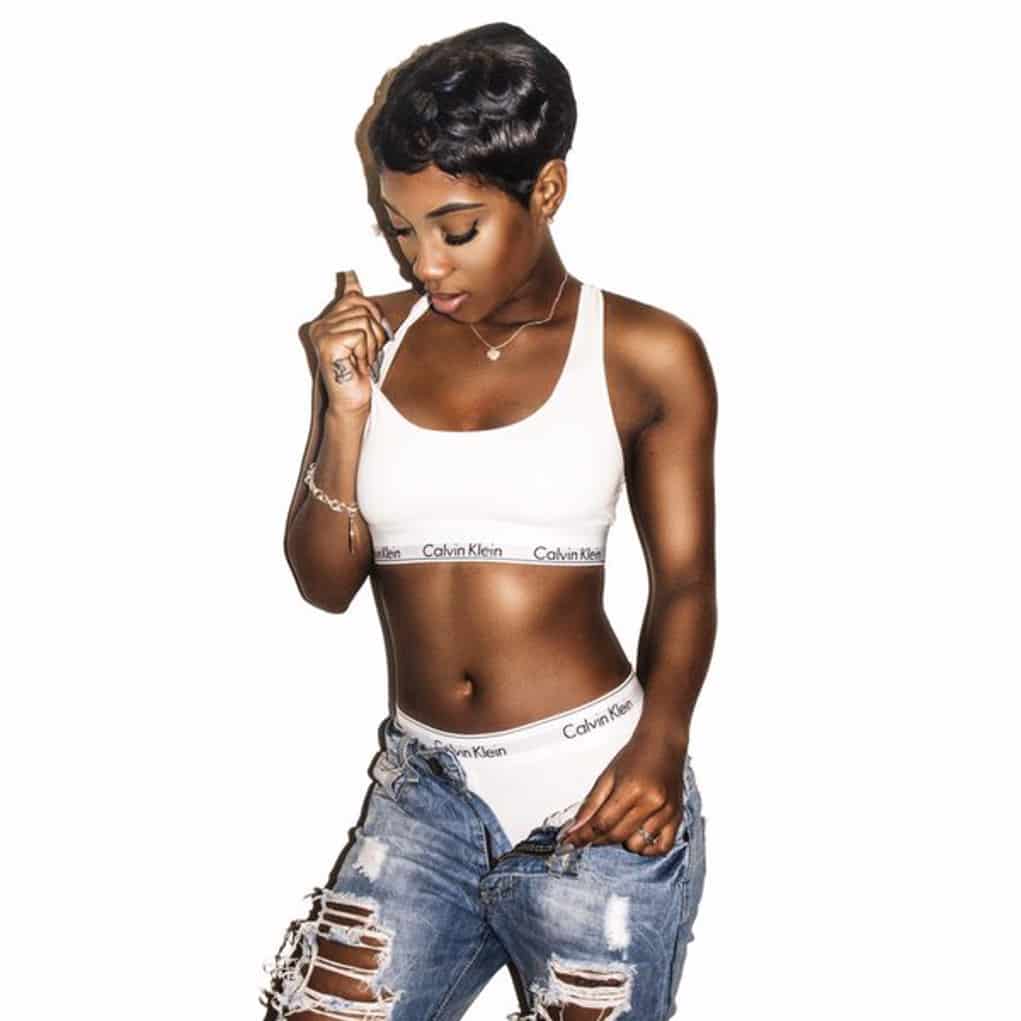 After firing back on Twitter a bit, the college student spoke to TheJasmineBrand about the disrespect, and calls Lira out for being so petty.
"I'm not usually the type to go back & forth with someone via social media, but the disrespect from someone who only heard rumors about me was ridiculous. Calling me trash because I'm in college, like baby girl are you serious? It's just sad.. & its shows what type of mindset she has. I have no comment on Ross & I never will. That's all love."