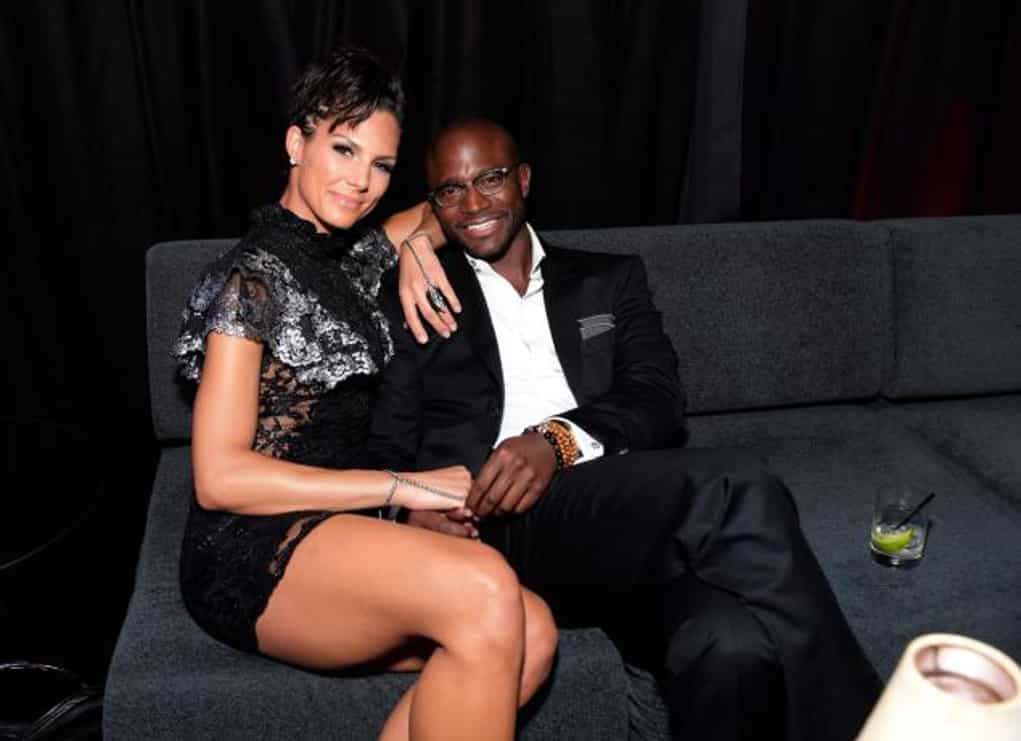 Taye Diggs continues to get put on blast by women he pays for sexual services, and this time there was not actual sex involved.
The actor and model was extorted by Chankeong earlier in the year when she threatened to release a tape of his sexual escapades.  Now a professional snuggler (yes, someone who snuggles with men for money) is telling the world about her relationship with Diggs.
Her name is Lisa VanArsdale, and she claims to have met up with Taye in New York on September 9th.  The 26-year-old works for 'The Snuggle Buddies,' which is a service that offers "platonic companionship" for $80 an hour.
A couple days after meeting her he texted VanArsdale, "Are u available for snuggling…Discretion is a must."  She was ecstatic about the opportunity to have the actor as a client.
"I was shocked!  This guy was my end all of a celebrity crush."
He tried to get her to do Molly, but she wouldn't and that's not all she refused.  Diggs asked her, "I thought you wanted to have sex with me,"  but she told him that is against the snuggling rules.
"I'd assumed he knew the rules of snuggling  It's a completely non-sexual thing."
Lisa did however take her bra off for Taye, and let him kiss her a bit.  He eventually played her by leading her to believe this could be something more, so VanArsdale didn't charge him the $330 for the night of snuggling.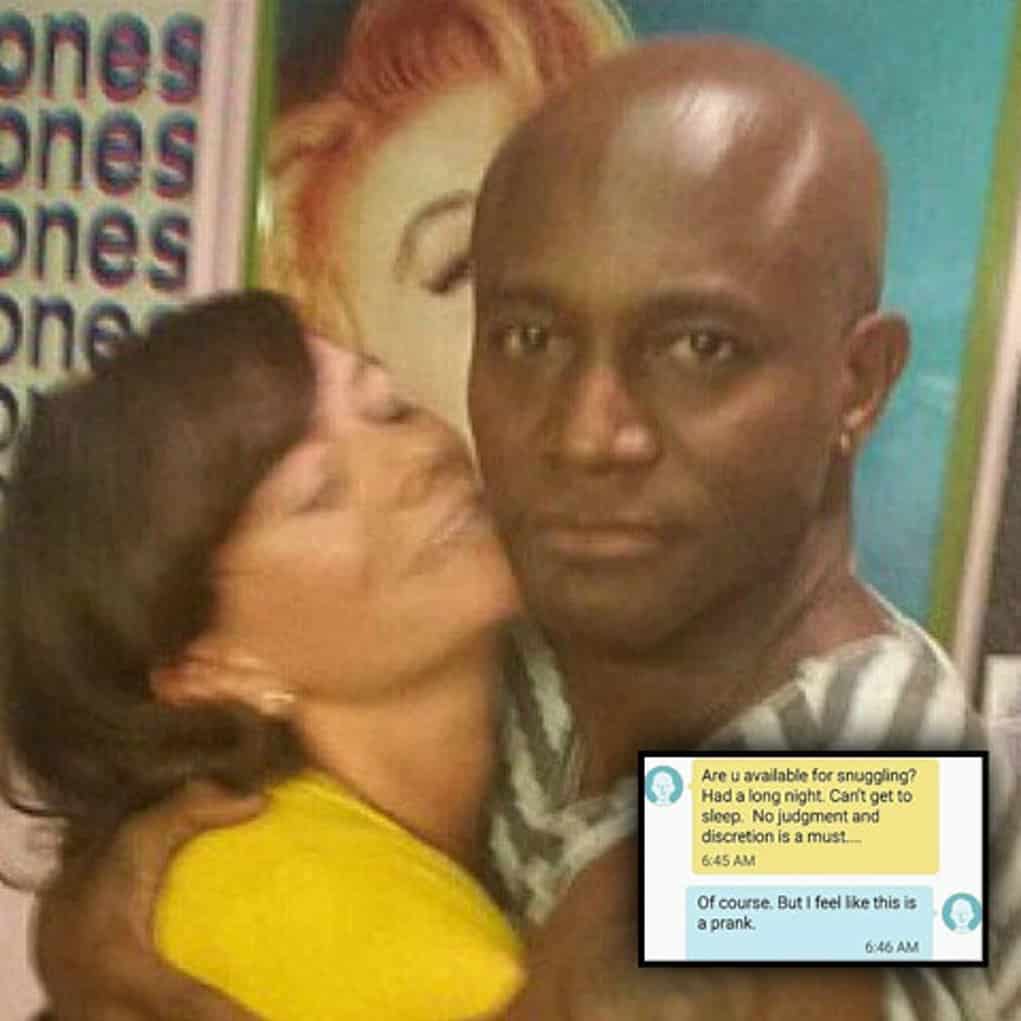 Later, she learned he was dating model, Amanza Smith Brown, and the pro snuggler lost her mind, and sent him an angry text, "…You [led] me to believe you were single…what little trust I had left in me for men is completely gone because of you."