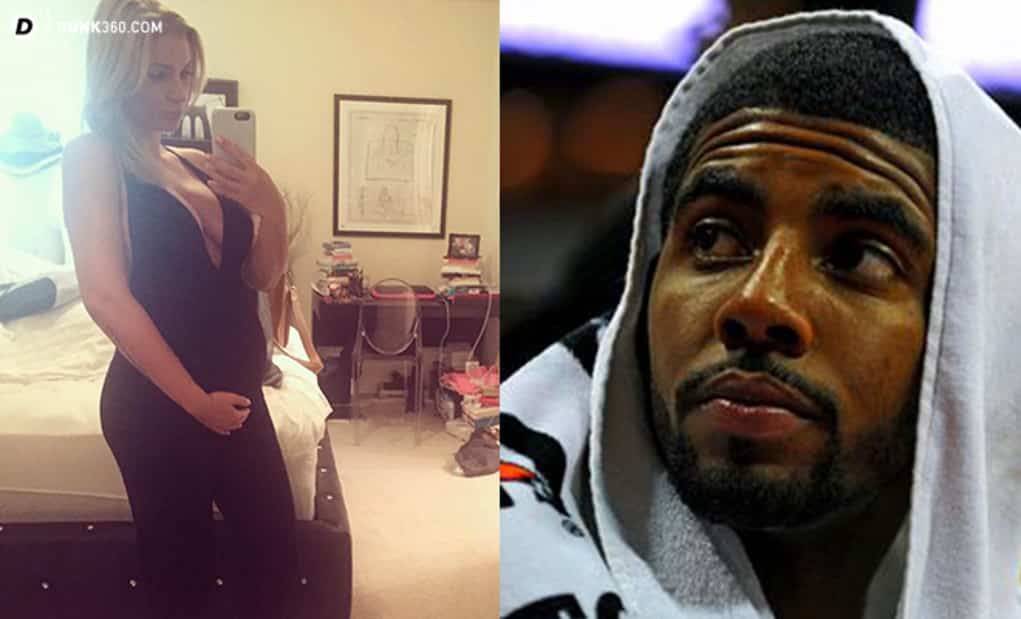 Kyrie Irving and the mother of his baby daughter have come to a child support agreement, and Irving will have to PAY.
The Cavaliers Point God hooked up with former Miss Texas, Andrea Wilson, and while she has a banging body it may not have all been worth it for the baller.  Their daughter, Azurie, was born last month, and with the help of a mediator the two were able to come to child support terms.
While Uncle Drew will be part of his daughter's life, he is only granted visitation with Wilson having full custody.  He shrewdly tried to get the case to stay in Texas, where judges are thought to be more lenient on the father's for child support, but the Cavs guard has to pay $4,500 a month in child support and that's not all.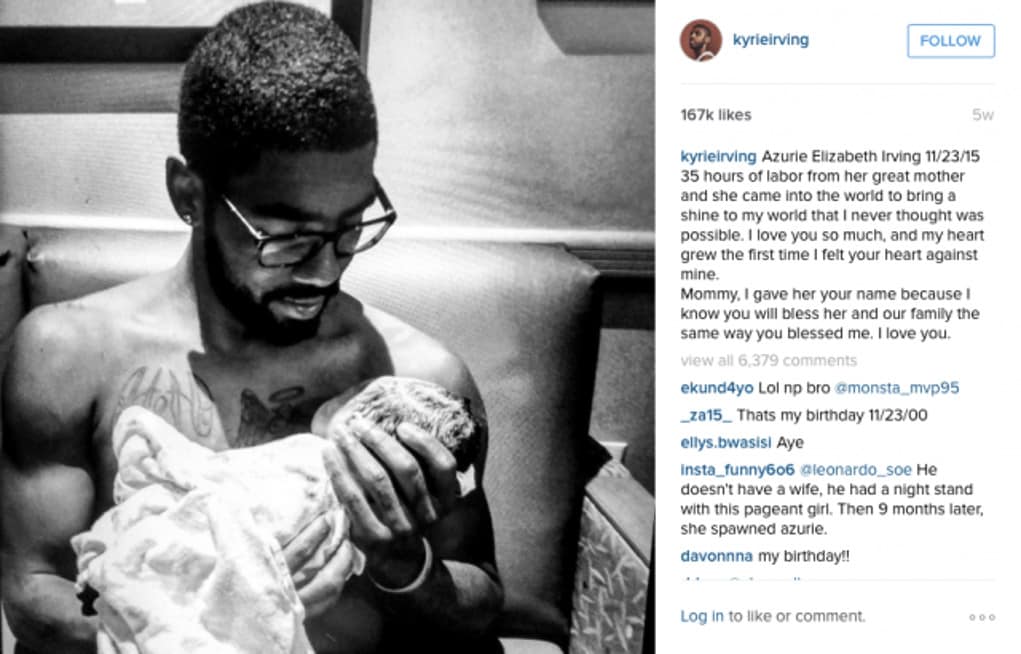 His bill includes all schooling, medical bills, nannies/daycare, and extracurricular activities in addition to the child support.  It doesn't stop there.  He also has to pay Miss Texas' legal fees (up to $15,000), and if she ever moves he has to pay for that, plus give her an allowance.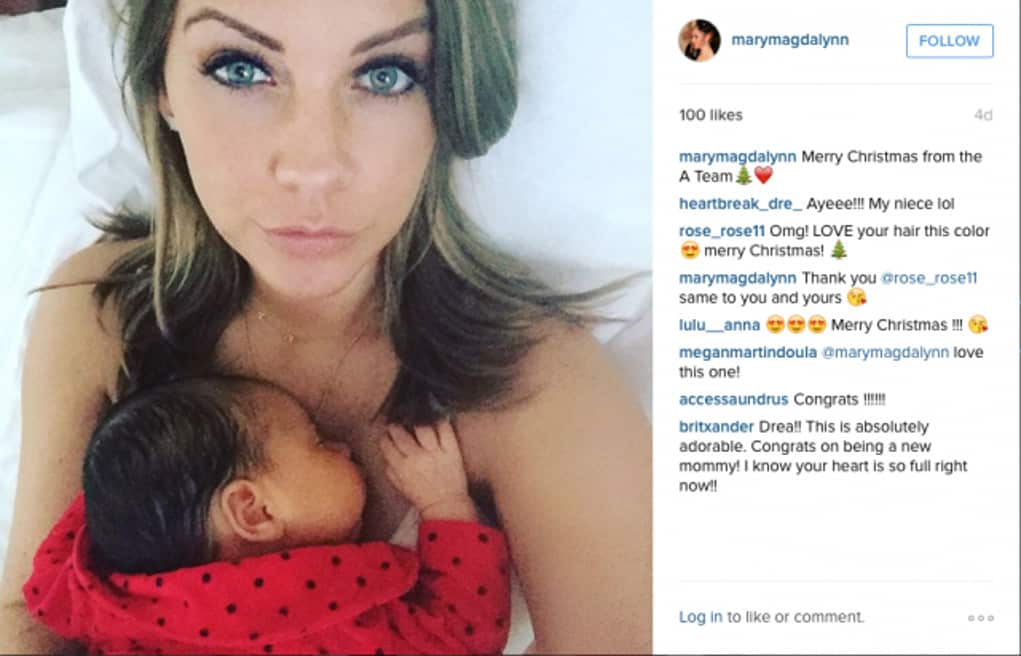 This is all predicated on if the paternity results come back showing that the baby is Kyrie's.  All of this, just to get to see his little girl once in a while.