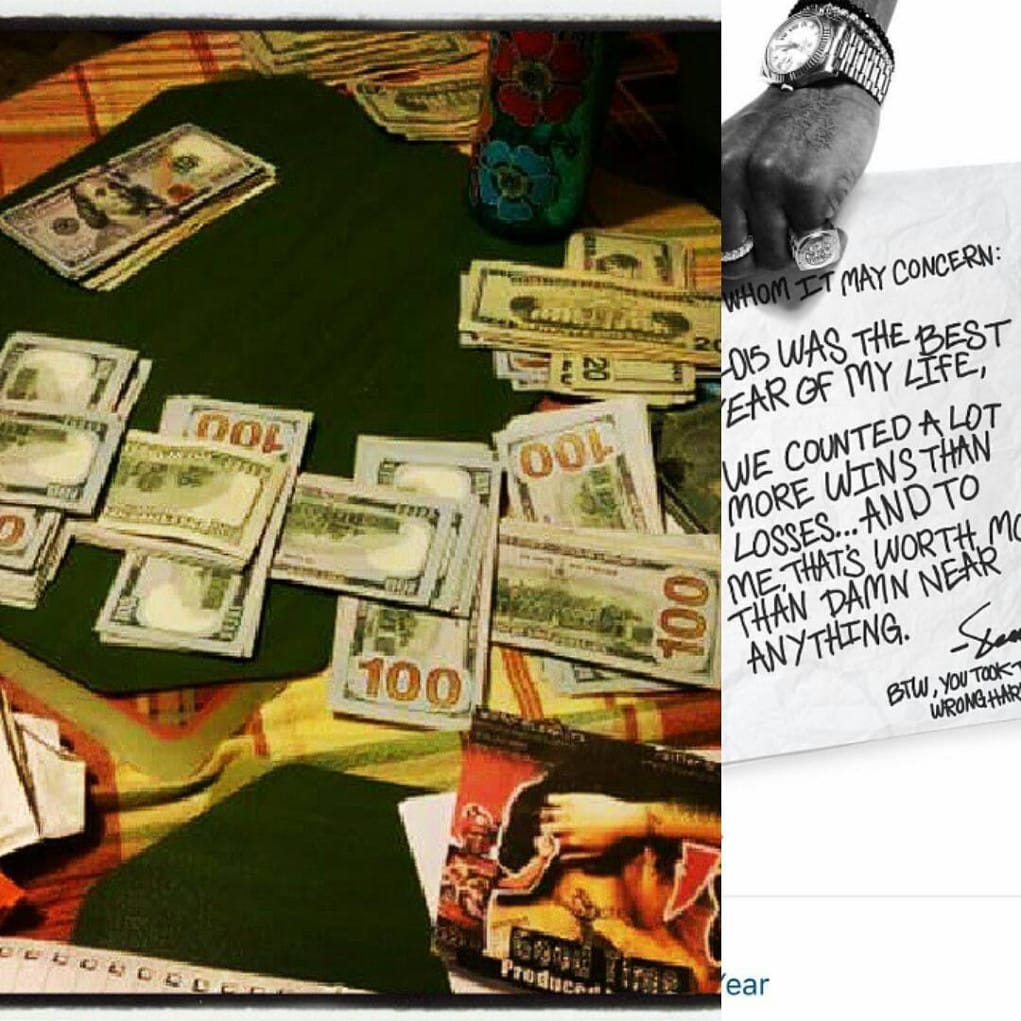 The dude who robbed Big Sean for $150,000 is bragging about it on Instagram.
While in Dubai, the Detroit rapper's home was robbed for $150,000 in cash and jewelry, and a hard drive.  Showing huge cajones, the thieves left a note letting Sean know where he could come to get his stuff back.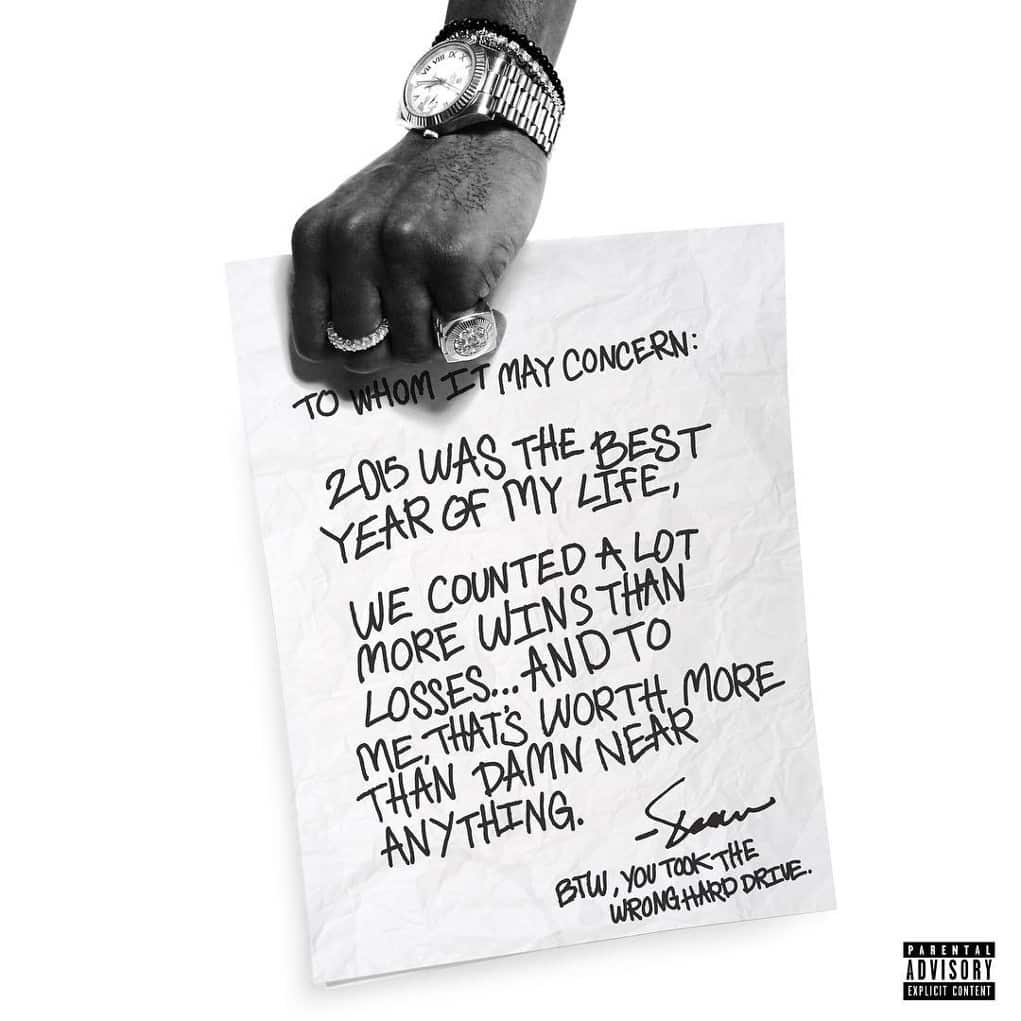 Taking the L in stride, Sean left them a note on his Instagram with the cover art to his new tune with Pharrell and Detail "What A Year": "To whom it may concern 2015 was the best year of my life.  WE counted a lot more wins than losses…and to me that's worth more than damn near anything.  BTW you took the wrong hard drive.
Now the dude behind the boost, @_jaynate on IG has sent a message back to the "Control" rapper letting him know he's seen his response.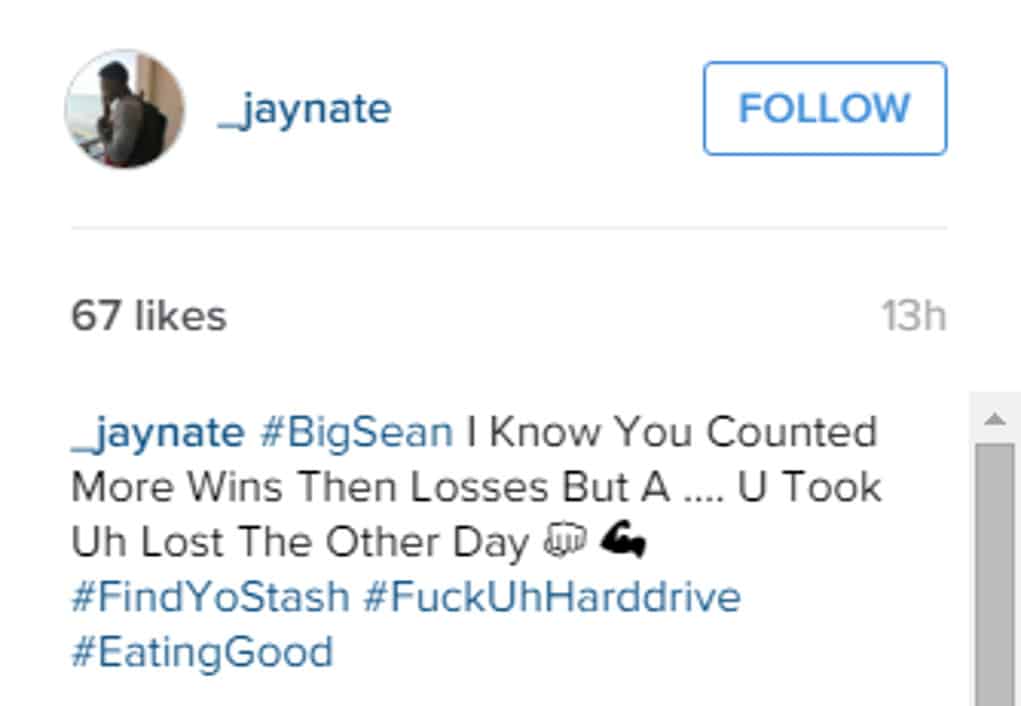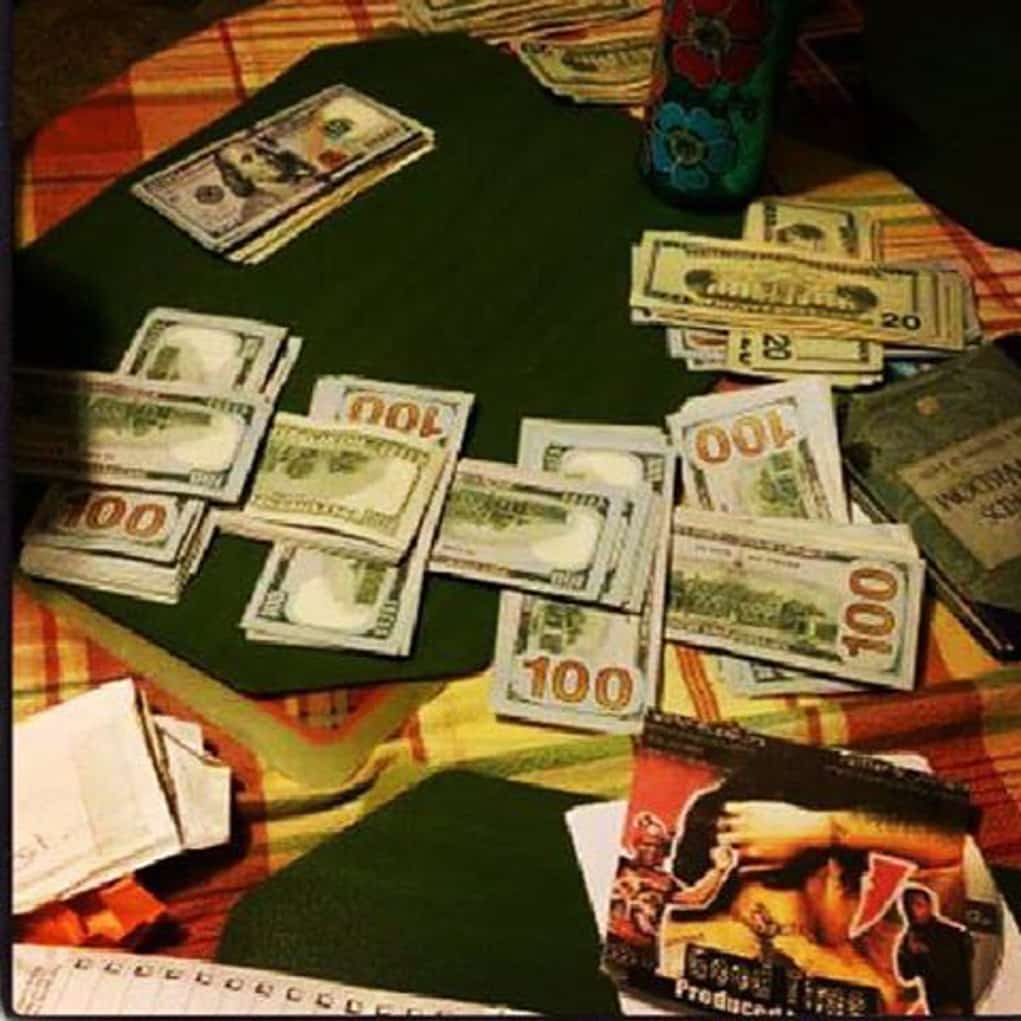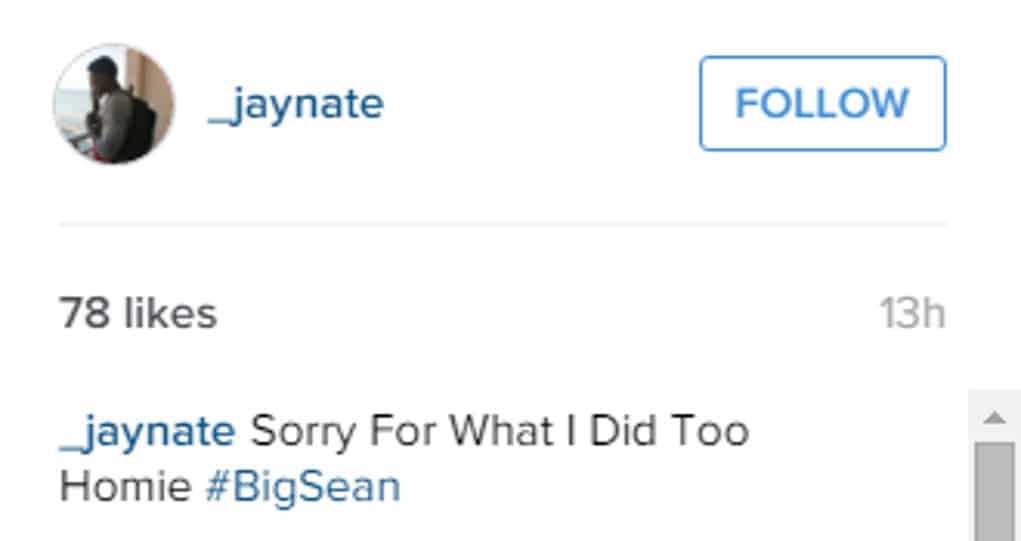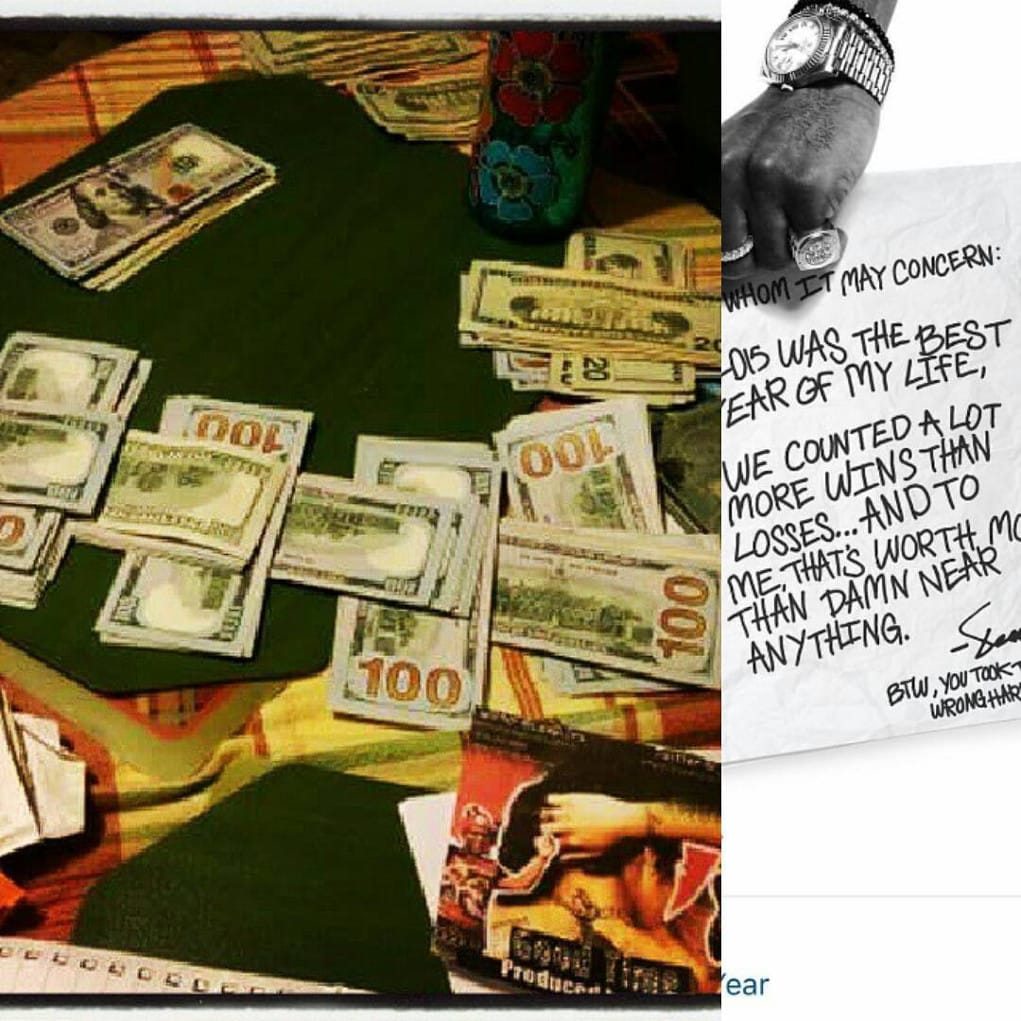 Think Big Sean will clap back?