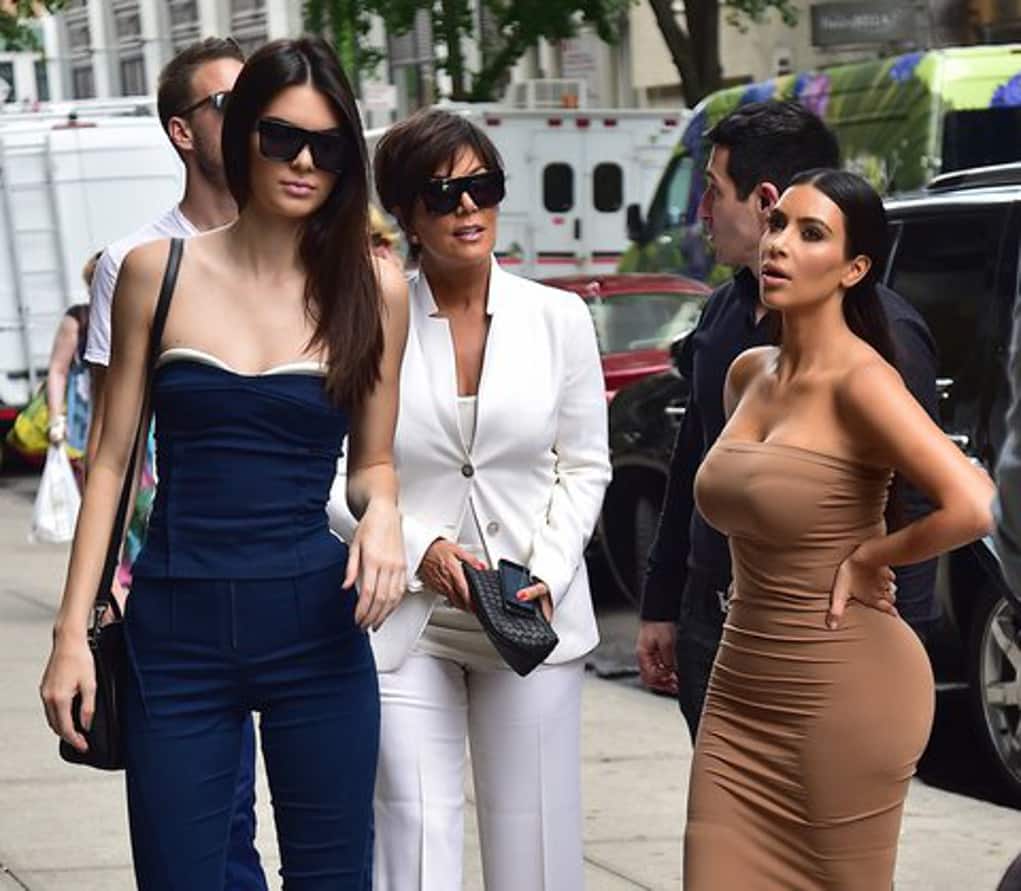 Unsatisfied with just being a role player on a trashy reality show, Kendall Jenner is trying to distance herself from not only Keeping Up With The Kardashians, but the entire Kardashian brand.
She stood up to mom, Kris Jenner, and told her she does not want to sign a contract to appear on the next season, and never wants to be on the show again.  A source close to the teenage model reveals she is walking away before KUWTK further damages her reputation.
"Kendall thinks the show is damaging her reputation…She doesn't want to be associated with it any longer."
The reality star turned model wants to is one of the highest paid, and youngest models in the world and wants to be associated with top-tier brands – ones that are not like the Kardashian brand.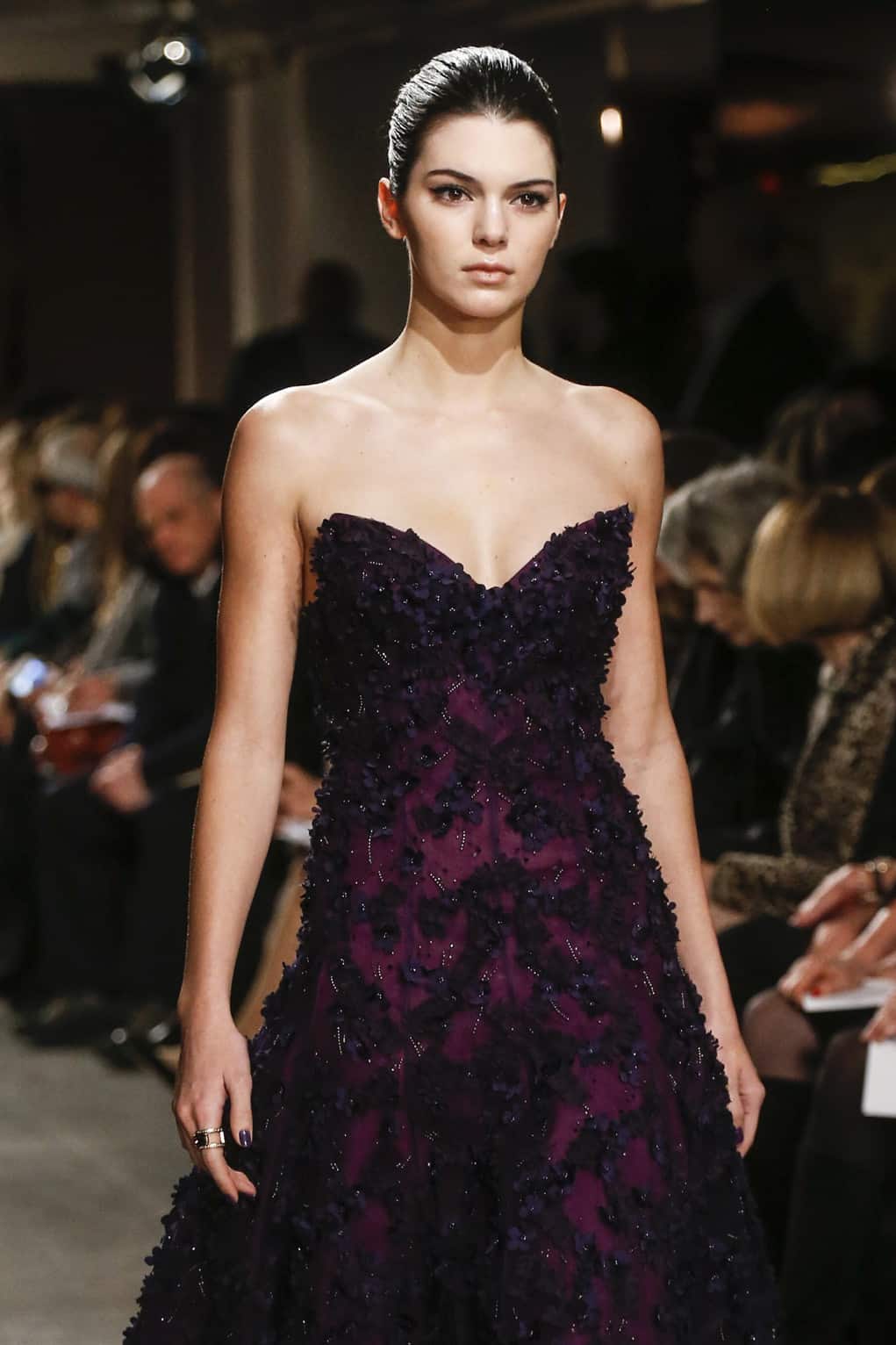 Kendall thinks the image the Kardashians, and their TV show give are far below the standards of brands like Estee Lauder, which signed her to a sizeable campaign.  The source close to the teen model says Jenner has gone as far as to call Keeping Up With The Kardashian's "tacky."
Needless to say, the Kardashian matriarch is not pleased about this news.  Her mother fears that Kendall's departure could cause a domino effect of other sisters leaving the show for greener pastures, "Kris is afraid that if Kendall drops out, it will be the start of the show's downfall.
"Kris is doing everything in her power to make Kendall sign [the contract]."
The young Jenner is unphazed by her mom's demands and is adamant that she is done with KUWTK.  Could this be a sign of the beginning of the end for the Kardashian Empire?