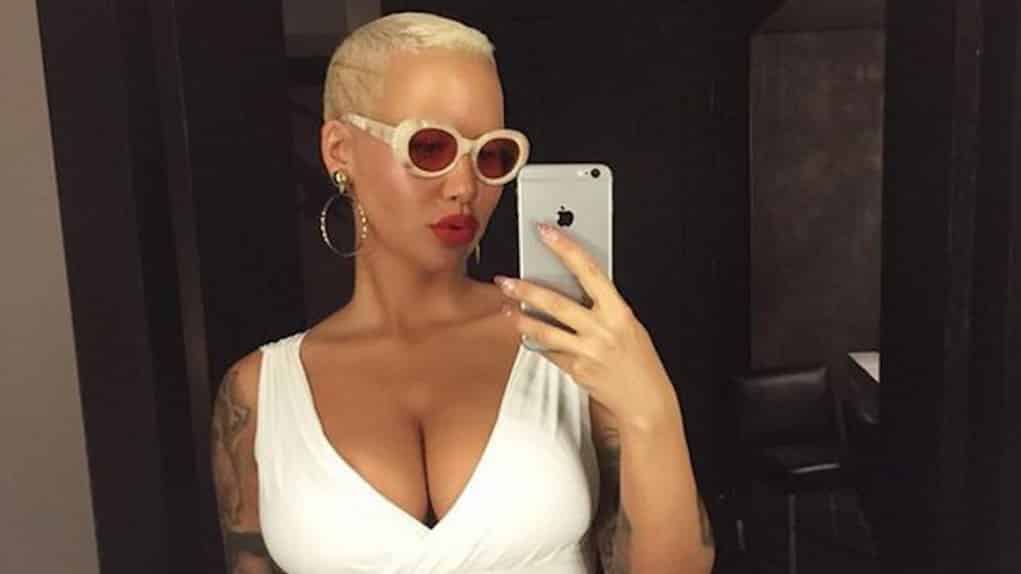 It could have been a DM gone awry, a hack, or just a very stupid mistake, but Amber Rose tweeted out her phone number to her 3.2 million followers.
The 32-year-old thot turned social media icon tweeted, "Here's my number 213 XXX X977 text me."  She was quickly alerted of her mistake and took down the tweet, but with that many followers there were already thousands of screen shots and folks calling and texting immediately.

One fan tweeted, "I just called Amber Rose and she hung up," while another added, "That better be Amber Rose real number kuz I just texted her lol."
It's not known yet if this was a hack, or maybe a "faux scandal" created by Rose to get more attention.