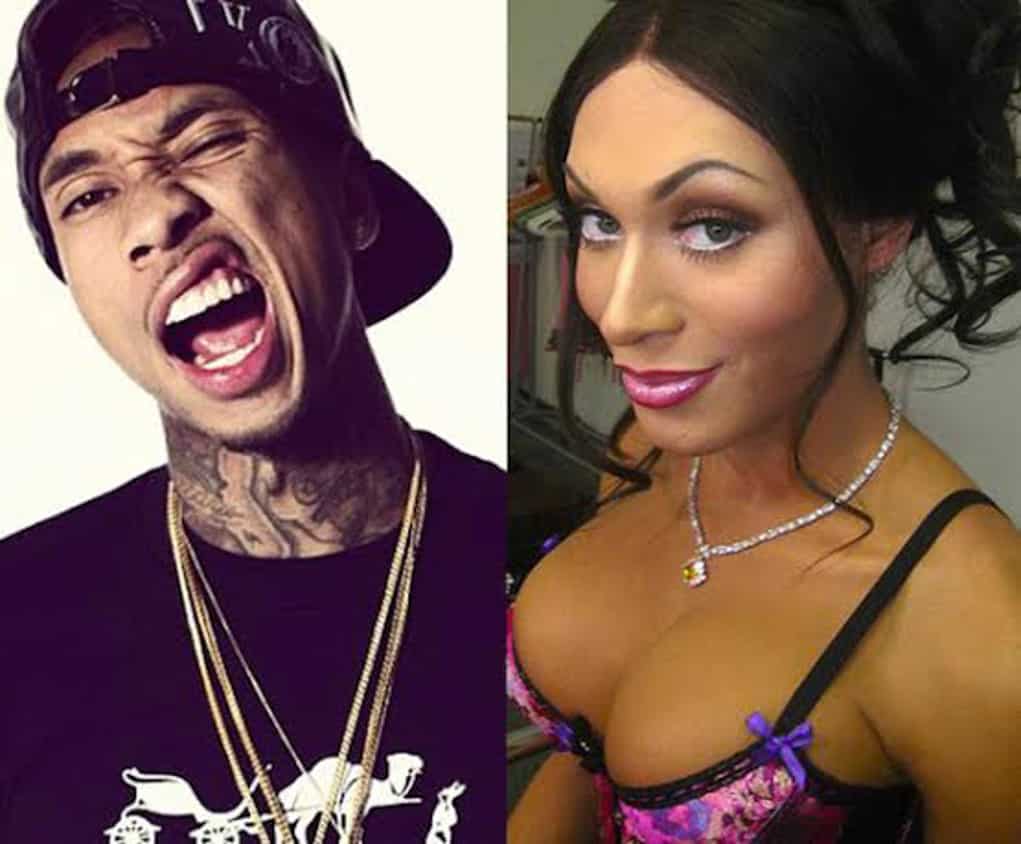 Mia Isabella continues to stay semi-relevant by throwing subtle shade at Tyga and Kylie Jenner.
For Christmas, Tyga got his teenage girlfriend a diamond ring (no word on if he had to borrow money from her to buy it) and she took to social media to show it off.  Shortly after, his trans ex-lover, Isabella, went on Instagram and showed off a similar ring with the caption, "Anybody can do that lol he bought me one too except I've had mine for years."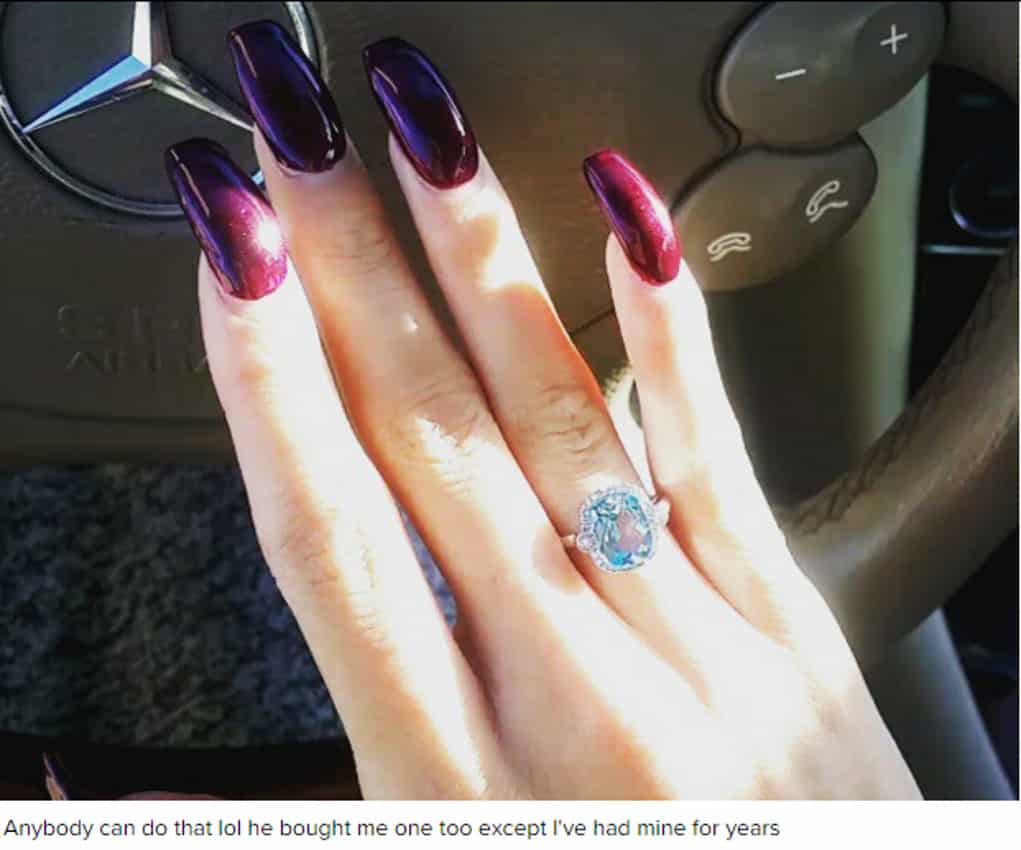 This is the second time Jenner received a gift from her rapper boyfriend, only to have an ex of his remind her that he gave them the same gift before.  Blac Chyna brought it up when Kylie was showing off a new watch T-Raww bought her.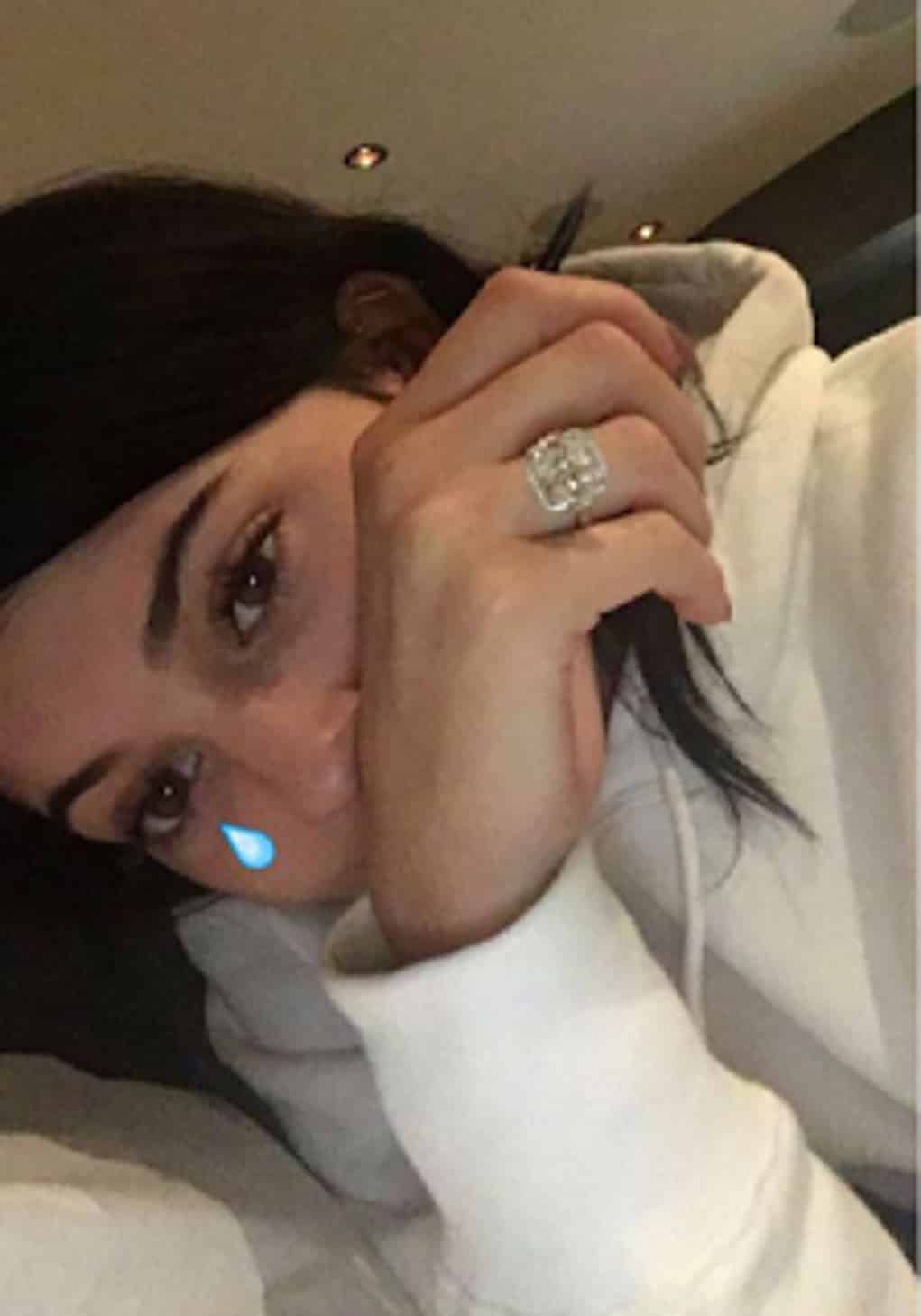 Now, Isabella is backtracking and saying that she was not throwing shade at Jenner or Tyga.
"It was definitely not a slam towards Kylie Jenner…My life does not revolve around Kylie and Tyga."
Even though she insists that it had nothing to do with her ex, or his girlfriend, the only time Mia gets any chatter about her is when she brings up her past.