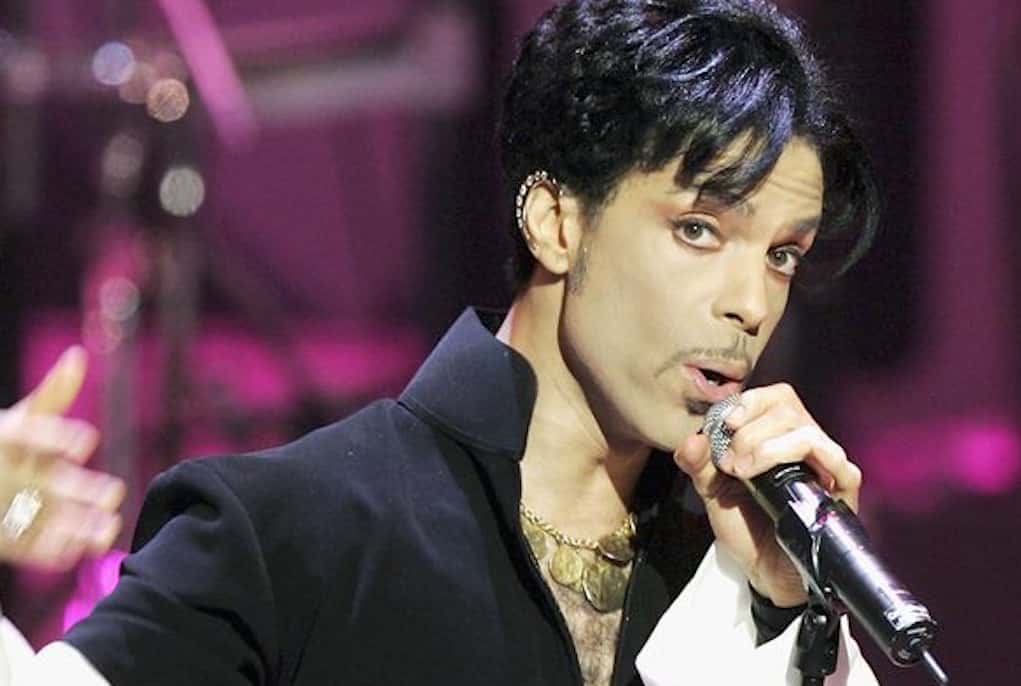 A judge has finally given the green light for several of Prince's properties to go up for sale. His Paisley Park mansion, however, is not on the list.
On Thursday, Carver County District Court Judge Kevin Eide gave approval to Bremer Trust, the administrator handling Prince's estate, to sell 7 of his homes. 6 of the homes are in Chanhassen near Paisley Park, and one is in Turks and Caicos.
Together, the six Chanhassen homes are worth $2 million. The value of the Turks and Caicos property has not been revealed.
The administrator of the estate has been working to maximize its value to collect enough money to pay a multimillion dollar tax bill that is due in January 2017.
They requested approval to sell 16 properties in total, but these 7 were the first to gain approval.
Prince's estate is valued between $100 million and $300 million.