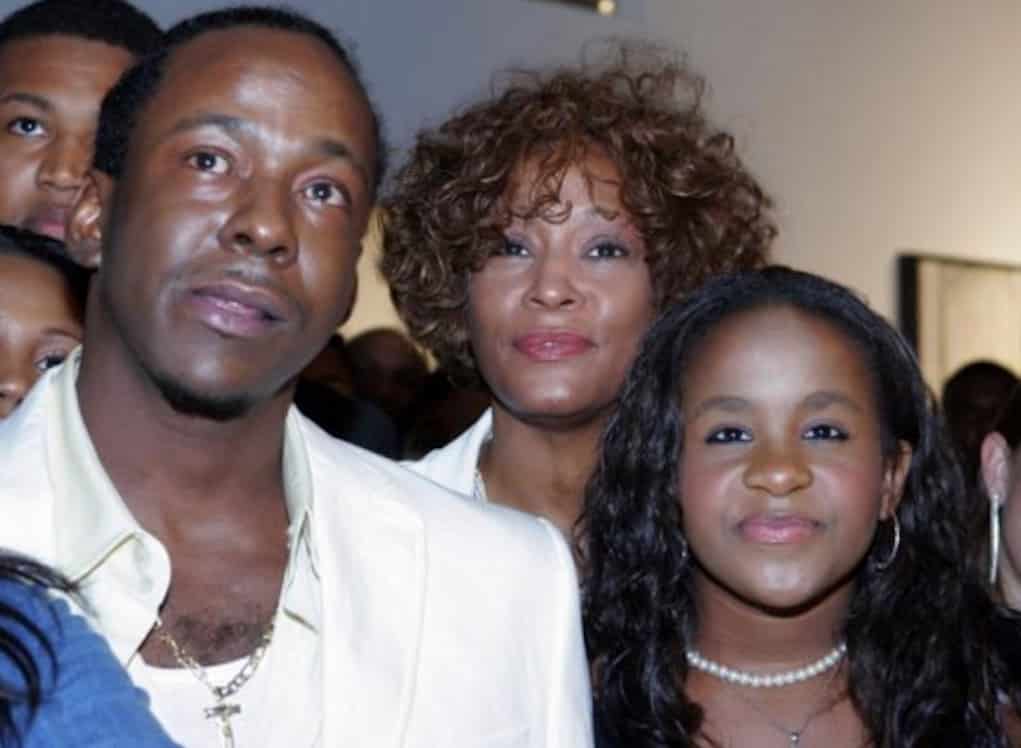 Bobby Brown's family has been filming a reality show for the past few years…and they're finally ready to profit off of tragedy.
The Brown's have released the 4-minute trailer which shows a lot of cursing, drinking, fighting and partying. And of course, they talk about the deaths of Whitney Houston and Bobbi Kristina.
Leolah, the most vocal of the Brown family, throws Pat Houston under the bus once again and accuses her of playing a part in Whitney and BK's deaths.
The trailer is pretty low budget, and the family is apparently shopping it around to see if any networks will bite.
Peep the video: