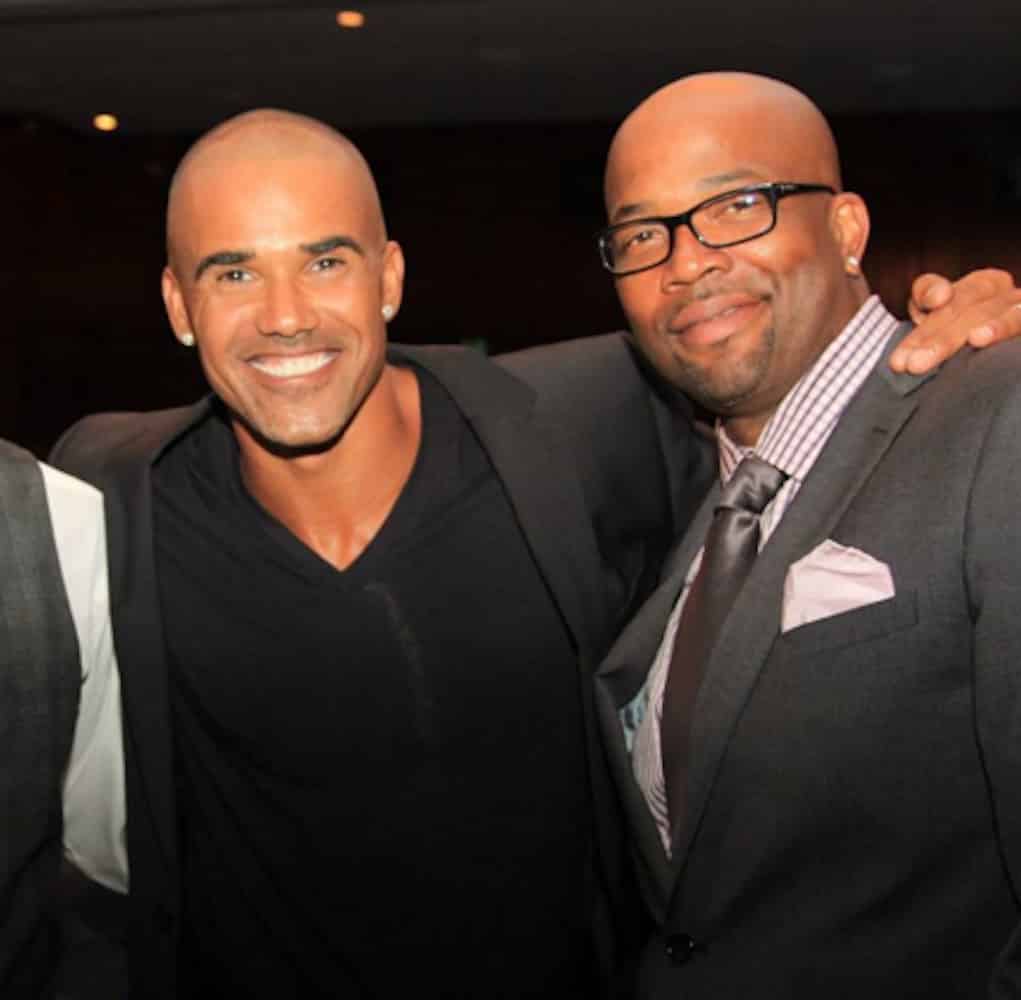 Shemar Moore met Keith Tisdell when Keith was given a small role on the CBS show Criminal Minds in 2013.
The two became friends, and Shemar immediately began showering Keith with cash and gifts and letting him tag along to industry events.
Shemar bought Keith $10,000 rims for his car, funded shared vacations and gave him up to $20,000 to help with expenses.
But that wasn't enough for Keith, and he wanted more of Shemar's cash money!
He began stealing from Shemar through his retail merchandise company called Baby Girl, LLC. The company gives a portion of its sales to the National Multiple Sclerosis Society…but Keith didn't care about that, and he stole up to $60K from the company.
It wasn't until an internal audit when Shemar discovered Keith's thieving ways!
After being confronted, Keith denied everything.
"In my mind, he wasn't man enough to look me in the eye and fess up," – Shemar Moore
According to the NY Daily News, Keith was arrested in January. He pleaded no contest to felony grand theft in July, and he was sentenced to three years of formal probation and 45 days of CalTrans labor.
When Shemar spoke to the job, he explained how hurt he felt by Keith's actions.
"I'm not here for money. I'm here because he betrayed a friendship. This is not OK. You don't do this to people," – Shemar Moore
After the sentencing, Keith's lawyer gave Shemar $5,000 worth of money orders…but Keith still owes $56K more to meet the terms of his probation and avoid jail time.
Hmm…Shemar sure did a lot for this "friend" don't you think?