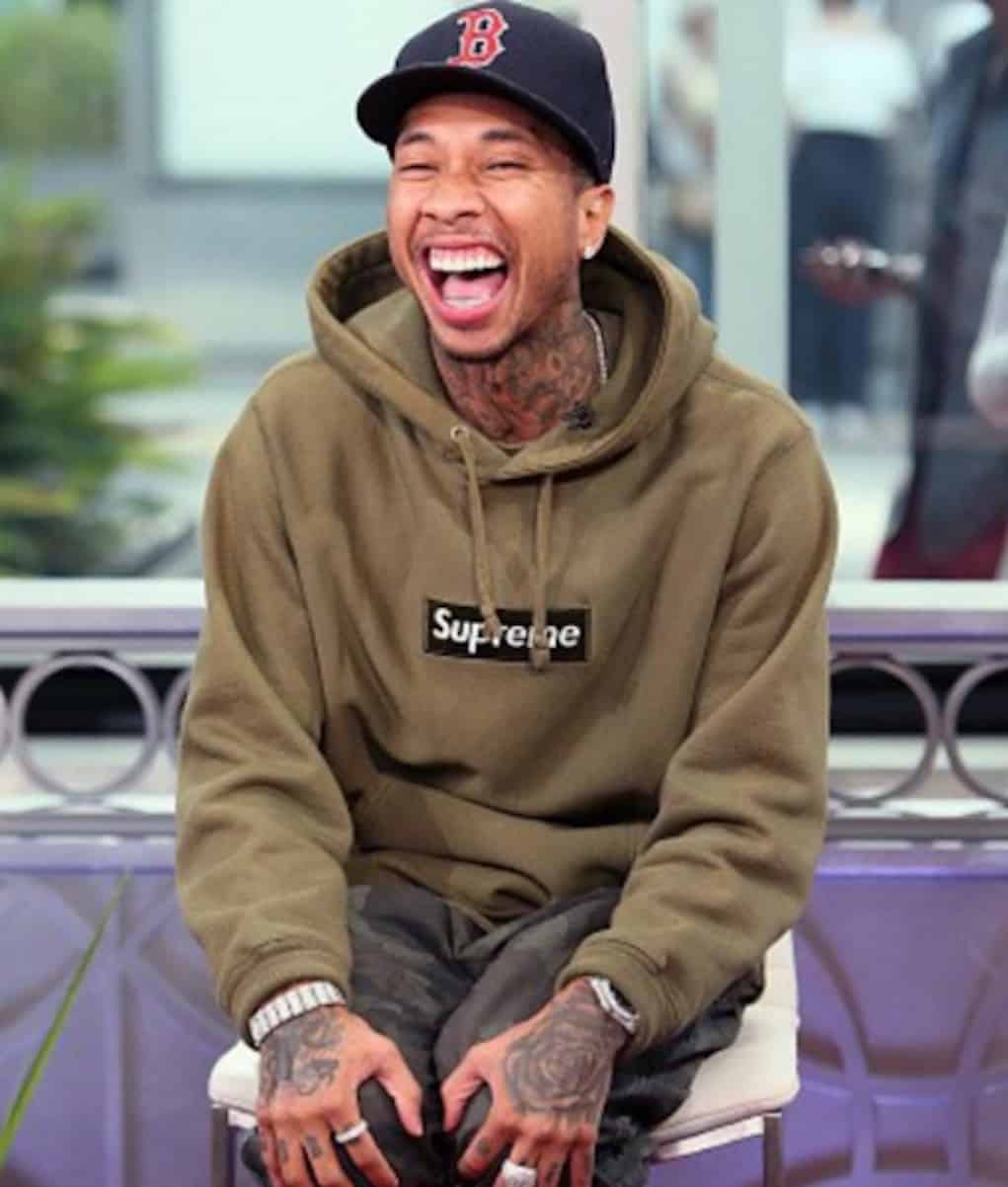 Kylie signed that check just in time…
Reports about Tyga and Kylie being unbothered by his recent arrest warrant seem to be untrue, because the rapper just coughed up the outstanding balance that was owed to his landlord.
A bench warrant was issued when Tyga failed to show up to court for an incident that began back in 2012. Tyga was leasing a Malibu home and stopped paying the rent. Upon moving out, he destroyed the home, and the owner was asking for $480K in back rent and damages.
But instead of going to court, Tyga jetted off to Turks and Caicos with Kylie for her 19th birthday. The couple is supposed to fly back to LA today, and Tyga was facing immediate detainment as soon as he stepped foot on U.S. soil.
Now that he has finally paid off his landlord, Tyga's lawyer is hoping the bench warrant will be withdrawn since the case is now settled.
The judge has the option to refuse, on grounds that the settlement is irrelevant to Tyga skipping out on his mandatory hearing.