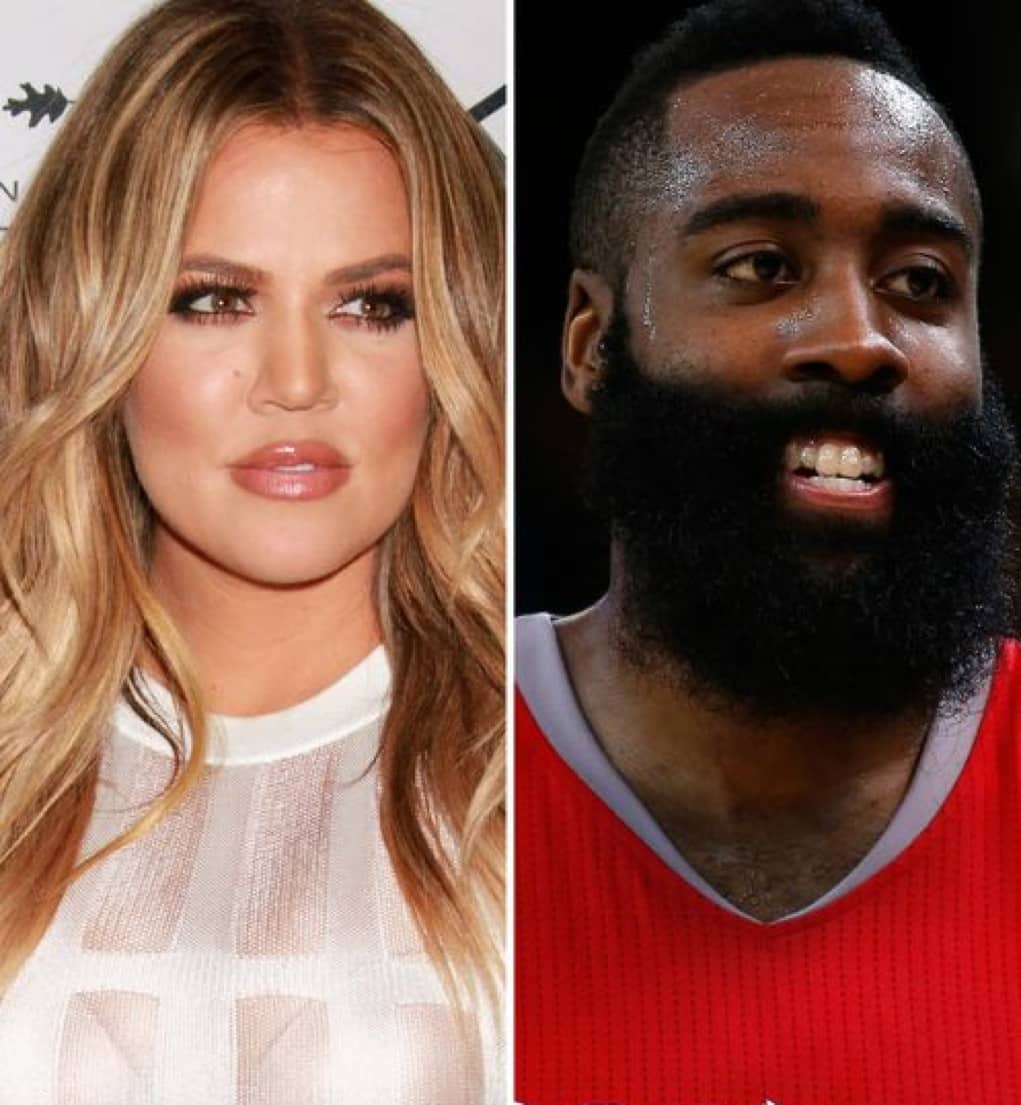 James Harden took Khloe Kardashian on a romantic vacation to Hawaii on June 10, and then boarded a plane to Australia to meet up with a blonde woman named Rochelle Relf for a smash session.
"Khloe was with James in Hawaii, then he flew to Australia and spent the night with me. He was charming, affectionate – he asked me to visit him in America and told me that he was a single guy," ~ Rochelle Relf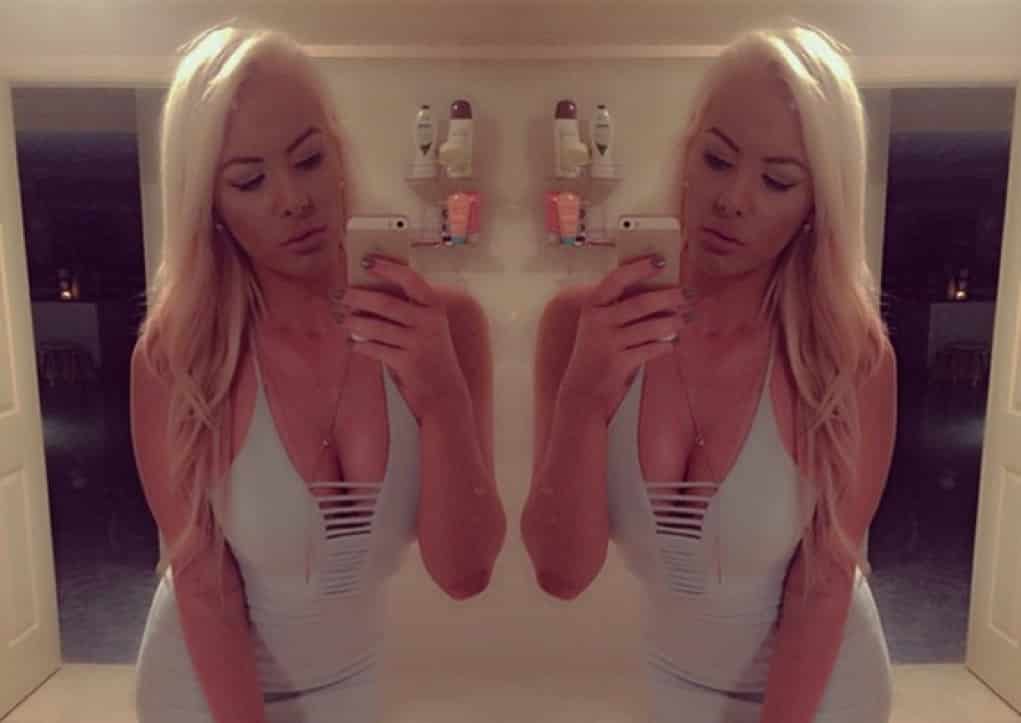 Sounds like typical James to us. The Houston Rockets' shooting guard has a history of pumping and dumping. He has already ran through Trina, Jenna Shea, Maliah Michele, Kyra Chaos, Farrah Flossit, Amber Rose and Candy Deep Throat.