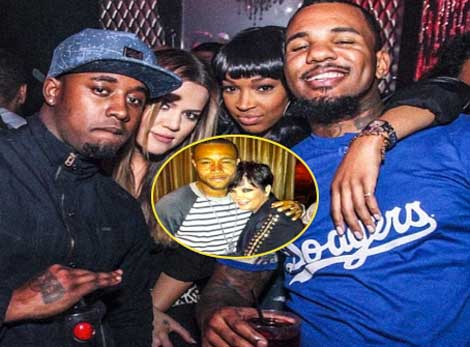 HSK Exclusive – Khloe Kardashian should be the poster child for the philosophy, 'You can't turn a hoe into a housewife.' Don't believe me.. Just as Game, who the ex-escort to the the stars was recently photographed popp'in bottles with. But there's another brother that Khloe doesn't want you to know about … and he was also at Tru nightclub with Khloe, Monday night.
"People don't notice because Game's been covering for Byrd."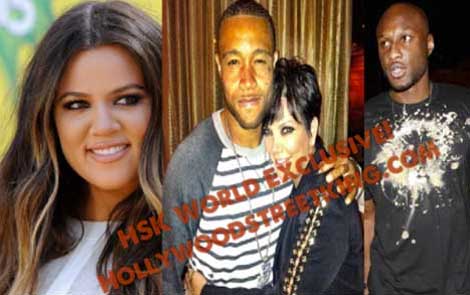 You'll recall … Back in May 2013, HSK was the first to cracked Khloe and Game's curve ball aimed at steering the press clear away from the person who the K-klan sister's really smashing: Game's brother, Deandre 'Byrd' Morris.
Now, it looks like Matt Kemp Dodger'ed Khloe after reading our exclusive. Know why? We published our whistle blower's word revealing Khloe secretly used some of Lamar's NBA paper to buy 'personal trainer' Byrd a brand new foreign whip!!!
In Hollywood, is 'I'm a Personal Trainer' secret code for 'I don't have a job'??? Of course! Don't believe me.. Just ask Jeanette Jenkins.