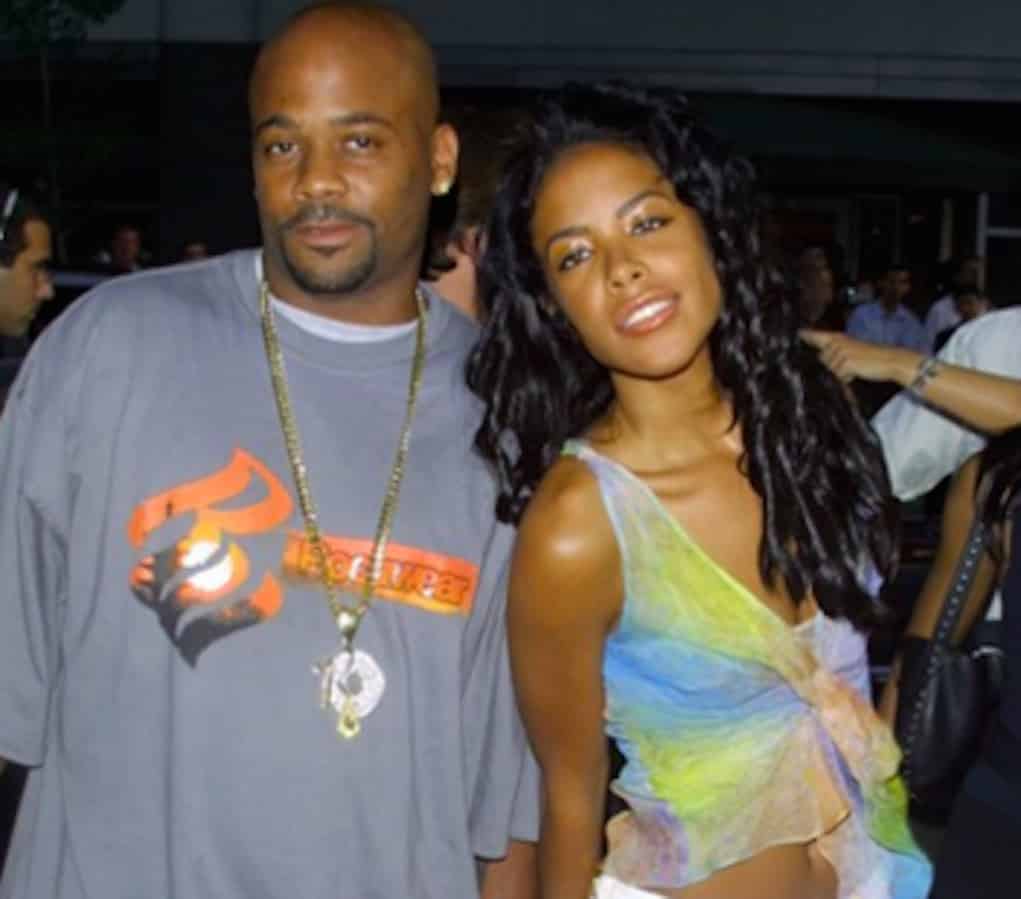 Damon "Dame" Dash visited The Talk today, and he opened up about his relationship with the late singer, Aaliyah.
In the interview, Dame believes if he had been with Aaliyah that day, he would have stopped her from getting on the plane that ultimately crashed and took her life.
"Well, there is no chance that if I was there, we would have been on that plane. You know what I'm saying? So, it would have never happened that way," ~ Damon Dash
Dame was supposed to be with Aaliyah during her trip. They had spent time together in Miami a few days prior before Aaliyah jetted off to the Bahamas to film the music video for "Rock the Boat," and Dame headed off to NYC for a court hearing.
"She told me she was going to the Bahamas and I was against it like, 'Yo, don't go.' And then down to the last, we had the Blackberry, down to the last Blackberry that we had, before she went there, she was like, 'Yo, I don't like that plane.' And I was like, 'Don't get on it.' And she was just like, 'You know, I gotta do it,' It was a complicated situation, but she had to go do that video. So you know if I was there, I would have made sure that that jet that was supposed to be for her, the G4, she would have been on that," ~ Damon Dash
Peep the interview: