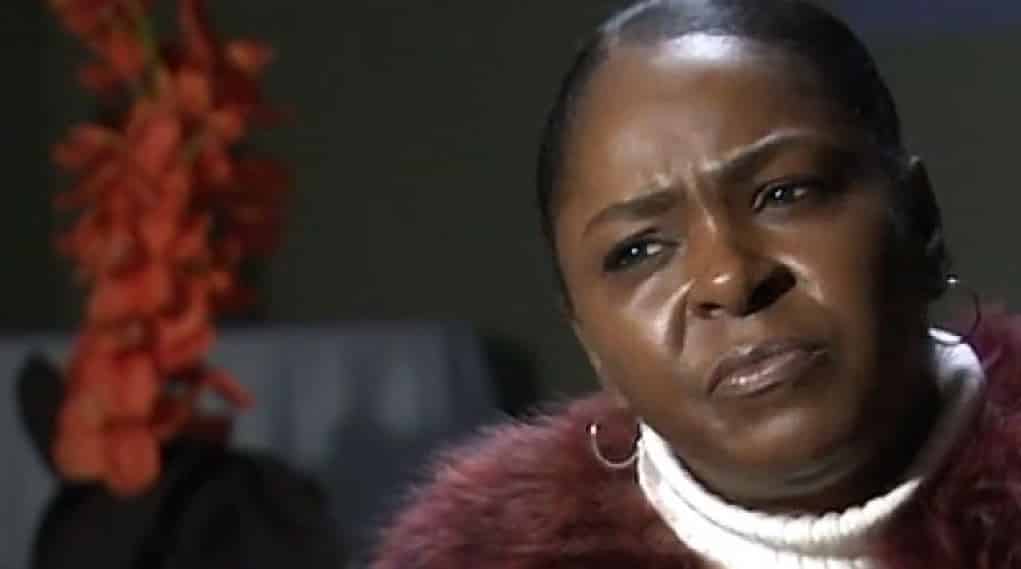 There's drama brewing at Bobbi Kristina's funeral already! The Brown and Houston families are beefing at a time when they should all be grieving together. According to sources, the funeral was interrupted when Pat Houston was about to speak. Bobby's sister, Leolah, shouted out from the crowd, "Pat you know you are wrong for this!"
Security walked over to Leolah and escorted her ass out where she stopped for a brief interview to blame Nick Gordon and Pat for BK's death.
The day's still early, so there's bound to be some more drama from this dysfunctional family.