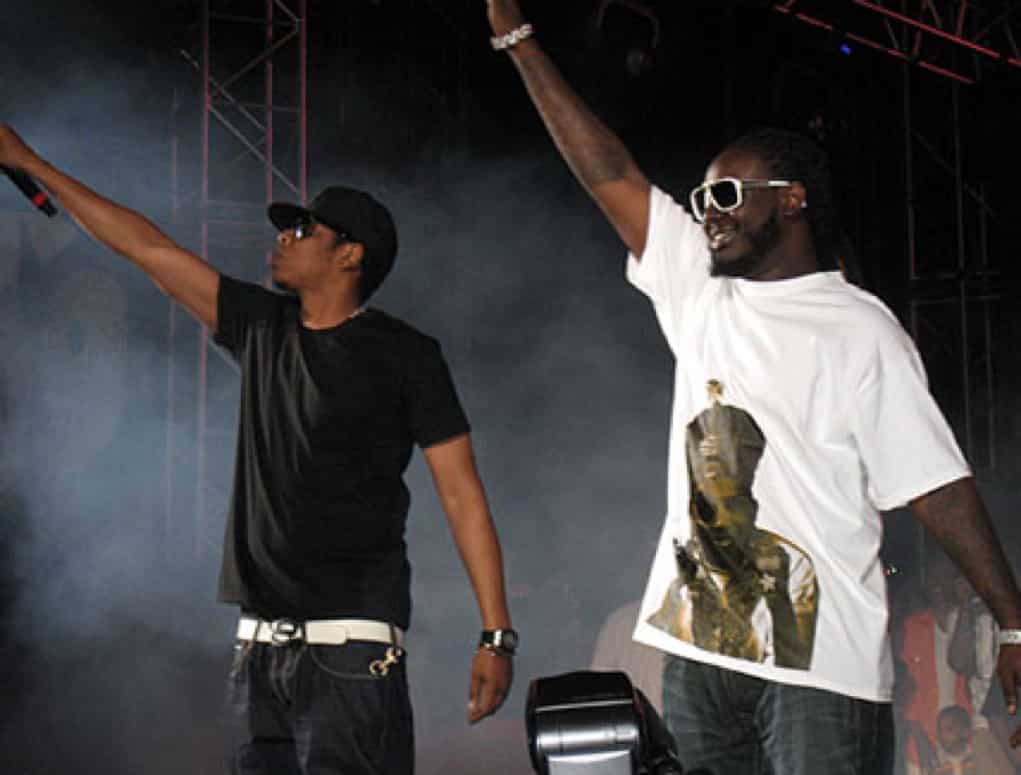 While the Hip-Hop community is still recovering from the Drake vs. Meek Mill beef, rapper T-Pain decided to step in and fuel the fire even further.
During a radio interview, T-Pain calls out Jay Z for using ghostwriters. When the interviewer asks him to clarify, he quickly backtracks and says Jay Z was a ghostwriter for Dr. Dre back in 2001.
"I think somebody wrote something for Jay a few times,"~ T-Pain
Peep the video below.