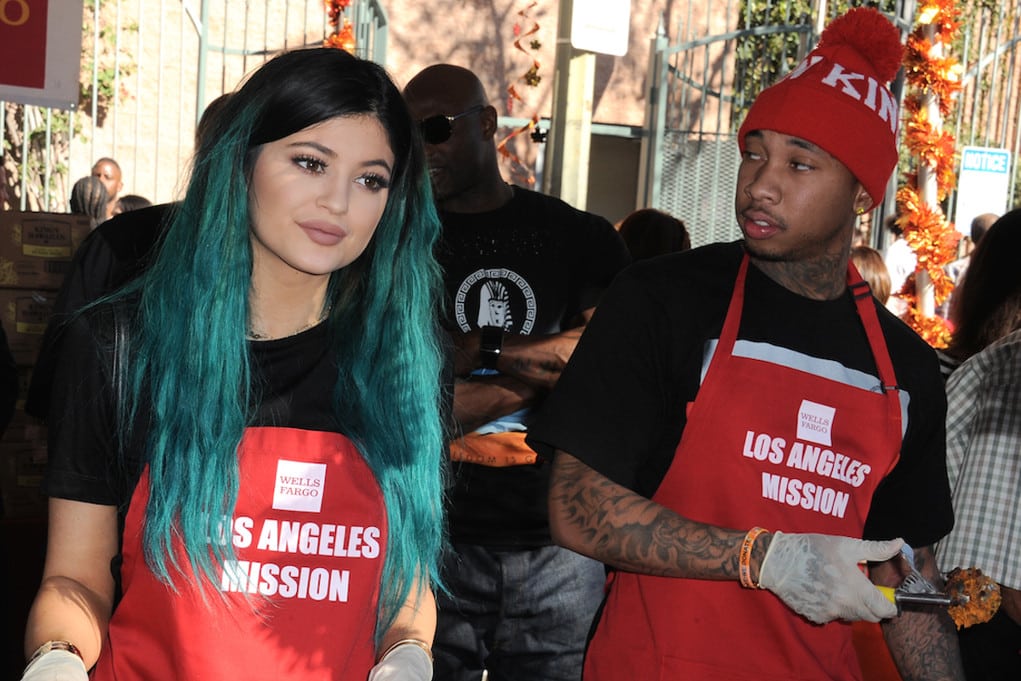 Kylie Jenner is paying Tyga's rent so he will not get evicted.
Things have been tough for Tyga lately.  He was exposed for sleeping with trans prostitutes, and has had trouble stringing together checks to pay his rent.  We already knew that T-Raww was looking at an eviction from his Calabasas house, but looks like he'll avoid that.
Unable to pay the rent himself and facing a lawsuit from the landlord after amassing $50,000 in back rent, the rapper turned to his teenage girlfriend to pick up the check.  A source reveals that the young Jenner is putting down fifty racks for her older boyfriend, "after the 25-year-old rappers landlord has threatened to sue him for $50,000 in back rent, he was able to persuade his teen queen to pay it for him."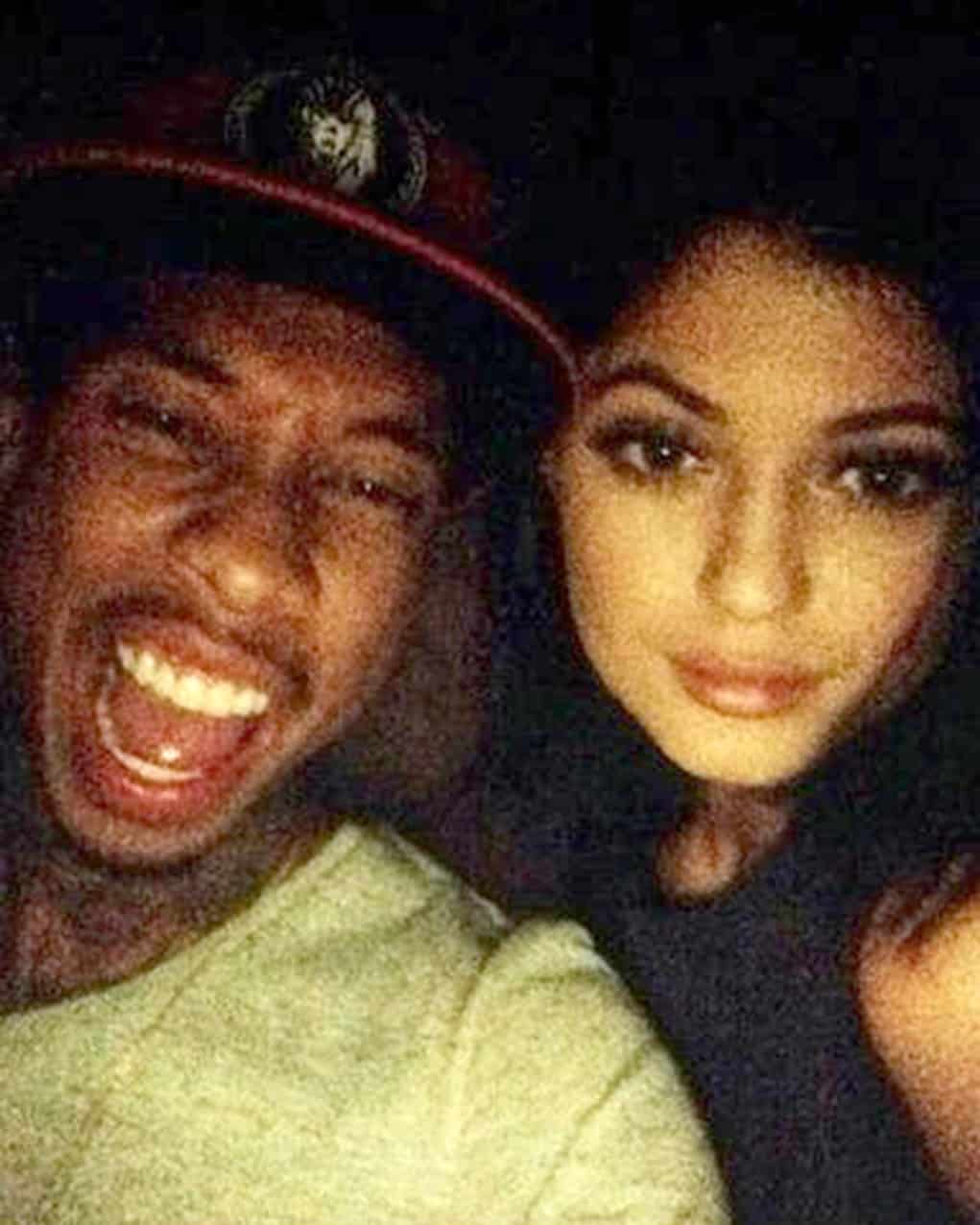 There's one catch though, Kylie is only forking over the money if Tyga moves out of his $25k a month place, and moves in with her.  Maybe this means she can keep a better eye on him, and keep him from creeping with transsexuals.
For the teenage reality show star, putting up $50,000 isn't a big deal, as the source says, "Kylie doesn't care about $50,000 because that is nothing to her.  To her, that amount of money is spent a week on just a few purses."