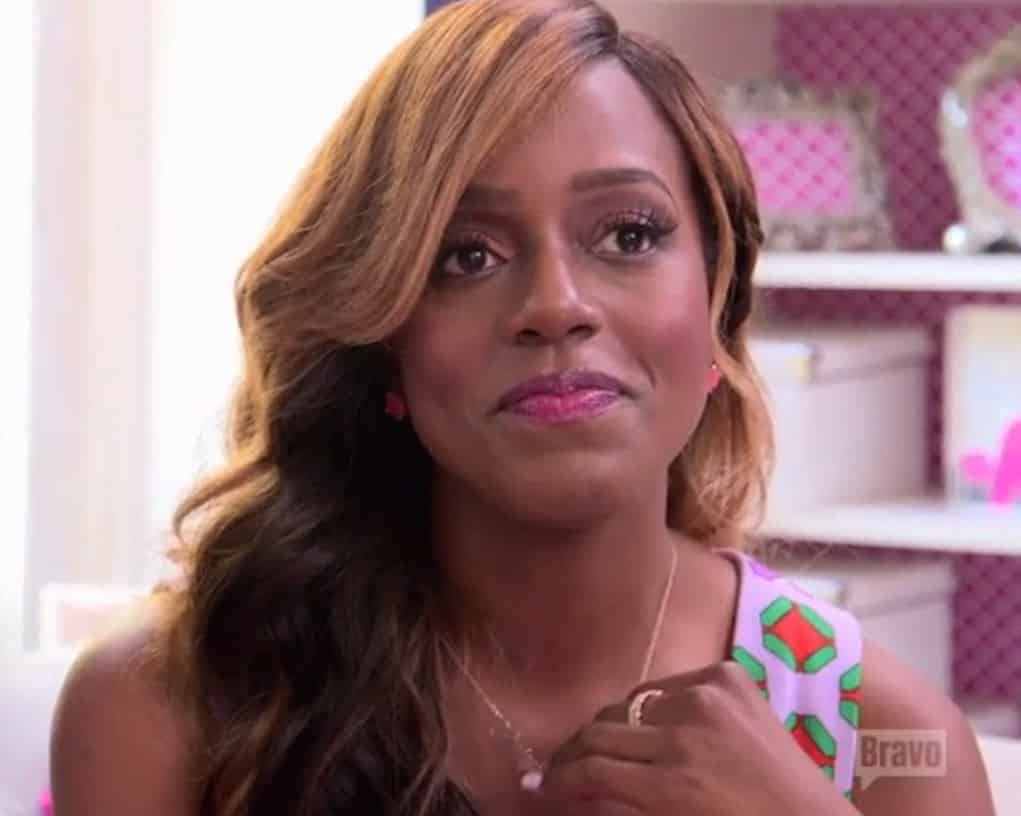 Blood, Sweat and Heels star, Daisy Lewellyn, has lost her battle to cancer at the age of 36.
The style expert and makeover queen was one of the most optimistic people on the program. But, while promoting the show, she was diagnosed with an uncommon form of cancer.
"I was doing press for season one and my makeup artists noticed that my eyes had this crazy green. I assumed I was just tired – but it turned out I had a tumor in my bile duct. It's super rare," – Daisy Lewellyn
The news came as a shock to the reality star. She had the tumor removed but moved forward with chemotherapy and radiation treatment after more cancerous cells were discovered.
R.I.P. Daisy