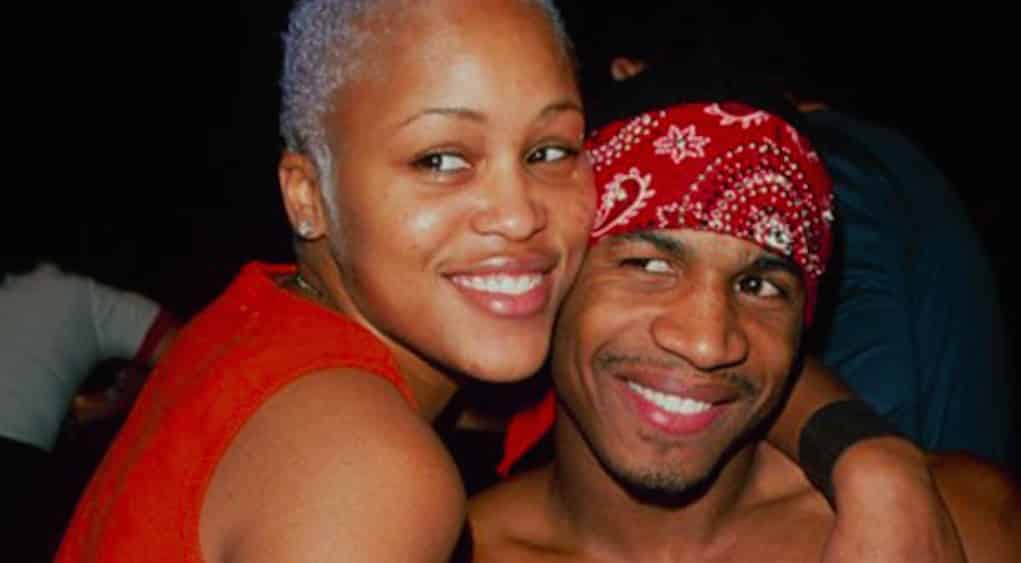 Rapper Eve has been keeping a low profile ever since marrying her billionaire husband, Gumball 3000 owner Maximillion Cooper. But she recently gave an interview with People magazine to talk about married life, and we think she subtly took some shots at her ex-boyfriend Stevie J., too!
Eve and Stevie dated for a minute, and they even starred in that grainy sex tape where Eve got banged by a dildo. But Eve is putting those days behind her, and she claims her marriage is the "realest relationship" she has ever been in. Sorry, Stevie!
"You know we take it day by day, month by month. We respect each other, we are the realest. It's the realest relationship I've ever had. He's my homie. All those sound like cliches but really it's working. We can't wait to have kids of our own," ~ Eve
Now, if only Mimi and Joseline can move on from Stevie, too!