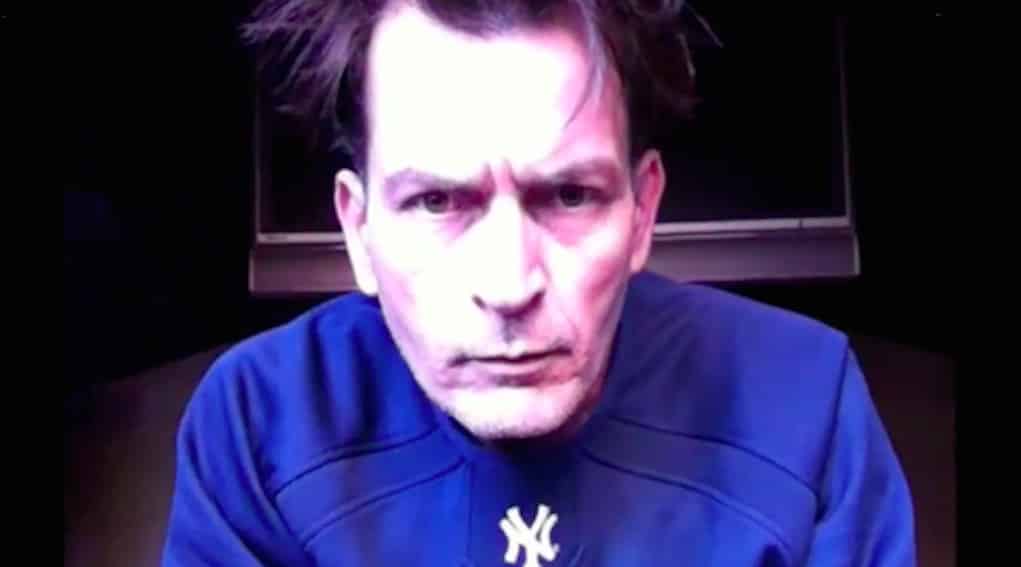 The LAPD has opened a criminal investigation against actor Charlie Sheen. The police are keeping the investigation details on the low, but apparently it has something to do with the actors former fiancée, Scottine Ross.
LAPD Officer Mike Lopez said the department's Van Nuys division took a threat report involving Charlie last Thursday. Investigators obtained a search warrant, but didn't provide any further information.
Gossip website Radar Online also got into the middle of this investigation, and its senior editors in NYC were served with warrants by the LAPD.
Radar's recent articles about an alleged audio tape in which Charlie admits he lied to a sex partner about being HIV-positive were apparently sought after by the police.
In case you forgot, HSK was the first media outlet to expose Charlie's HIV diagnoses.