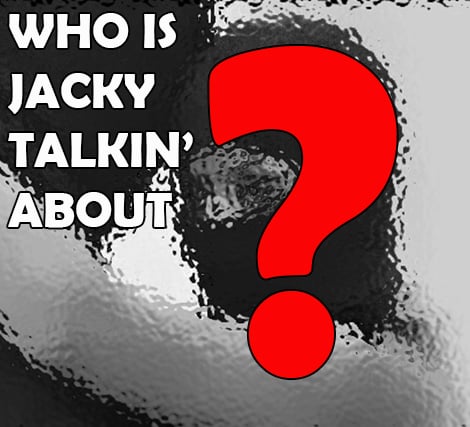 She's reported to be On The Run with some no joke money. That's because this "I'm mixed" estranged Missus has reportedly helped to gross $100M from her heist… with the help of her leading TOM hubby. Don't believe me.. Just as the back-up dancer she's shacking up with on the road.
"She's getting her lesbian on, with one of her dancers"
Here's what a source spilled our way:
"She's heated that Lil Kim jumped on her latest track 'cause she never invited her… making it like a mixtape."
Can you guess the name of the Tina Turner ripoff that I'm talking about?