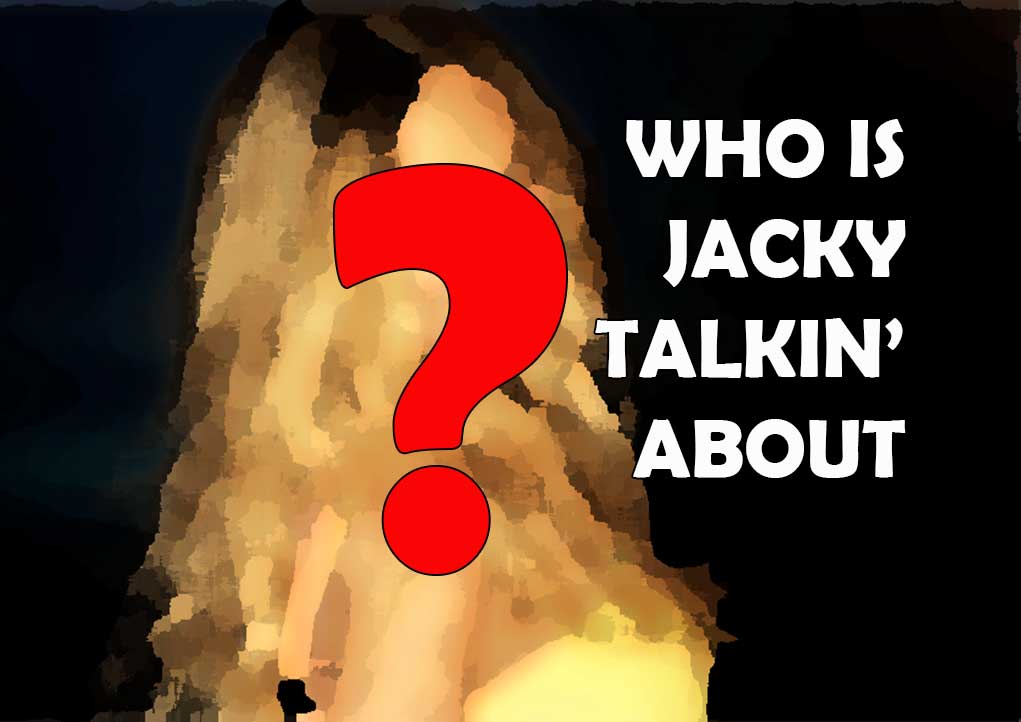 Our blind item recently picked up a Las Vegas residency. She is also going through a bitter divorce, but that hasn't stopped her brother from planning to reveal on national television that their mother practices witchcraft.
"——'- brother and his wife found some sh*t in their mother's house and quickly moved out" ~source
The pop stars blind items brother is blaming their mother's religious rituals for his oldest sister contracting HIV.
"——-'s brother and wife got so shook when they were staying with his mother. He and his wife moved out the country. He's going to do a television interview and air out the whole family."