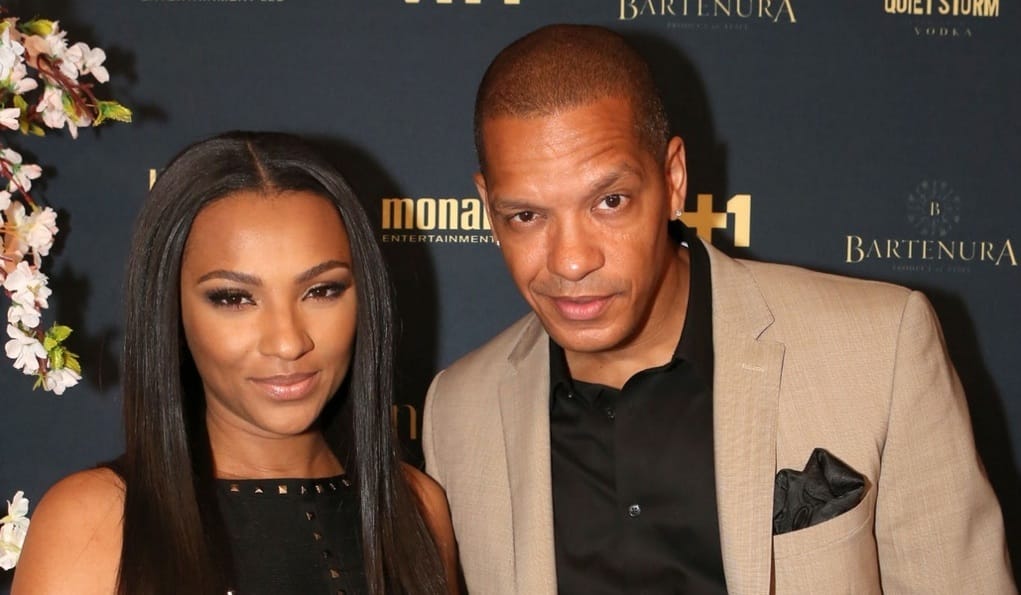 Love & Hip Hop New York's Peter Gunz stopped by Laser 101 radio station in Aruba to talk about his life, his relationships and the future of his reality television career. Peter started the interview with Laser 101 by telling the host that Tara Wallace's family won't even speak to him after seeing him dog her out on national television.
"I was tight with Tara's parents and tight with her family, and now they won't speak to me anymore," – Peter Gunz
Peter was asked why he decided to go on the show and for him, it was all about the money. He didn't think viewers would get so caught up in his love triangle, and he hates that he has drawn all of this negative attention to his life. His appearance on the show has backfired, and now Peter is done with the series entirely.
"After this season…win or lose it's over for me. I'm done after this season," – Peter Gunz
The show is now on hiatus, but the cast will be back filming in July. Do you think Peter and his messiness will be missed after he leaves the show?
Check out Peter's interview with Laser 101 below. He talks about his plans to quit LHHNY at the 5:09 mark!