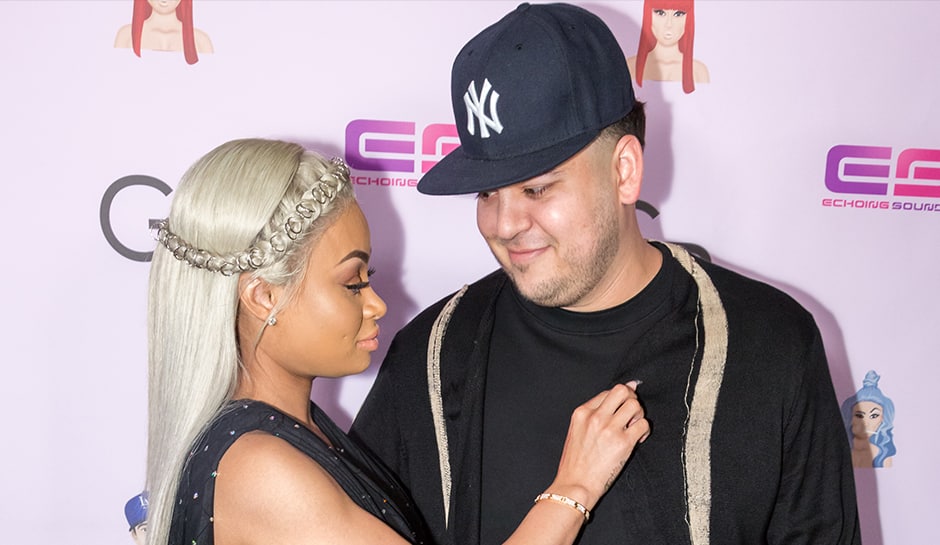 The newest stunt for the Kardashian family is to leak each other's phone numbers…
Just days after Rob Kardashian posted Kylie's phone number to Twitter, he got his karma when Blac Chyna did the same to him.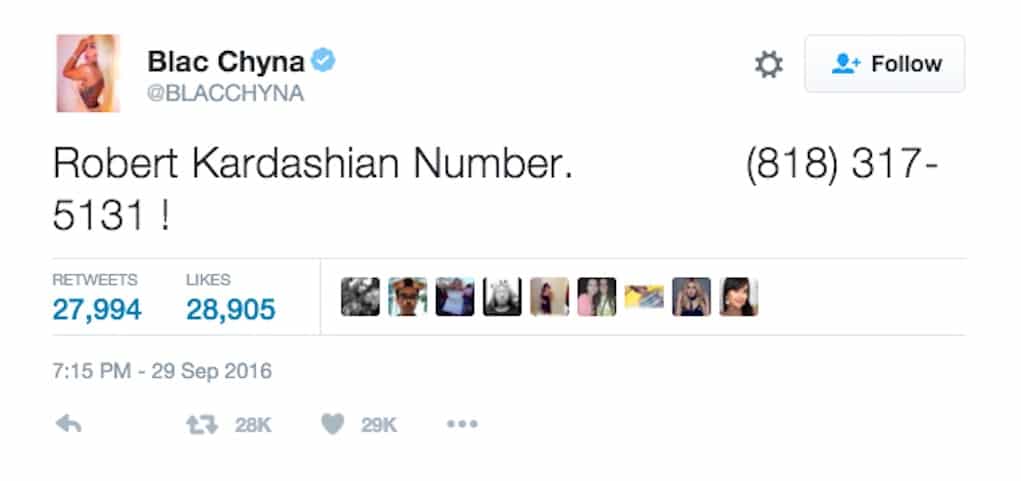 According to Chyna's Snapchat, there were one too many "b*tches" texting Rob asking if he and Chyna were okay. To get Rob to change his phone number, Chyna tweeted out his digits, then she filmed his reaction. Peep the video
Rob and Chyna's reality show has lost almost a million viewers since its premier. Looks like these two will do anything to keep their show alive.
#StillNotWatching