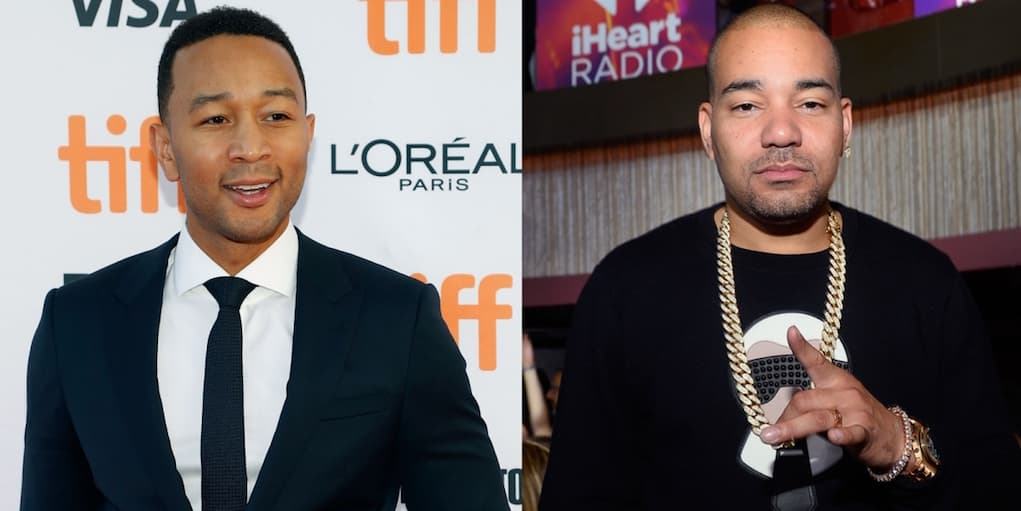 The Breakfast Club's DJ Envy got dragged for being a supporter of Stop & Frisk, so earlier this week he told listeners why he believed in the program. The radio host told his story about being the victim of an attempted carjacking, and the suspect firing three shots at him as he drove in reverse down the freeway.
But now, Envy has had a change of heart after a conversation with John Legend.
John appeared on The Breakfast Club, and schooled Envy on why Stop & Frisk is unconstitutional. The conversation helped Envy to flip flop on his stance.
"I had an opportunity to have a wonderful conversation with [John Legend] today where he provided me and our listeners with a great deal of useful information regarding stop and frisk. This information played a large part in me revisiting my thoughts and opinions regarding stop and frisk." – DJ Envy
Peep his post.
And here's John's interview with TBC.