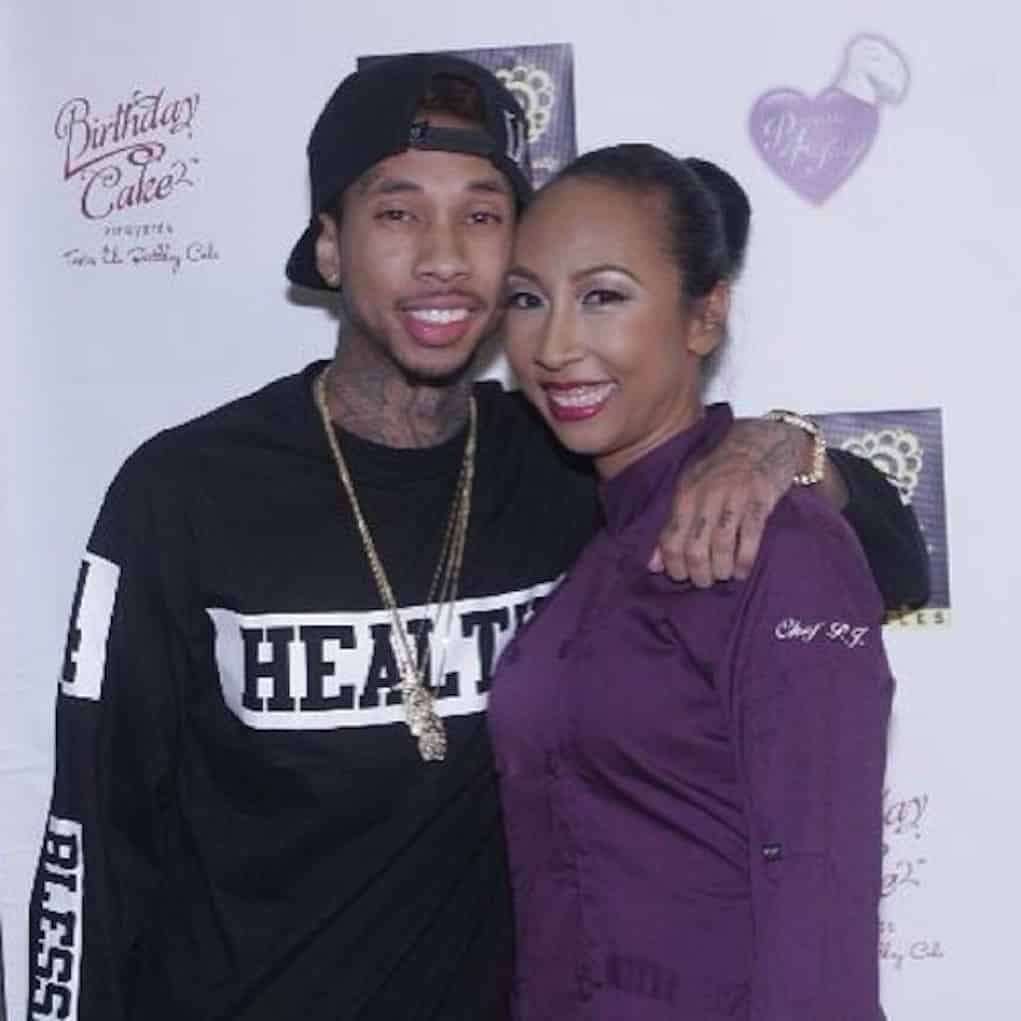 Tyga's mom gave birth to him and raised him…and this is how he repays her??? LOL!
The broke rapper has been struggling to pay his bills, and he has a bunch of court judgements and vehicle repossessions to his name.
But this latest issue is kind of sad, because if Tyga can't get his sh*t together, his mom will be riding the bus.
According to sources, a woman in Orange County has filed legal docs against the rapper claiming she was the middleman on a Range Rover lease for Tyga's mom.
Tyga has missed payments on the car, and the woman is ready to report it stolen, which means…yet another whip will be repo'd.
The Range Rover Evoque has a payment of about $1k a month which is pennies compared to the almost $200k Maybach he "bought" Kylie for her 19th birthday.
According to Tyga's lawyer, the rapper is blaming his issues on his previous financial consultants. He now has a brand new team of accountants, business managers and attorneys to help clear up his past issues. Right….