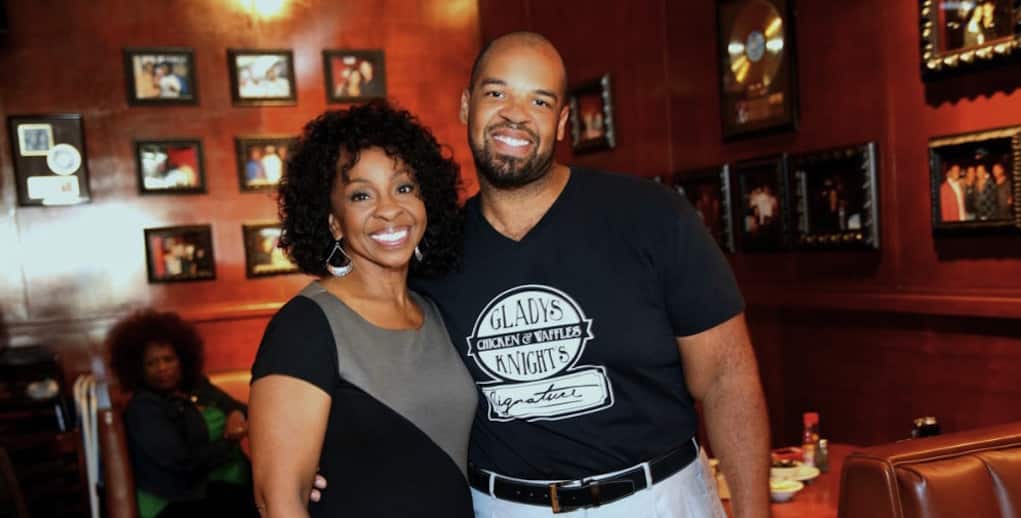 The battle between Gladys Knight and her son just got messier.
Gladys has been fighting her son, Shanga Hankerson, over the chicken and waffles restaurants that were opened in her name. Gladys is suing to have her name removed from the restaurants after Shanga was charged with stealing $650,000 in taxes owed to the state of Georgia to fund his lifestyle. The GA Department of Revenue have raided three of the restaurants so far.
The judge entered a default judgement in favor of the singer after Shanga didn't show up to court, but now, Gladys says her son's lawyers reached out to her saying they need more time to respond to the lawsuit.
They threatened Gladys that if she didn't give them more time, they would reveal her Alzheimer's diagnosis to the public.
The singer denies the health condition and says her son is trying to "embarrass and harass" her. She wants the court to keep the default judgement in place, but her shady son is fighting to get it overturned.
Messy, messy…