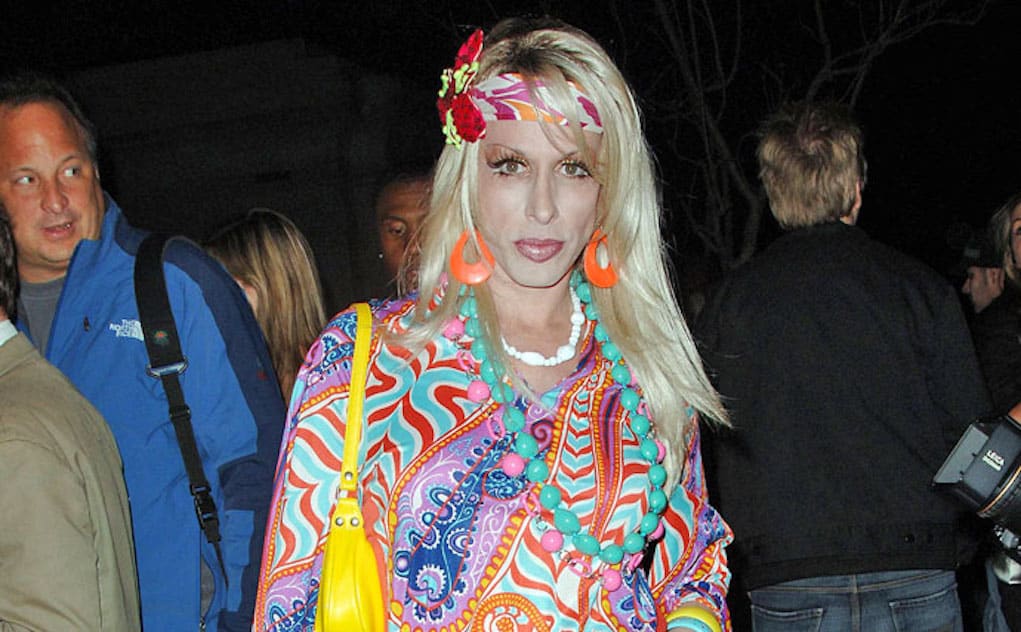 As many have suspected, Alexis Arquette's cause of death has been revealed as complications related to AIDS.
Sources close to the family confirmed to PEOPLE magazine that the transgender actress died Sunday morning surrounded by her family at age 47. She had reportedly been "suffering for a long time" and had been "sick for years."
"At one point, she wasn't able to leave the house; she was in bad shape."
Alexis's death came as a shock to many, and the timing is suspect as hell. She was reportedly writing a tell-all book to expose closeted gays in Hollywood. We can only assume she hooked up with more than a few of them…but we'll probably never know the truth.
While we all speculate about the secrets Alexis took with her to her grave, her brother David shared a special message about his sister on Twitter.
Thank you all for your love and kind words about Alexis. My hero for eternity pic.twitter.com/Z18xLtYTBv

— David Arquette (@DavidArquette) September 11, 2016
RIP