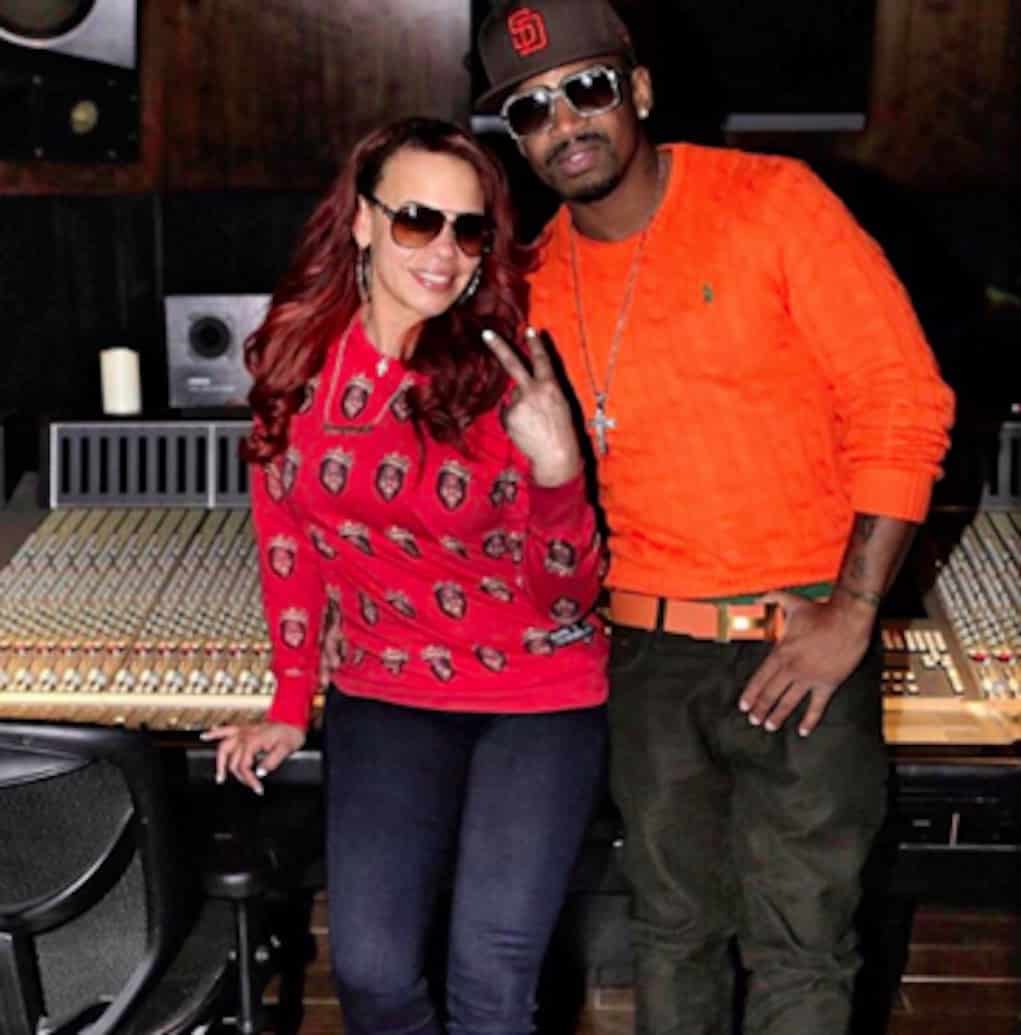 Now that Joseline Hernandez has moved on and is reportedly expecting a baby, Stevie J is ready to move on too, and he's officially going public with his new girlfriend, singer Faith Evans.
The two have been on the Bad Boy tour together, and Faith just recently shared a picture of her and her new boo on Instagram.
Back in January, Stevie and Joseline were involved in an explosive fight after Joseline accused him of having an affair with Faith. Joseline went into a "jealous rage," and bleached Stevie's clothes and complete trashed his house. Looks like she was right about these two hooking up though.
Stevie later attempted to get a restraining order against Joseline after she accused him and his father of being child molester.
Lets hope Stevie's relationship with Faith comes with much less drama.