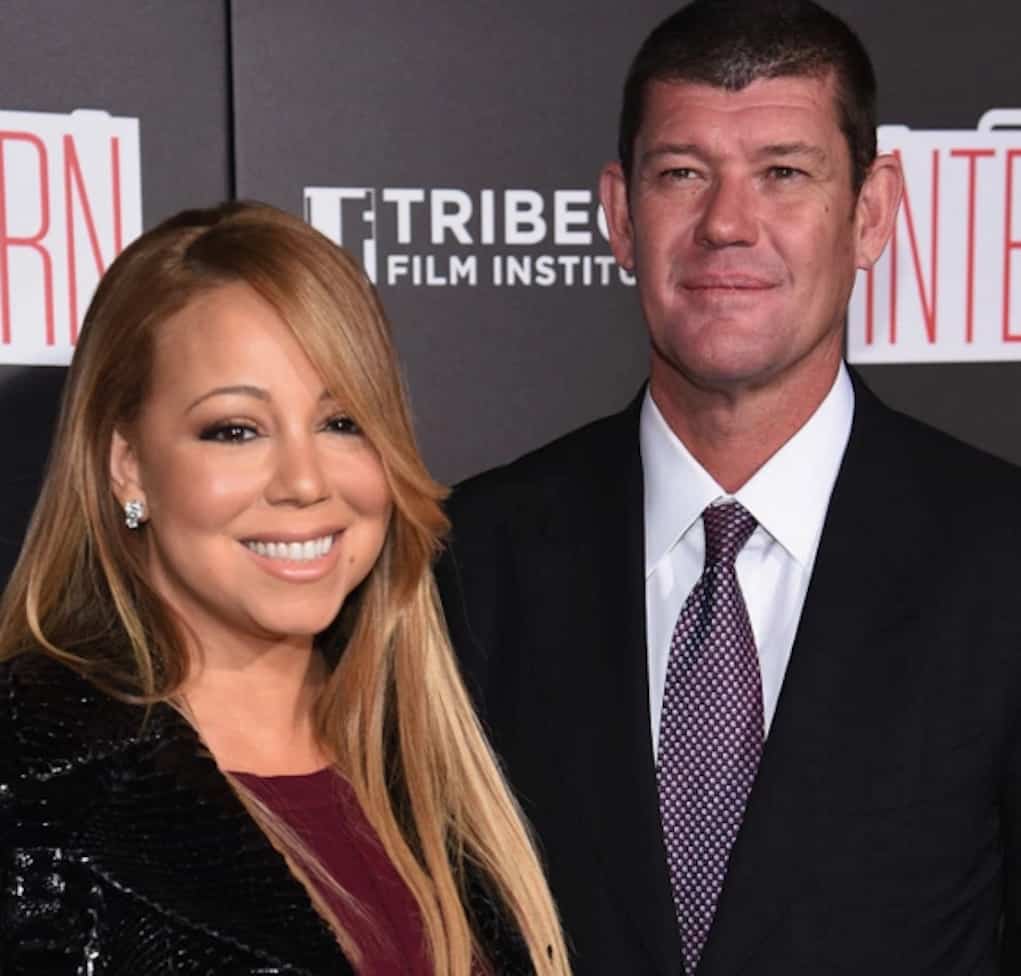 We're starting to believe those rumors that there's trouble in paradise between Mariah Carey and her fiancé, billionaire James Packer.
Last month, sources reported Mariah threw a laptop out a window after James played a Beyoncé song. The couple has been very quiet since that incident. Neither of them attended James's sister's wedding, and as for their own nuptials, sources report the wedding has been called off.
But Mariah's social media activity has us convinced she may be on the verge of another breakdown.
She's giving us crazy eyes and awkward behavior all over her Instagram. The singer has lost a ton of weight and is flaunting her body all over the 'Gram.
She's still wearing her engagement ring, but these flirty thotalicious pictures make us think the engagement is definitely over!
Mariah going a little nutty after a breakup is nothing new. Remember when Latin singer Luis Miguel dumped her and she ended up in a psych ward? Well, let's hope things don't get that bad this time around.