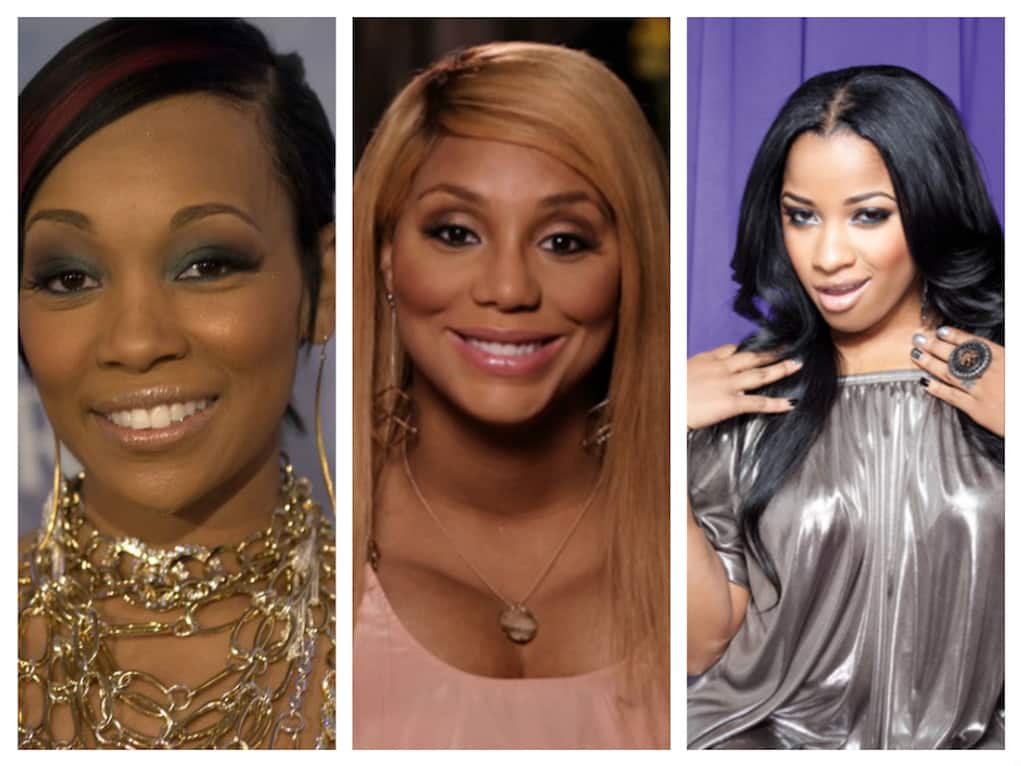 Tamar Braxton is being super petty and cutting off all her friends who refuse to stand by her side.
The former "The Real" co-host was fired back in May, and when her friends Monica and Toya Wright both appeared on the show, Tamar quickly unfollowed them both from social media!
According to Fameolous, Tamar was good friends with both ladies, but she doesn't want to be involved with anyone who continues to support the show that fired her!
Do you think Tamar did the right thing by cutting off her friends?