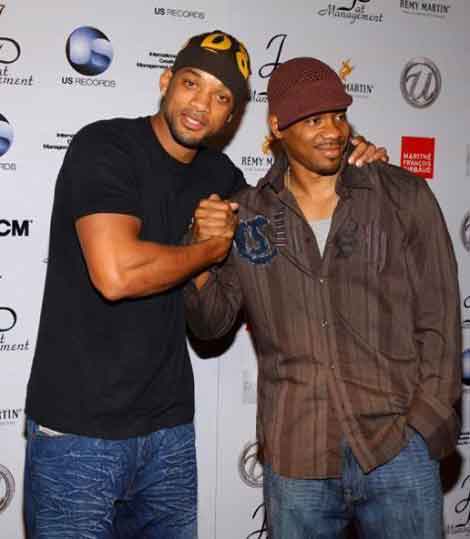 HSK Exclusive – Some shocking allegations of homosexual activity surrounding Will Smith and Duane Martin is surfacing.
The tea being spilled includes Will Smith lip-locked with Duane Martin, during the filming of "Wild Wild West". According to our source, the incident went down off camera – inside Will Smith's private trailer. Don't believe me? Ask Kevin Kline.
Here's the tea being spilled:
"We were all sitting in Will's trailer, on the 'Wild Wild West' set. It was crazy, Will said 'I'm secure with my manhood'…then he walked over to Duane Martin and kissed him on the mouth."
Is Will Smith currently paying off his old friends in Philadelphia on his "Will-Fare system", in an effort to keep his dirty secrets on the hush? Of course he is. Don't believe me.. Ask Jeffery A. Townes.