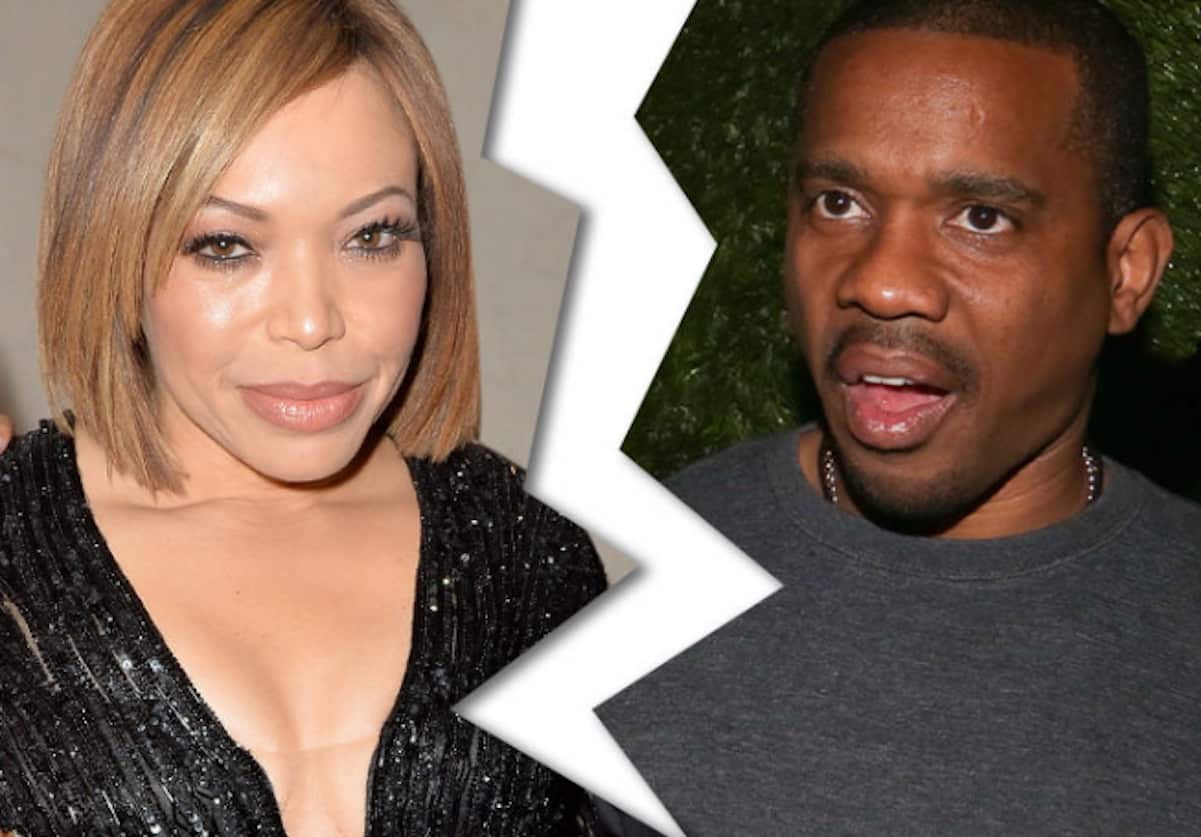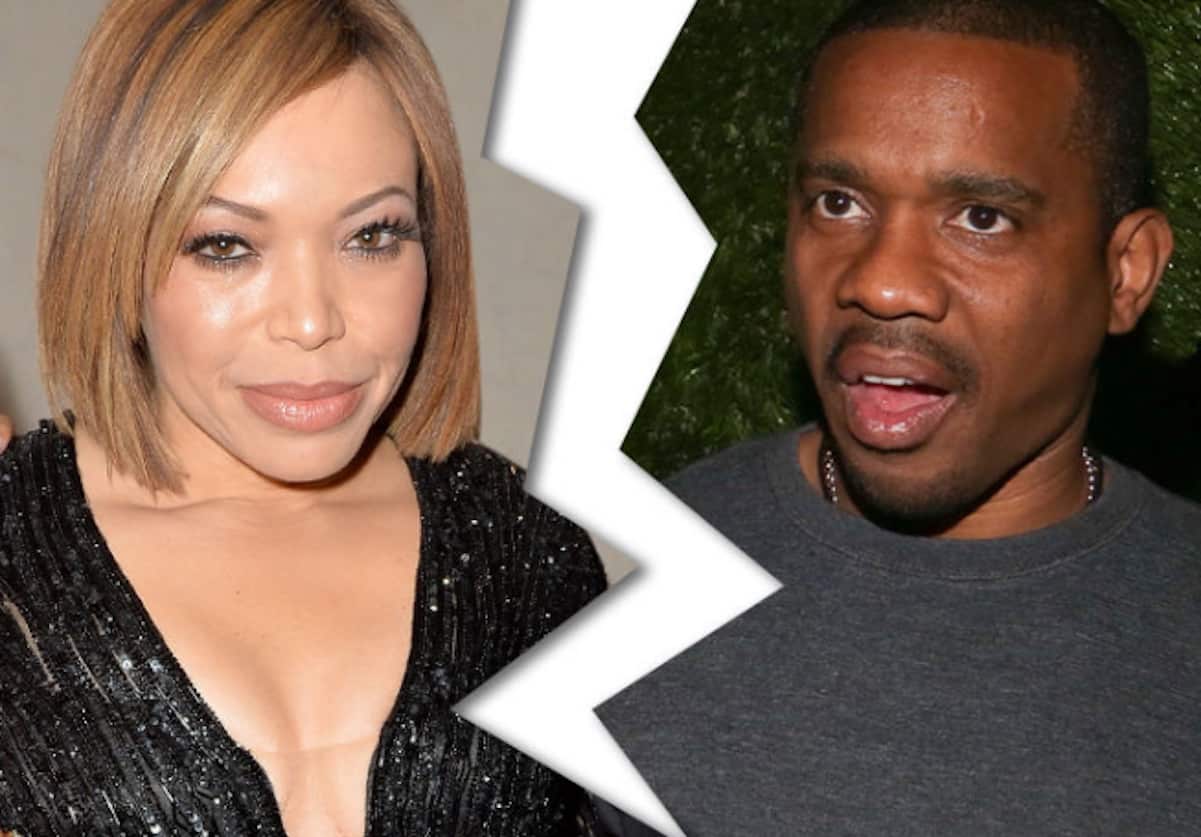 TMZ is reporting that Tisha Campbell has filed for divorce from Duane Martin after 22 years of marriage!
The couple got married in 1996 and have two sons together, Ezekiel and Xen. She released this statement to the website:
"After 27 years of being together and two amazing children, it pains me to announce that I've filed for divorce. It's an emotional time and I graciously ask for privacy for me, our children and the rest of our family."
The couple was recently going through rough times, including a court battle after being accused of bankruptcy fraud.
Is she letting Duane go so he can "live his truth"? Hmmm…