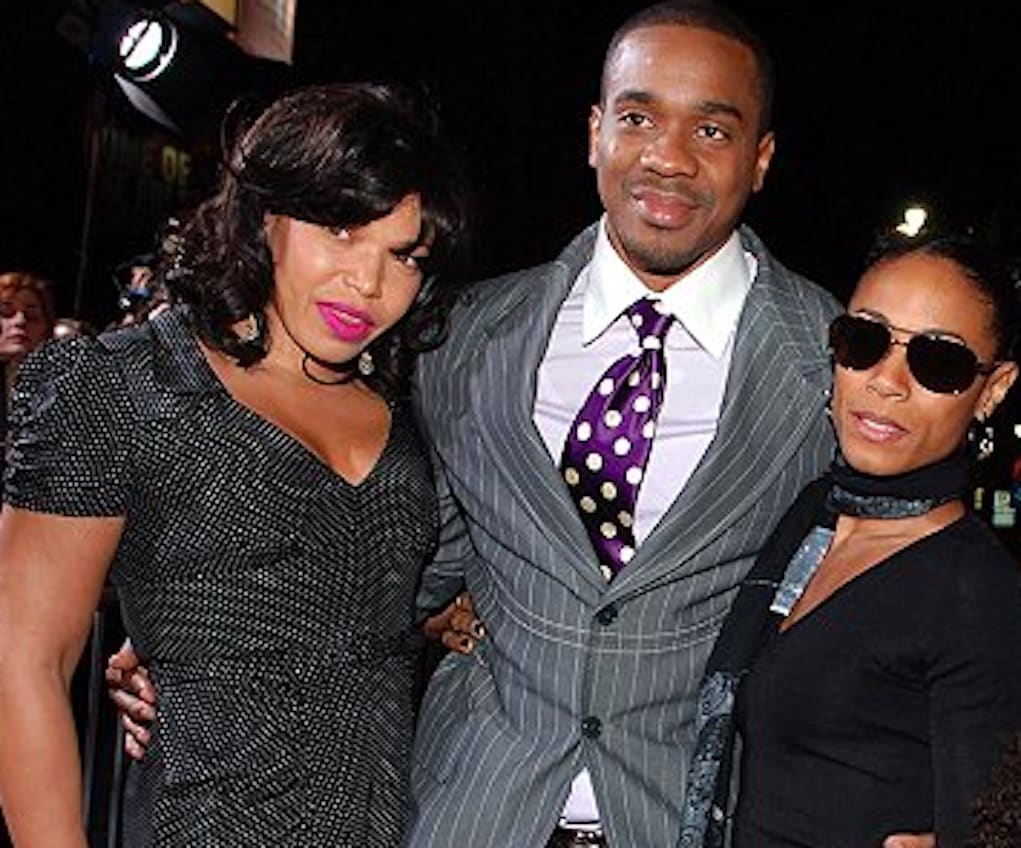 Tisha Campbell and Duane Martin have been accused of bankruptcy fraud for trying to hide assets from Tisha's Dr. Ken appearances, and now, their BFF's Will Smith and Jada Pinkett are getting caught up in the bankruptcy proceedings!
Will and Jada are being accused of helping Tisha and Duane de-fraud the bank. The bankruptcy trustee became suspicious after the short sale of the Campbell-Martin's Los Angeles home.
The sale went down in late 2014, and a newly created company called Roxe LLC took ownership of the 7,000-square-feet Los Angeles home. Roxe LLC is owned by Duane's brother Michael, and the couple's tax preparer, Derek Folk.
The funding of the home was through a third party known as Treyball, which appears to be owned by Will and Jada.
Tisha and Duane prepaid monthly rents to Roxe LLC – despite there being no contractual obligation to do so.
The trustee presiding over the bankruptcy believes Tisha and Duane transferred the home's title to Roxe LLC because they knew they were planning to file for bankruptcy, and they wanted to save the home from being seized and sold off to pay back their $15 million in debt.
Shady, shady…