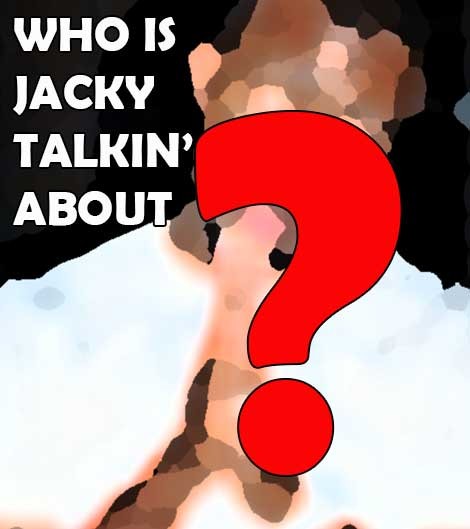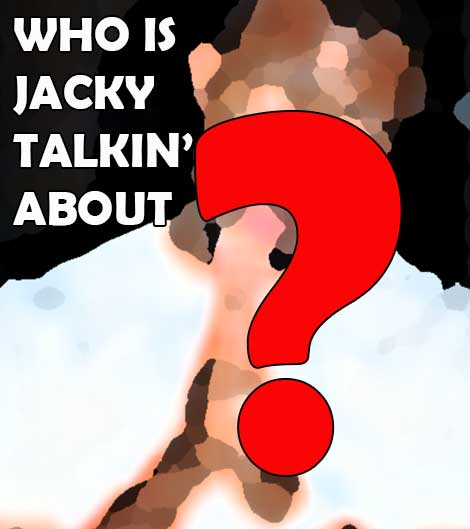 From the sound of his name alone some may view our blind item as a majestic music man. There's just one problem. We've learned that not long after our blind item bounced from his H-Town backyard to set up shop in L.A., dude was served up with anything but the royal treatment.
According to our tipster, Rob-A-Lot would be the wax we're talking about … taking us back in time to last summer! We're told the 'Jungle' lick — complete with a "karate kick to the head" — went down during "a daytime party in the Jungle projects." Don't believe me.. Ask Christina Milian, who's said to have "burst out in laughter the minute she heard about it." Still don't believe me.. Just ask Lil Wayne.
Dig the drop:
"The karate kid got dude for his cash and jewels! Sh*t, he even pulled a Nino Brown … forced dude to strip naked."
Be sure to check back in. Know why? We're worki ng on getting you pictures that were taken while it all went down … Stay tuned.
Can you guess who I'm talking about?