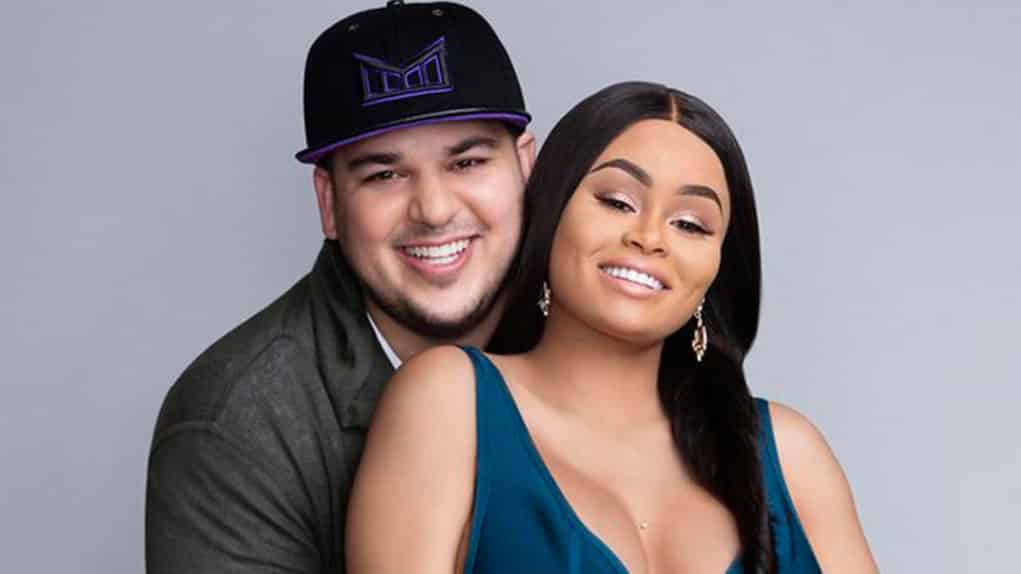 The Kardashians are back at it with their bogus stories…and this time, they're claiming Rob Kardashian and Blac Chyna have been fighting for months due to his insecurities.
According to TMZ, Rob is paranoid Chyna will leave him for a rapper. Sources say he has never been comfortable with Chyna's past….so why did he get her pregnant?! Anyway…
He has been questioning her about her past relationships with Tyga and Future, and he has even made her stop listening to certain songs when he's around. According to the source, Rob told Chyna, "You'd rather date a rapper than a fat Armenian."
Rob is back to eating uncontrollably and has allegedly packed on 50 pounds. Chyna is concerned about his weight, but there's not much she can do about it at this point.
Chyna's such a fool for putting herself in this mess (if it's true.)