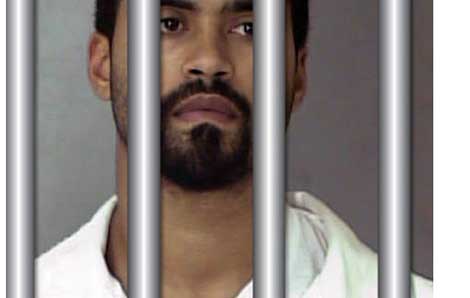 Apollo Nida, who HSK first exposed Apollo as a police informant (Here: May 8th 2014), just got sentenced to only 25% of the time he was facing for the massive money fraud scheme, which he was facing charges for.
Apollo, who appears on "Real Housewives of Atlanta" with cohort wife Phaedra Parks — was sentenced to 8 years in federal prison for cashing stolen checks and laundering more than $2.3 mil through phony bank accounts.
Here's the drop:
"The judge who sentenced him today in a Georgia court said Nida did indeed cooperate with federal investigators by spilling criminal secrets and that's why he got leniency."
Apollo was facing a possible 30 years in prison.