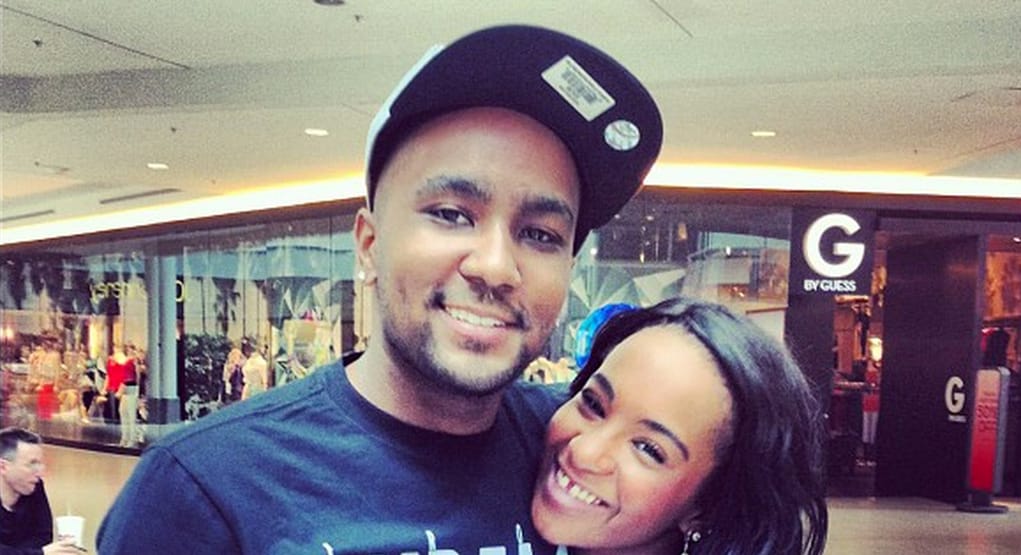 Nick Gordon visited Bobbi Kristina's grave last week.
Even though he is under investigations from authorities, and facing a lawsuit from Bobbi Kristina's estate alleging that he was the cause of her wrongful death, Nick Gordon went and visited his girlfriend's grave site.
People being described as "generous friends," flew Gordon out to the Fairview Cemetary in Westfield, New Jersey where Bobbi is buried next to her mother, Whitney.  Kristina was buried on August 3rd, after her six month fight to cling onto life, and also after being moved to hospice.  The man under investigation for her murder visited her grave on August 17th.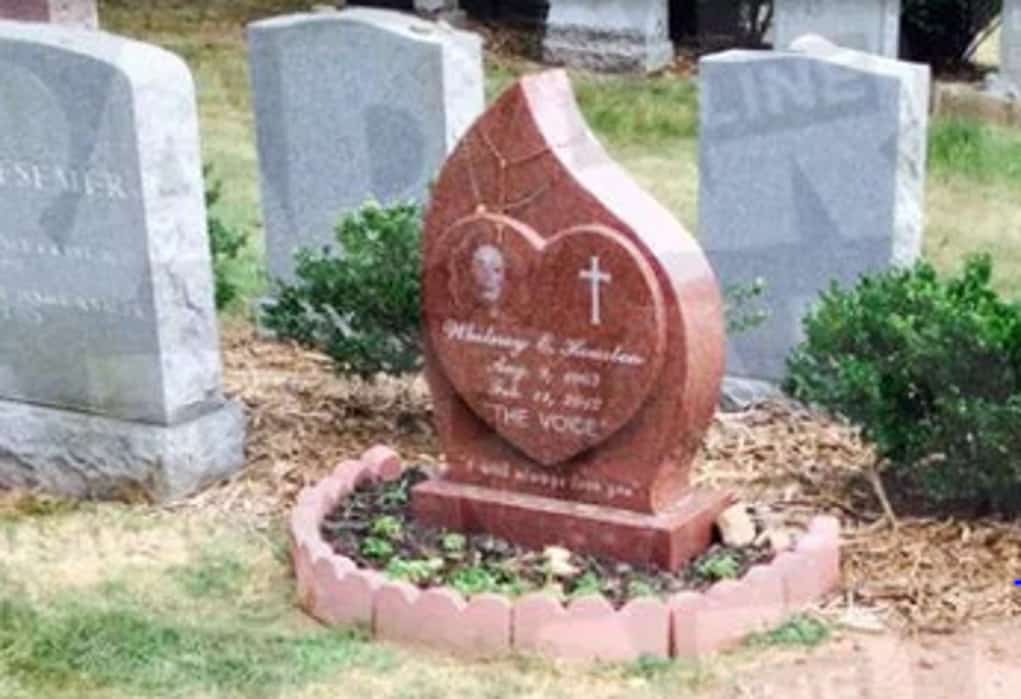 This comes after Bobby Brown had banned Gordon from attending his daughter's funeral or burial, so Nick had to sneak in undetected so he wouldn't cause a scene.  Recently, a friend of Bobbi's that was there the night she fell into a coma, came forward and said that Gordon got into bed with her the same night his girlfriend was drowning in the tub.