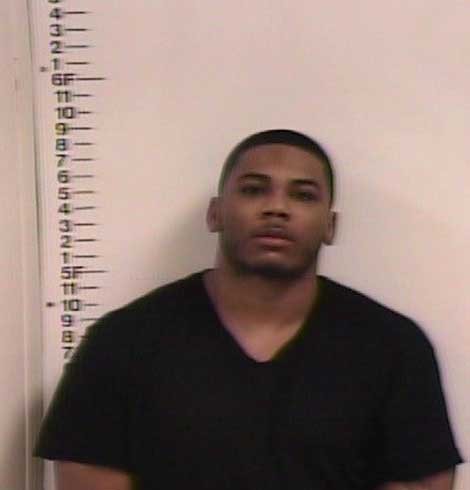 A Tennessee state trooper made a routine traffic stop on a Nelly's tour bus yesterday morning; eventually searching the bus which landed the rapper in jail.
Here's what is reported:
The trooper smelled pot soon after pulling it over for not having a DOT sticker. A further inspection by police yielded:

Five rocks that tested positive for meth
Marijuana
Drug paraphernalia including 100 plastic baggies
Handguns including a gold-plated .50 caliber Desert Eagle pistol, .45 caliber Taurus pistol, and .500 magnum Smith and Wesson

At least one gun was in the possession of a felon, who was also arrested. Nelly, aka Cornell Haynes, faces felony and misdemeanor charges. The 40-year-old rapper is free on $10,000 bond, and due in court in June.