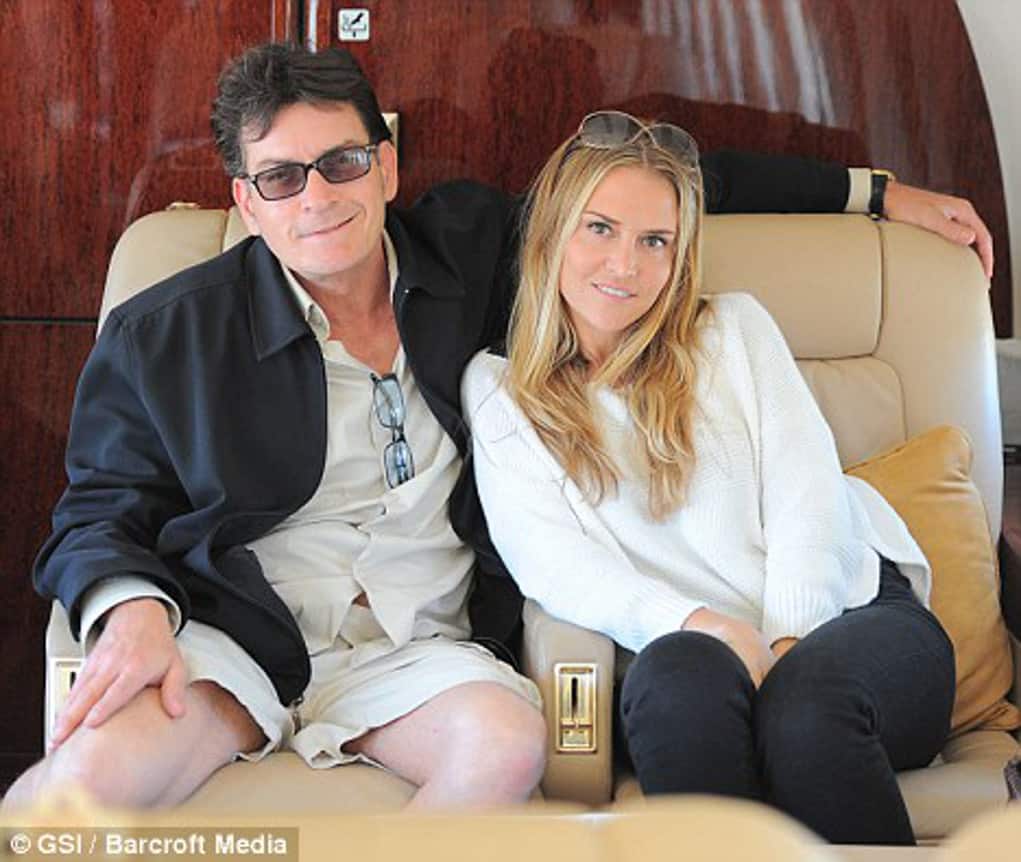 A former madam who used to deal with Charlie Sheen says he paid girls extra to not use condoms.
Anna Gristina, who was called Manhattan's Soccer Mom Madam, and plead guilty to charges in 2012 says she often supplied the women for Charlie Sheen and his wife, Brooke Mueller, back in 2009 and 2010.
"He could have given HIV to dozens of girls."
Talking about the tactics the "Tiger Blooded" Sheen would use to have unprotected sex, the Soccer Mom says the actor offered up to $10,000 extra.
"The porn girls he liked would agree to go bareback because he gave them an extra $5,000, $10,000. And some of them would agree because they were hoping they would get pregnant.''
Gristina adds, "He would give girls incentives not to use protection, and the girls would try to please him because they wanted to come back.''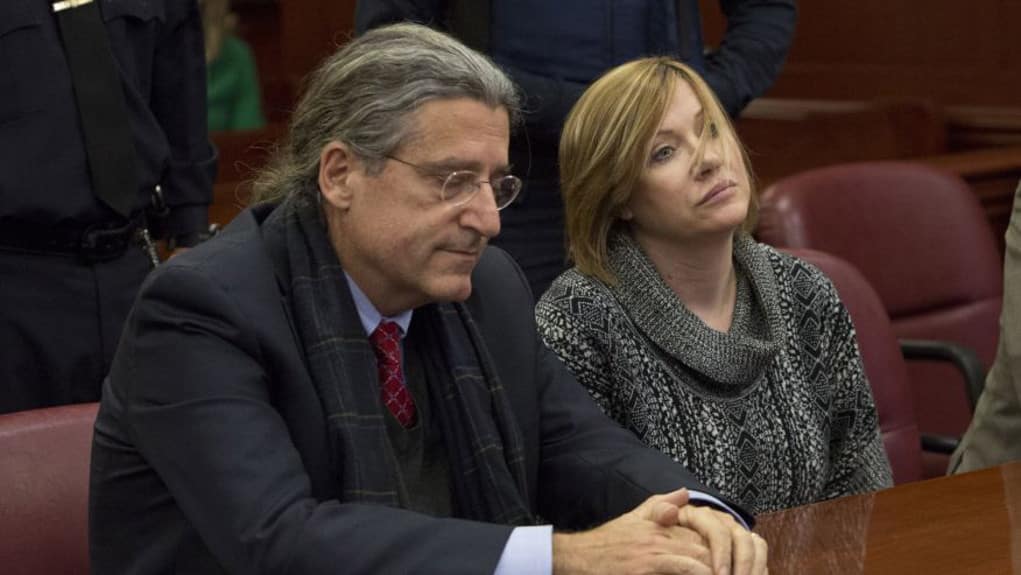 She believes it was around this time that he contracted the HIV virus, and that it was most likely from one of the pornstars he was so found of hiring for sex.
"These girls are definitely high-risk for HIV.  I guarantee he got it [HIV] from one of these girls."
Revealing more details about Charlie and his manic crack/sex fueled odysseys, Anna says "he used to pop Viagra like amphetamines," and that the lifestyle was not limited only to him.  At certain times he would just gamble online and chain smoke, but his wife, Mueller, would still partake in the prostitutes that were visiting their home.